Blogs
The Arts Help Make Southwestern Michigan a Top Pick
MIKE NADOLSKI
Member:

Public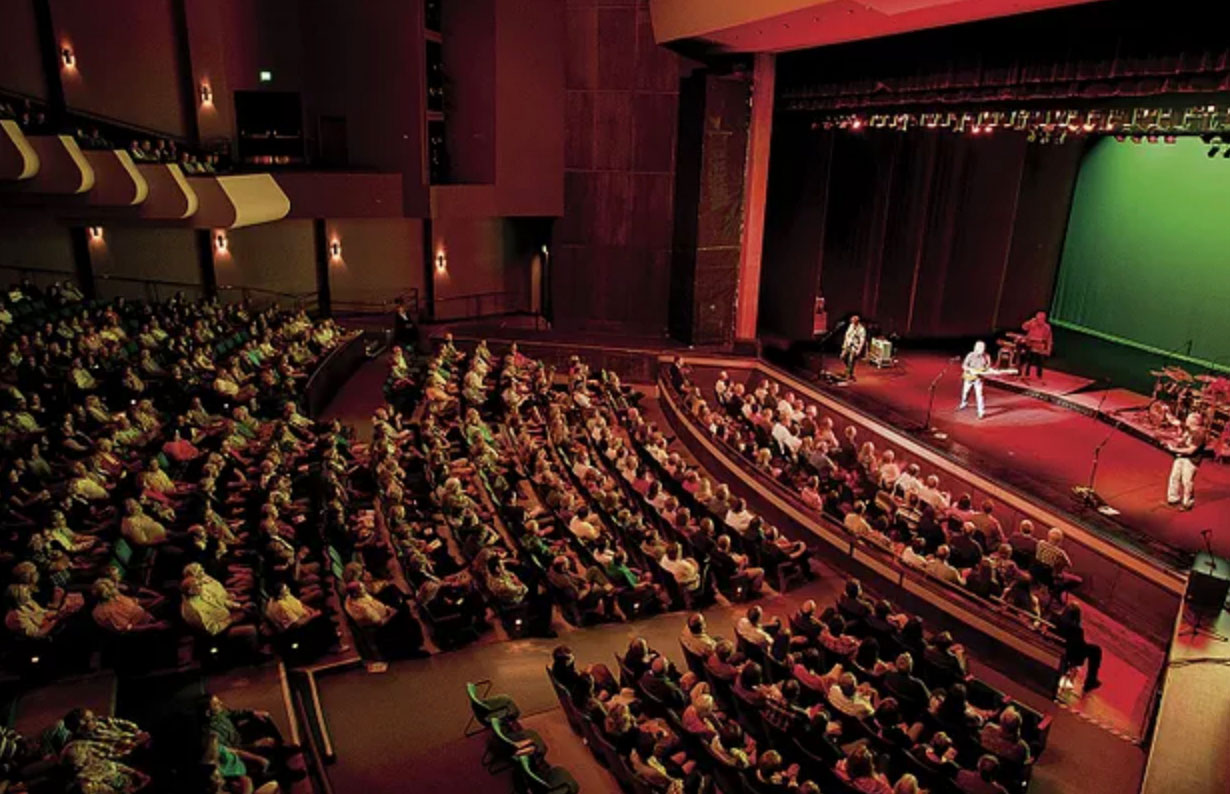 Earlier this year, Forbes magazine published an article about the 10 best places if you want to retire early in the U.S. In it, southwestern Michigan tied for second place nationally and leads the pack in the Midwest.
Kid-Friendly Halloween Happenings in Southwest Michigan
Member:

Public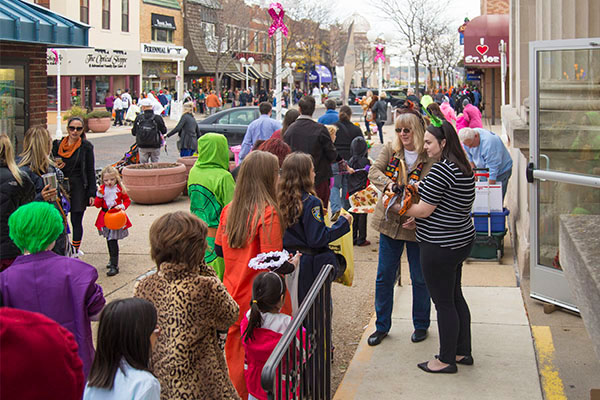 October in Southwest Michigan is filled with colorful leaves, apple cider, corn mazes, hayrides, pumpkin patch visits and orchard adventures; but let's not forget about all the spooky Halloween happenings that are just around the corner. Check out these family-friendly Halloween events and local trick-or-treat times.
Photography: Planning, Preparation and Patience
Joshua Nowicki
Member:

Public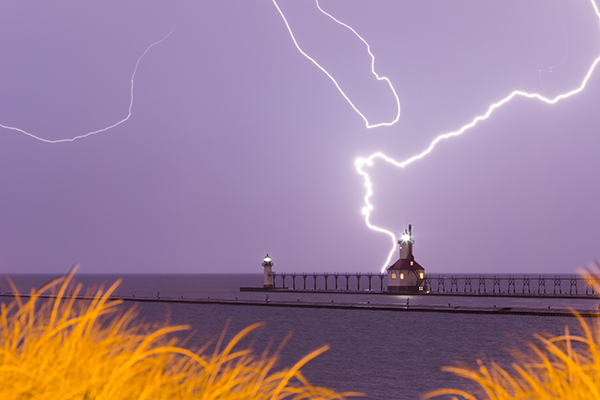 One of the keys to successfully taking good photos is dedication. Almost every day I go out for a walk and take photos. However, there is a lot more that goes into frequently creating unique and interesting images. The three ingredients that I am going to highlight today are planning, preparation and patience.
Finding the perfect pumpkin
Patti Emmerson
Member:

Public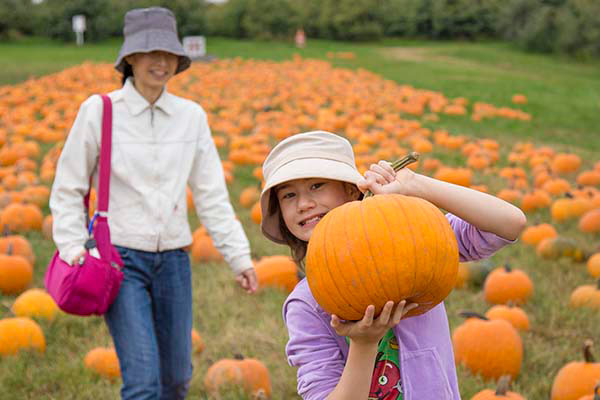 Still need to carve your jack-o-lantern for Halloween? Need uncarved pumpkins in various sizes to decorate your porch or lawn? A gourd for each of your Halloween party attendees to paint? Come to Southwest Michigan! There are several places offering a selection of locally grown pumpkins in their patches and farm markets.
Tips for Paddling Through the Fall Foliage
Member:

Public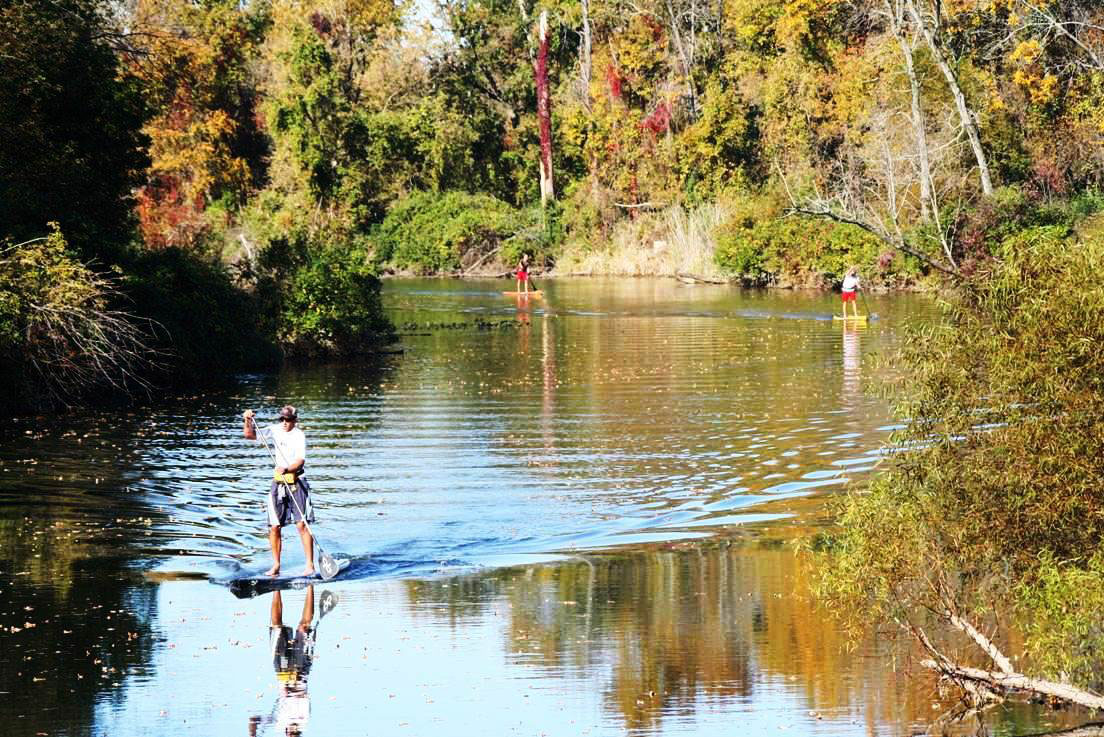 While some fair-weather paddlers pack up their kayaks and paddleboards after Labor Day, others know that September and October are the best months of the year to be on the rivers of Southwest Michigan. The bugs are gone, the temperatures are just right, and the fall colors are in full bloom.
Subcategories