Blogs
A History Play For The Future
Member:

Public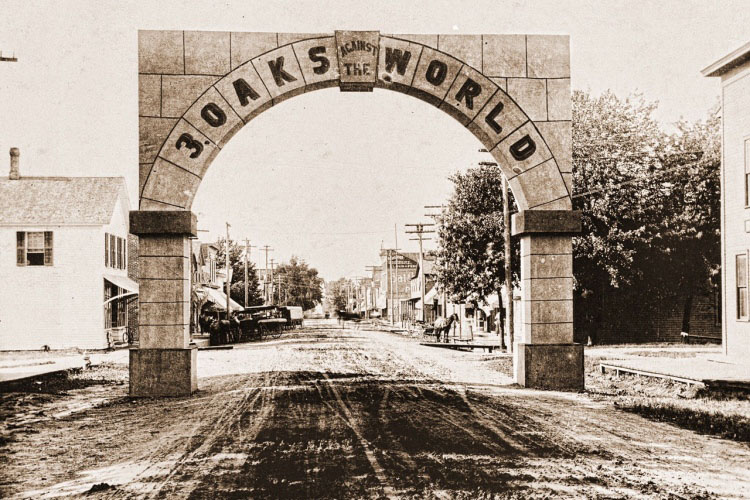 In honor of its Sesquicentennial, the heartwarming and entertaining history of Three Oaks comes to life through story and song on September 9 and 10. The Acorn Theater is host to this free event (reservations recommended).
Meet one of our Makers Trail brewmasters
Peter Crowley
Member:

Public

The craft brewery scene is blazing in Southwest Michigan. New breweries are opening along our Makers Trail each year. One of the newest is Haymarket Taproom, 9301 Red Arrow Highway, Bridgman. It is the Michigan location for the much-acclaimed Haymarket Pub & Brewery, arguably the best brewpub in Chicago. We talked with award-winning Brewmaster Peter Crowley while he was on this side of the lake. Here's what he shared:
Everything's peachy in Southwest Michigan
"Big Dan" Klug
Member:

Public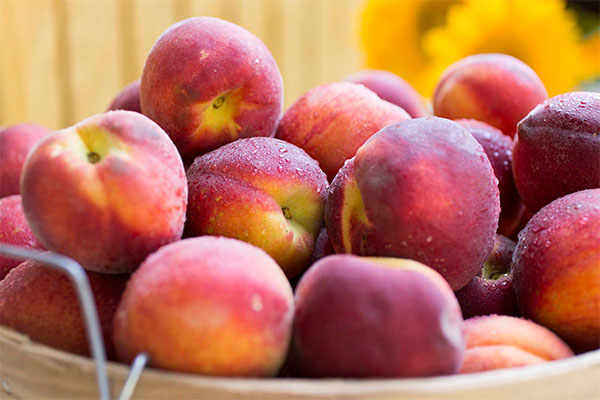 It's one of the sweetest times in summer — peach season in Southwest Michigan! Now 'til mid-September you can pick sun-ripened, juicy peaches right from the tree. These aren't those hard, must-wait-until-they-ripen fruits they bring to your grocery store from southern states. They are ready to eat, bake, freeze and preserve right now.
Planning your Pet-Friendly Vacation in Southwest Michigan
Erika Peterson
Member:

Public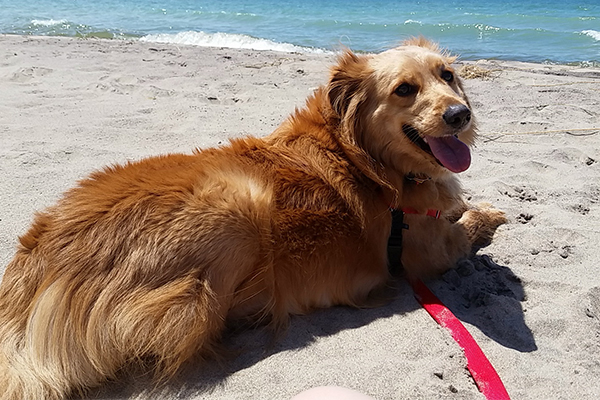 Everyone loves to go on vacation, but if you're like me you hate leaving your pets behind. It can be difficult (and expensive) to travel with animals but luckily Southwest Michigan is a very pet-friendly place. You can find many hotels, campgrounds, restaurants, wineries, breweries, trails, beaches, farms, and shops that will welcome your pets as they would any other member of your family. To help plan your pet-friendly vacation, here are some places I would recommend staying and visiting while you're here.
Something Fishy Is Going on in St. Joseph
Member:

Public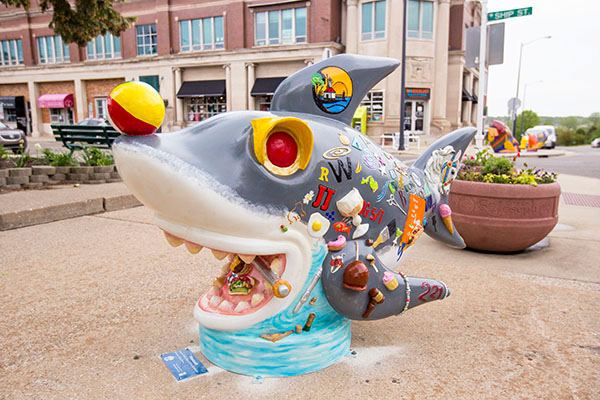 There's something fishy about St. Joseph, Mich., now through Sept. 21. In this Lake Michigan resort town, you can see 19 fish and shark sculptures lining the downtown sidewalks and below the bluff, plus one shark sculpture at the New Buffalo Welcome Center on eastbound I-94. They are part of the Fishing for Fun in St. Joseph public art display.
Subcategories