Blogs
Experience the Makers Trail
Joshua Nowicki
Member:

Public
As a photographer and videographer for the Makers Trail, I have had the privilege of getting to speak with a variety makers and visit many of the trail locations. What really strikes me from this experience is how unique each location is. The diversity of locations, architecture, products, and overall experiences is remarkable. From quiet tasting rooms to bustling full-sensory experiences and from classic flavors to experimental concoctions there are amazing options in Berrien County.
Winter Silent Sports: Tips to Have More Fun in Southwest Michigan
KIP MILLER
Member:

Public
Once it snows in Southwest Michigan, it's time to get out and have fun! Three silent sports — cross-country skiing, snowshoeing and fat tire biking — are great ways for kids to adults to get exercise, see the beauty of this season and do so at their own pace. Whether you are a first-timer (welcome!) or a can't-get-enough-snow-time winter sports enthusiast, here are a few tips to make your time outdoors safer and more enjoyable:
Southwest Michigan's Live Music Scene
Member:

Public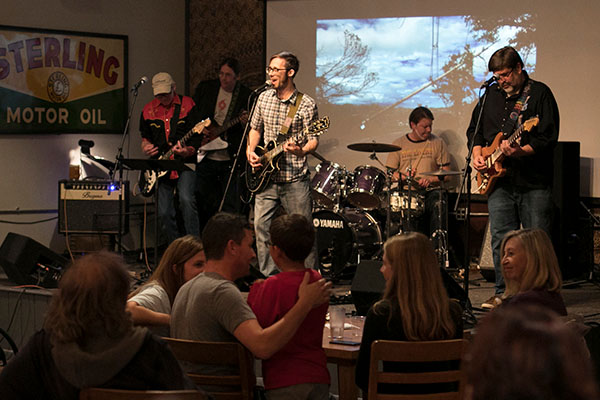 I (Brandon DeJaynes) moved to the Southwest corner of Michigan five years ago with little knowledge of the community and its music scene. At the time, I was working as an Independent Contractor in Live Music Production and was frequently traveling and spending a lot of time away from home. As a self-proclaimed music geek, I yearned to find a venue close to home that would cater to my never-ending quest to find new, interesting and original music. To my delight, I discovered that The Livery in Benton Harbor has an eclectic and diverse music scene.
There's still time to make gifts!
Member:

Public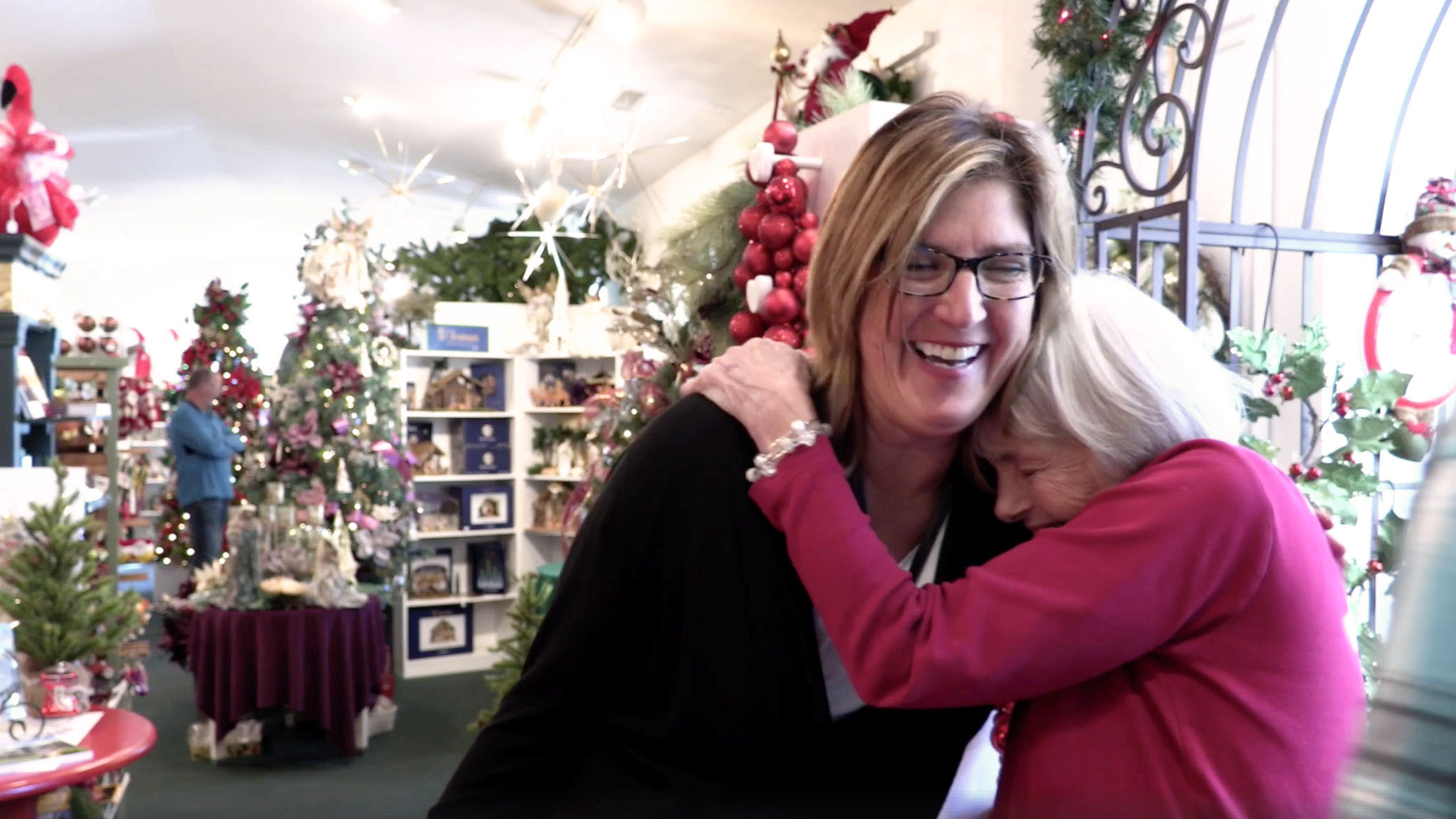 Handmade gifts warm the heart in ways that mass-produced gifts can't. Yet it's the start of December … is there really time to make something someone on your list might treasure? DEFINITELY! Come to Southwest Michigan and take one of our fun classes! Not only can you spend a few dedicated hours making your gifts, but you can have fun with family and friends doing it! Here are some suggestions:
Spreading Holiday Cheer in Southwest Michigan
Member:

Public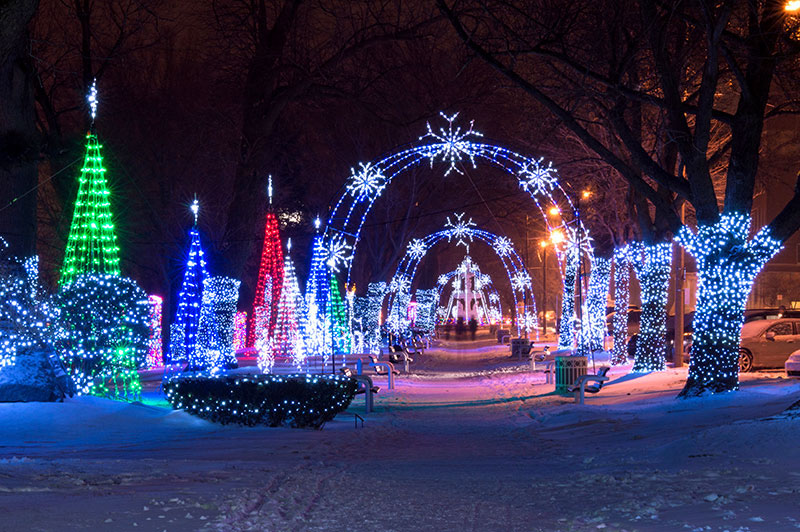 December is here and holiday happenings are in full swing here in Southwest Michigan. Join us all month long for twinkling lights, visits from Santa and his reindeer, and family-friendly celebrations that will have you in the Christmas spirit through the New Year.
Subcategories