Blogs
Farm Fresh: The Mason Jar Café Story
Member:

Public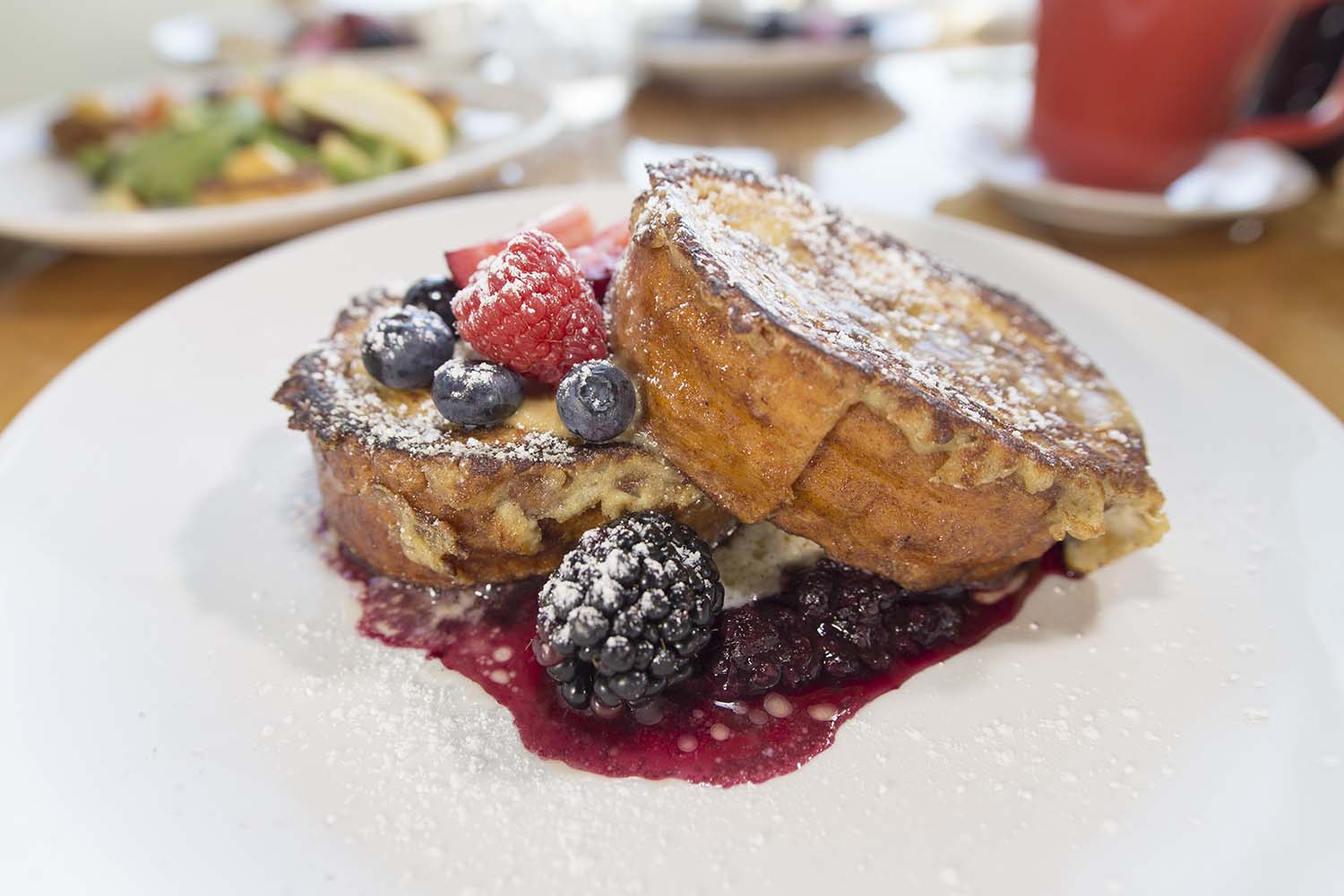 In the heart of the Benton Harbor Art District, you'll find the Mason Jar Café, where dozens of other people will be engaged in animated conversations between forkfuls of handmade foods. It seemed like only minutes after this breakfast/lunch destination opened four-and-a-half years ago that first-timers' began insisting, "You have to try this place."
Cider Time!
Member:

Public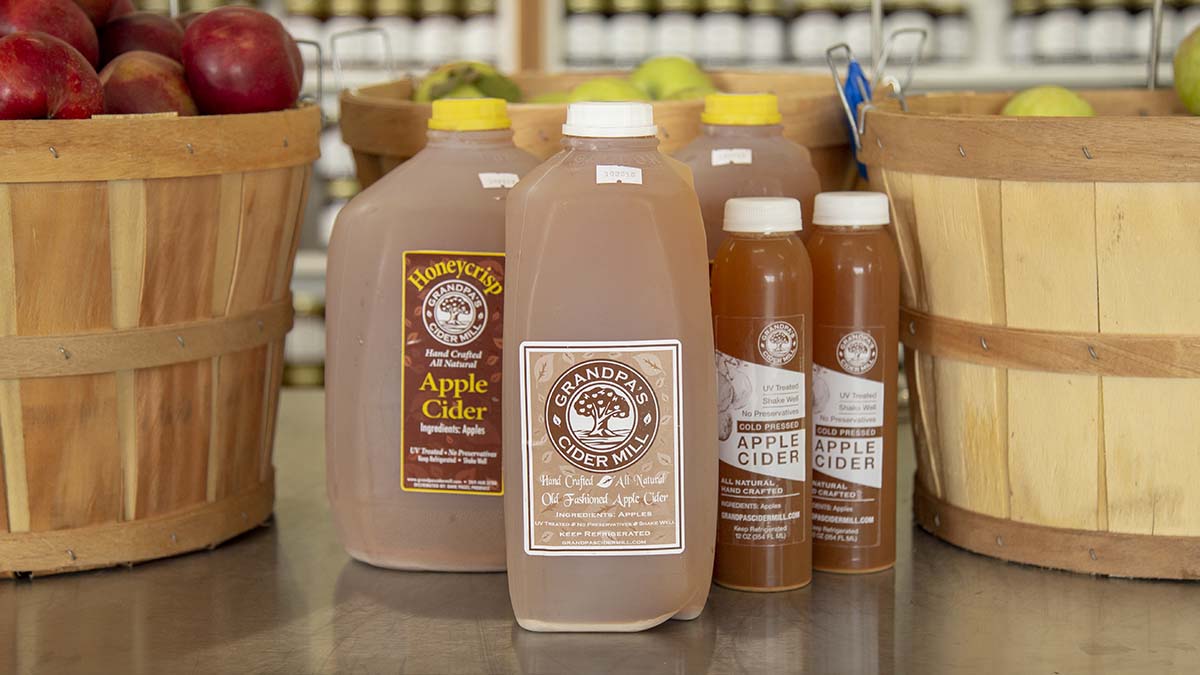 In Southwest Michigan, one of the rewards of apple season is fresh-pressed cider. Almost all the markets and pick-your-own farms have coolers filled with half-gallon and gallon jugs of their apple blends.
Josh's Fall Favorites
Joshua Nowicki
Member:

Public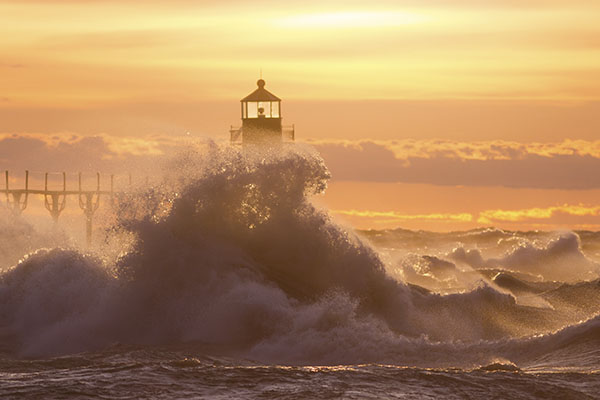 Summer is definitely the most popular time to visit southwest Michigan, however, I feel that there is even more to enjoy in the fall. Here are some of my fall favorites:
Fall Festivals Along the Makers Trail
Erika Peterson
Member:

Public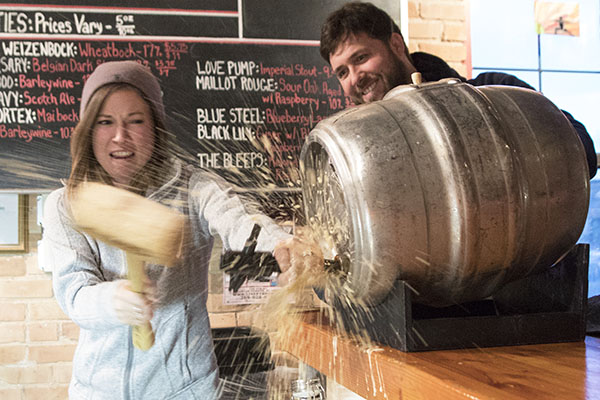 With so many festivals, parties, special releases and live music, fall is the perfect time to tour the Makers Trail! Here are some of the top upcoming parties of the season at our wineries, breweries and distilleries.
Last Days of Summer Checklist
Erika Peterson
Member:

Public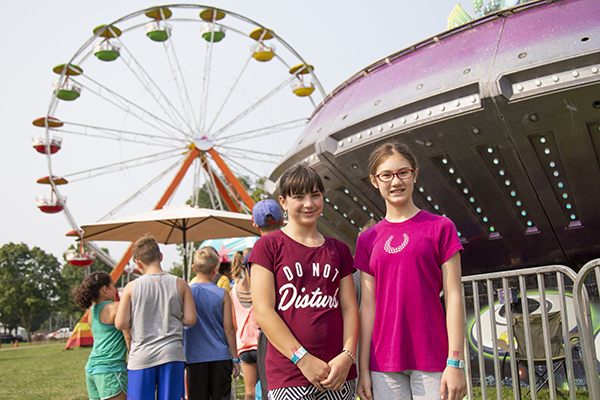 Southwest Michigan is one of the best places to visit during the summer because there are so many ways to relax, play, and get outside. As summer rushes by, you may wonder "what's the best way to enjoy it before it's gone?" Here are 10 things to add to your "Last Days of Summer" checklist that you'll want to experience before the season ends.
Subcategories