Blogs
I Love Winter in Southwestern Michigan
Joshua Nowicki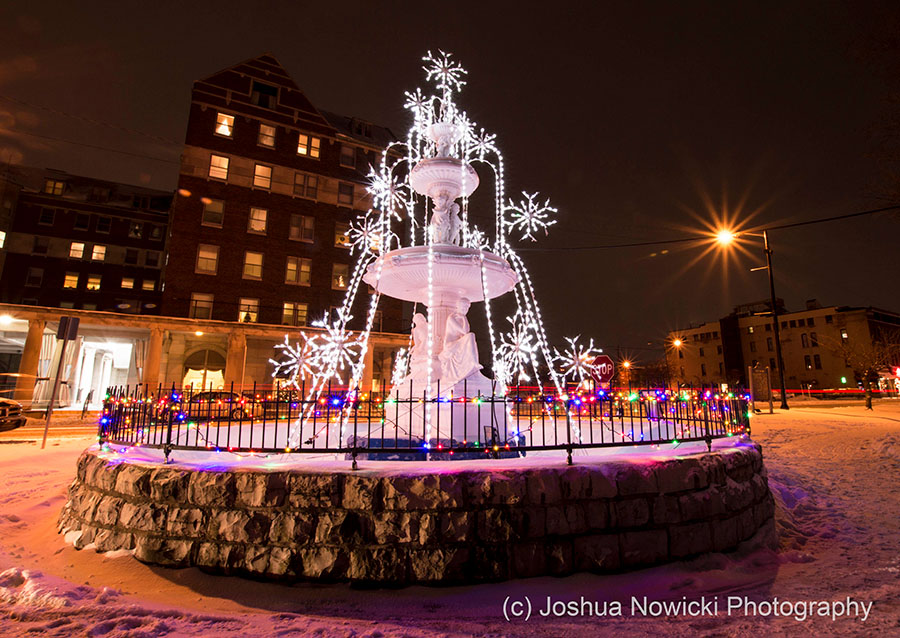 I love the winter in Southwestern Michigan. Yes, it can be quite cold, but it is also exceptionally beautiful. I possibly spend more time outside enjoying walks and taking photos in the winter than I do during the hot summer months.

In fact, my love of the cold is partially to blame for me having not written a blog post in a while; I have just been spending too much time outside.
North Berrien Historical Museum
Joshua Nowicki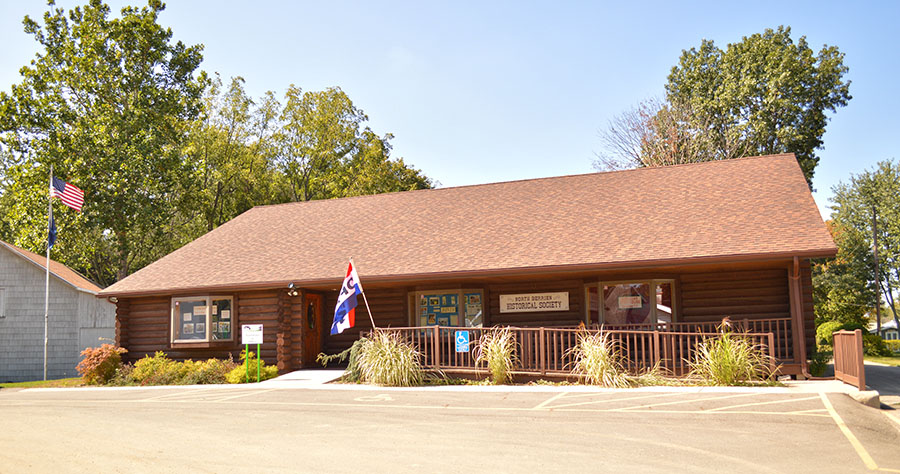 I have a nostalgia for the past that seems to peak in the Fall and Winter, and as a result, I find myself drawn to the North Berrien Historical Museum in Coloma.

The simple and unpretentious displays of artifacts tell the story of North Berrien Country in a direct and easy to understand way.  Exhibits located in the main building cover thousands of years of history, and focus on Native Americans, rural life, schools, community business and resorts.