Blogs
Take a Flip Flop Art Tour in Southwest Michigan
Patti Emmerson
Member:

Public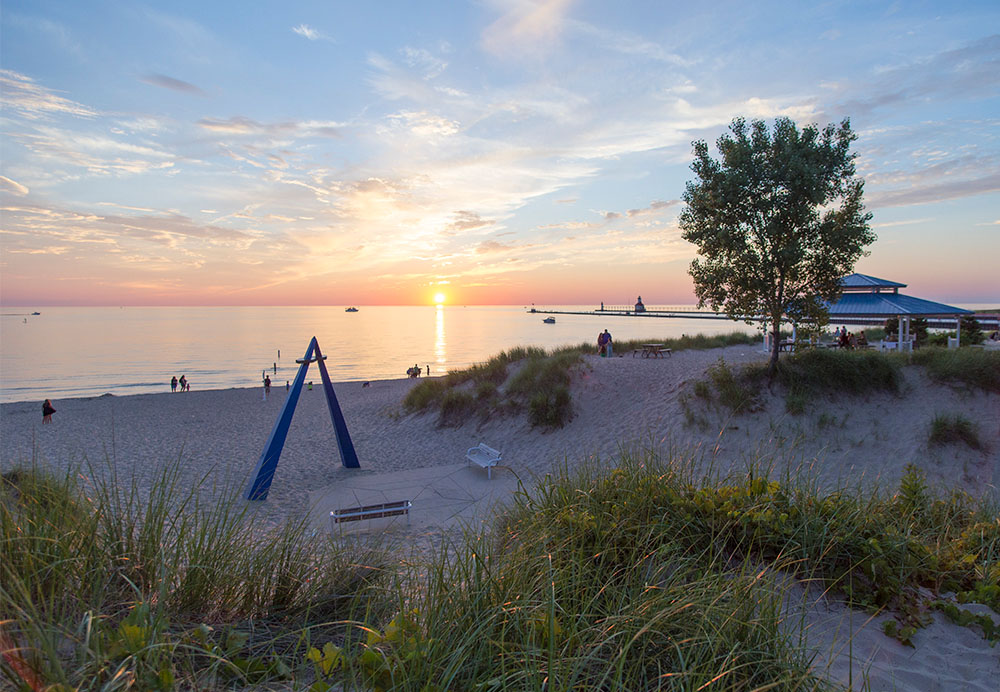 What do Despicable Duck, Abundant Happiness and And You, Seas have in common? They are all part of the impressive outdoor art collection you can admire while walking in flip flops around Southwest Michigan. Casual wear is definitely acceptable as most of this area's art venues are in tree-lined parks and along sandy beaches. And don't mistake this for adult-only fare. There's lots of art to spark children's imaginations and you're never far from a sweets shop to reward your family's cultural adventuring.
Find a field-to-fork feast in Southwest Michigan.
Patti Emmerson
Member:

Public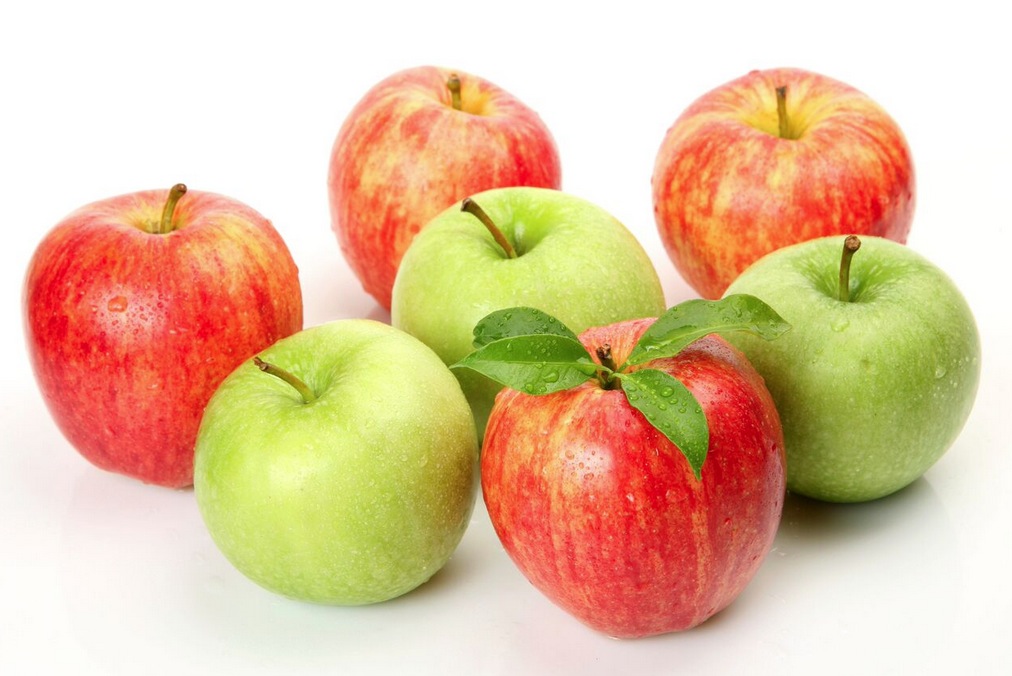 If we had a big ol' brass farm bell to ring, we'd clang it now! This is come-and-get-it time in Southwest Michigan. Area pick-your-own farms, roadside stands and downtown community markets are abounding in fresh fruits, vegetables, herbs, cheeses, eggs and flowers. There are shelves of colorful jams, jellies and salsas. Bags of fresh-baked breads and donuts covered in cinnamon-sugar. The farm market freezers are stocked with ready-to-bake fruit pies and bags of berries for smoothies. Of course, reading about this bounty doesn't compare to plucking a plump, sun-ripened peach from the tree and taking a juicy bite. So c'mon! Bring the family for a fun (and delicious) time in the country!
Automotive Love on Display
Laura Kraklau
Member:

Public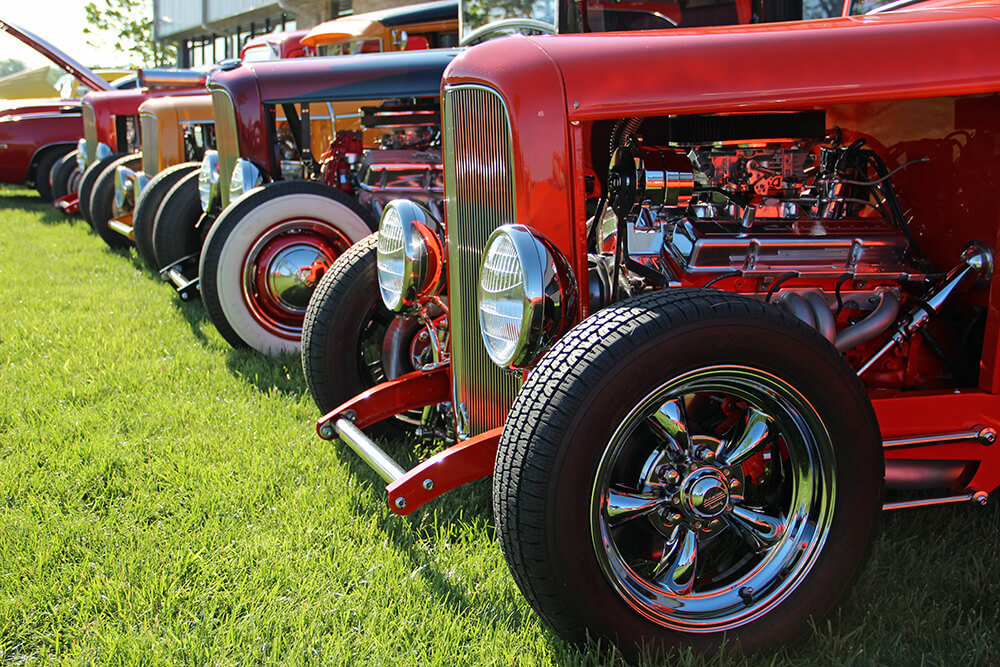 Southwestern Michigan has a secret.
As you drive among late-model mini vans, SUVs, and four-door sedans, you'd never guess that a vast collection of artistry and pure automotive power silently surrounds you. Vintage and custom cars of all shapes and sizes – from the Brass Era to muscle cars to newer specialty vehicles and everything in between – are shielded from the rigors of daily driving, tucked safely away in garages, barns, and storage buildings throughout our corner of Michigan.
Southwest Michigan's summer playlist — no earbuds required!
Patti Emmerson
Member:

Public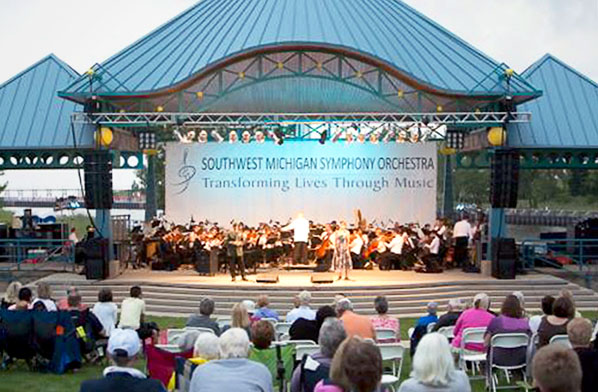 Every summer, Southwest Michigan offers a feast for all five senses, but when it comes to listening pleasure few places in the Midwest can match the outdoor music venues this corner of the Great Lakes State offers. Several communities host regular and special event concerts that showcase talented local and nationally acclaimed vocalists, instrumentalists, songwriters and composers. Many give performances with Lake Michigan as the backdrop. It's a live music experience that doesn't require earbuds to enjoy the toe tapping, body swaying, soul stirring, feel good sounds all summer long. Here are some of the region's music musts:
Toast the coast all summer long!
Patti Emmerson
Member:

Public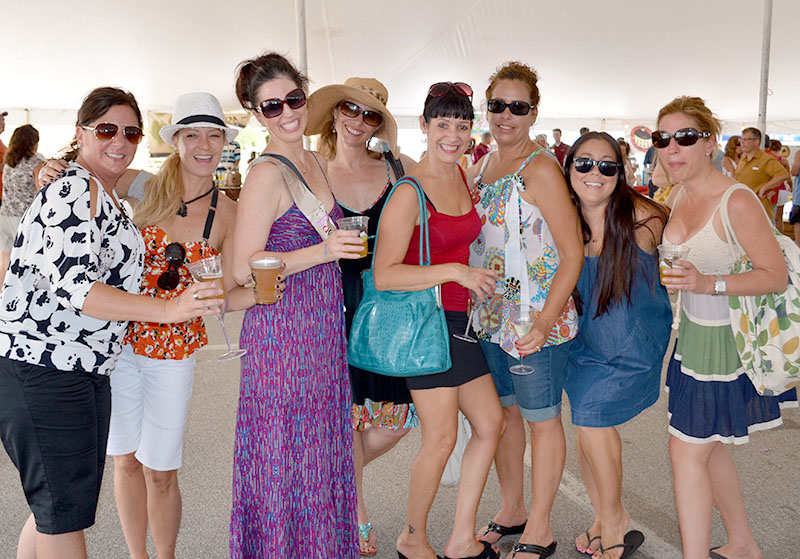 Southwest Michigan kicked off summer on Memorial Day. But May 25 was also National Wine Day and the start of several cork-popping months to toast this amazing freshwater coast. Whether you're a wine newbie or longtime connoisseur, there is no better place to be this summer than Southwest Michigan.
Subcategories