Watervliet Fruit Exchange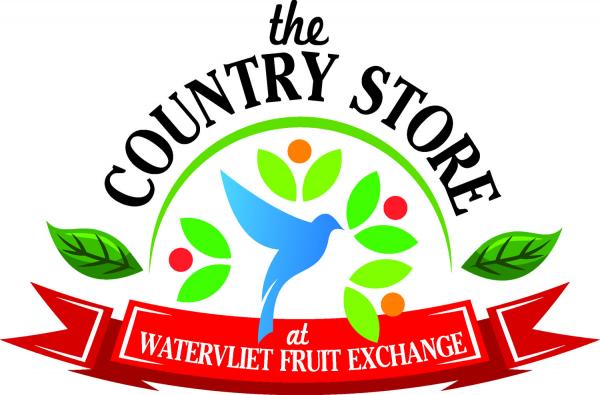 7821 Red Arrow Highway
Watervliet, MI

Tel: 269-463-3187
Started in 1940, when 18 local fruit farms joined forces in an effort to create a united body for selling their harvested produce, The Country Store at Watervliet Fruit Exchange has maintained its old-fashioned character and one-on-one customer service while offering the latest products for area farmers and gardeners.
· Year-round Lawn & Garden Center
· Area's Largest Selection of Wild Bird Seeds & Supplies
· Local Craft Beer, Wine & Hard Ciders
· Seasonal Produce, Raw Honey, and Crane's "Take & Bake" Pies
· Amish Furniture & Home Décor and Gifts by Local Artisans
· Beekeeping & Farm Supplies and Small & Large Animal Feeds & Supplies for Hobby Farms, Farmettes & Area Producers
The Fruit Exchange continues to expand our product lines. Visit our gifts area where you will find Corinthian Chimes, scarves, jewelry, soaps, jams, jellies, artesian chocolates, food items, original paintings, furniture and more. Many of our items are made right here in Michigan!
Each visit is an experience in itself with old fashioned one on one customer service, delivery in the local area and people that load your car. We are open all year so stop by and have a cup of coffee on us.
Contact: email