Lehman's Orchard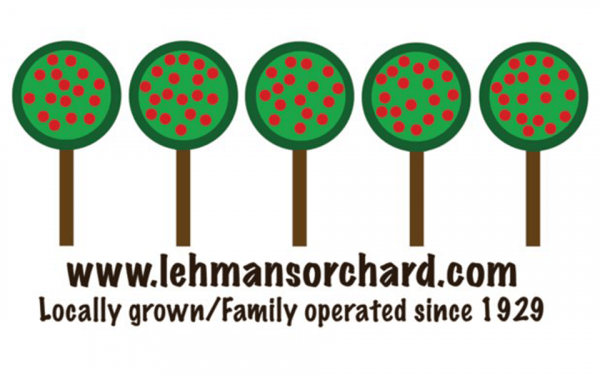 Tel: 269-683-9078
The winery/cidery and farm market will be open Monday-Saturday, 9am-5pm and Sunday 12-5pm Michigan time starting around March and lasting through December. Some parts are wheelchair accessible. We are pet friendly as long as the pets are kept under control. 
Tart cherry u-pick starts around July 4 and lasts for approximately three weeks.
The blueberry u-pick starts around July 21. Please call for current crop availability.
By appointment, please call ahead (269.683.9078), or visit the website to order fruit, products and wines to pick-up at the farm.
Family owned since 1929. We offer tree ripened hand-picked fruits to buy at the farm. The fruit is sustainably grown using many integrated management and organic growing techniques. Our winery currently makes 10 fruit wines, two grape wines, one ice cider, six hard ciders and four meads (honey wines); all of the fruits used in the winemaking were estate grown. We sell frozen apple cider year round and fresh apple cider in the fall. We also carry 40 different value added products, all made at the farm, including nut butters, original trail mixes, vinegars, jams, chutneys and relishes. New for 2013, we added two chutneys and four meads. Our small nursery sells 50 varieties of dwarf size heirloom and disease resistant apple trees perfect for backyards.
Contact: email