Blogs
Southwest Michigan Rings with Holiday Cheer
Erika Peterson
Member:

Public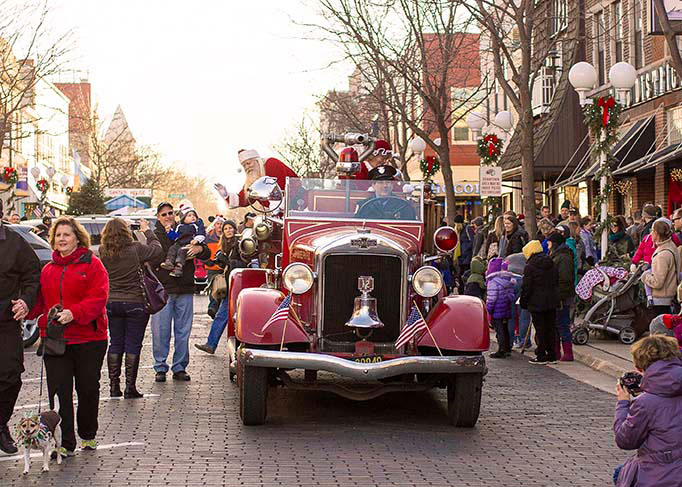 The holiday season is among us and lucky for you, Southwest Michigan is filled with holiday cheer! There are always fun activities for all ages in and around St. Joseph but you'll want to be here during the "most wonderful time of the year." Plan your visit today to enjoy these classic celebrations that are sure to get you in the Christmas spirit.
Taking Winter Photos
Joshua Nowicki
Member:

Public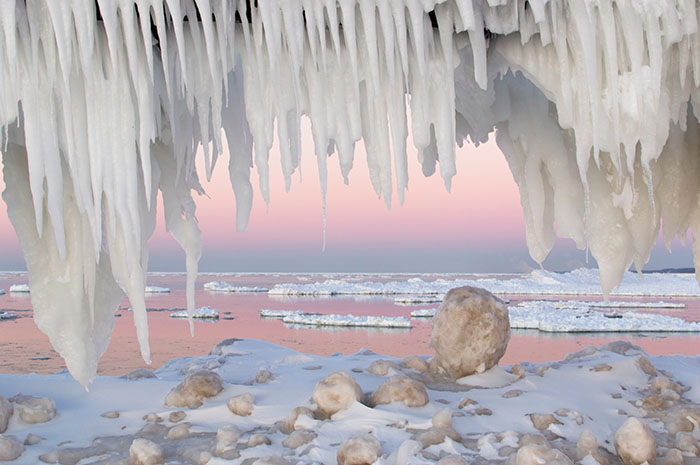 Winter is my favorite time to be outside. I love the cold crisp air, the way that the snow blankets everything, the otherworldly ice formations along the lake and the delicate beauty of individual snowflakes. If you are prepared and enjoy the cold, Southwest Michigan is a photographer's paradise 24 hours a day in the winter.
Southwest Michigan Screams with Halloween Happenings for Adults
Member:

Public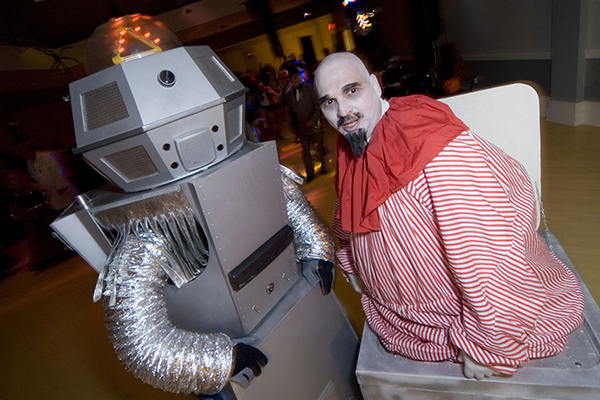 Who says Halloween is just for kids? Not us! You may be too old to go trick-or-treating, but that doesn't mean you still can't dress up and join in on the fun. You'll find plenty of Halloween activities in Southwest Michigan that are made just for adults. Here's a list of local, can't-miss festivities that will raise your spirits (and your glass) this Halloween season.
Early Christmas Celebrations
Member:

Public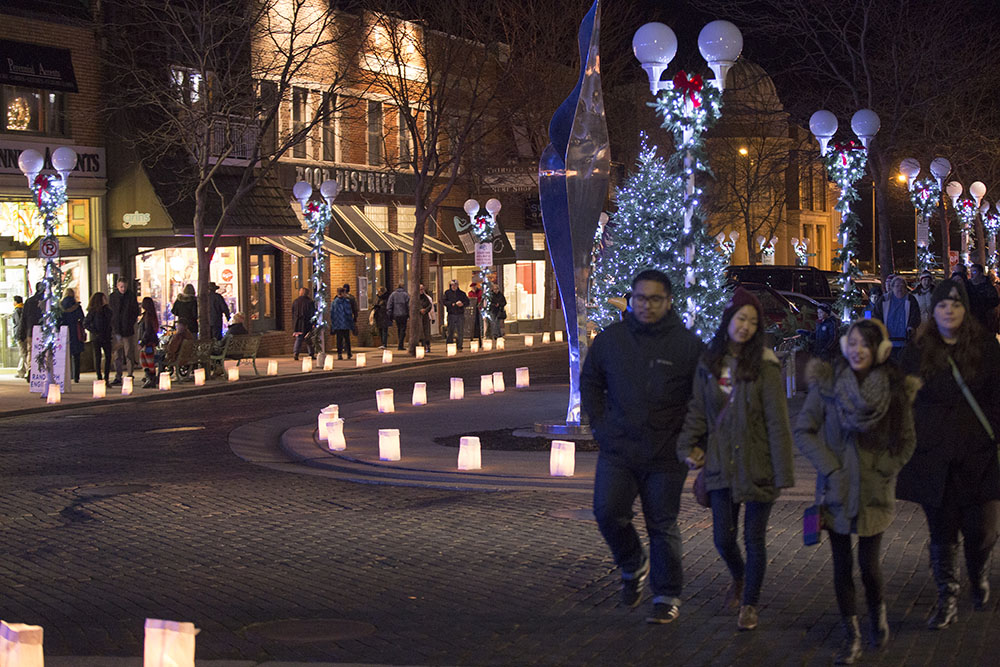 If you're anything like me, the upcoming holidays make this the best time of year. They're full of joy, a giving spirit, heartwarming family traditions and music that brings you back to the happiest moments of your childhood.
I used to believe you had to wait until after Thanksgiving to think about Christmas. Now, as I've gotten older, I find that I want to start celebrating the season as quickly as I can. Southwest Michigan makes that easier with its festive shops and November calendar filled with fun events.
Fall Weddings - Q&A with Ben Pancoast
Member:

Public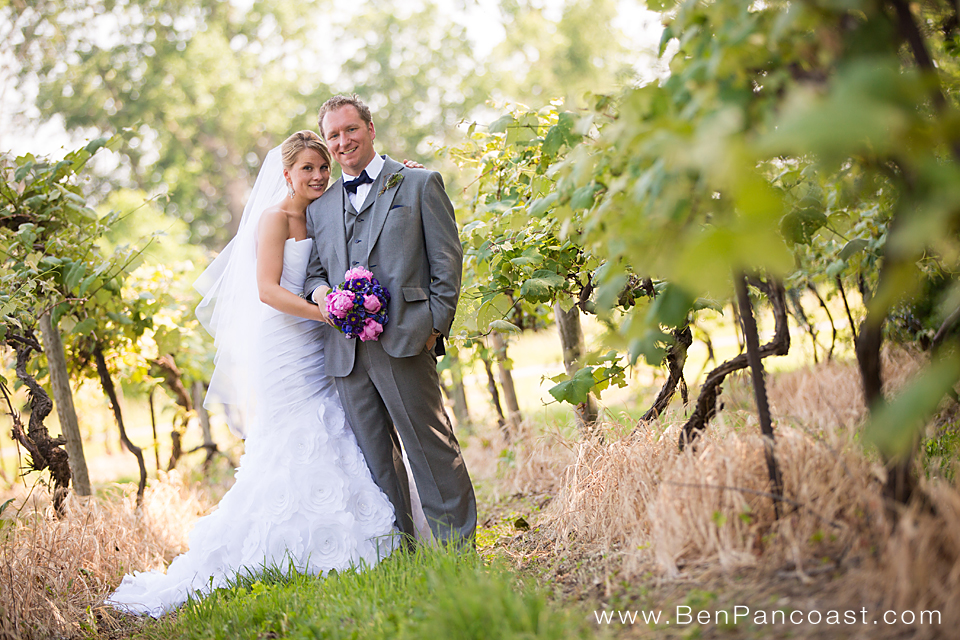 Q: What makes SWMI special for fall weddings?
A:The diversity of the area is what makes SWMI so special in the fall. You can take pictures at the beach and then within 5 or 10 minutes you can be on a wooded path surrounded by beautiful fall foliage, or out in a vineyard with golden vines, or an apple orchard. There are just so many options that it makes it incredibly easy to get beautiful unique fall photos without having to spend your day driving from one spot to another.
Subcategories