Blogs
Fall Weddings - Q&A with Ben Pancoast
Member:

Public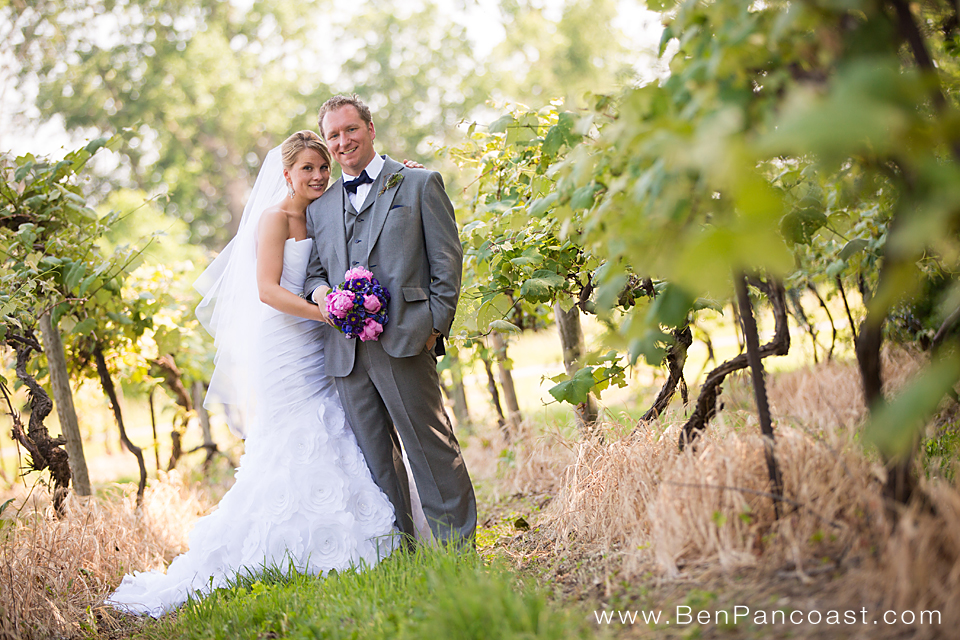 Q: What makes SWMI special for fall weddings?
A:The diversity of the area is what makes SWMI so special in the fall. You can take pictures at the beach and then within 5 or 10 minutes you can be on a wooded path surrounded by beautiful fall foliage, or out in a vineyard with golden vines, or an apple orchard. There are just so many options that it makes it incredibly easy to get beautiful unique fall photos without having to spend your day driving from one spot to another.
What you should know before you follow the Makers Trail
Member:

Public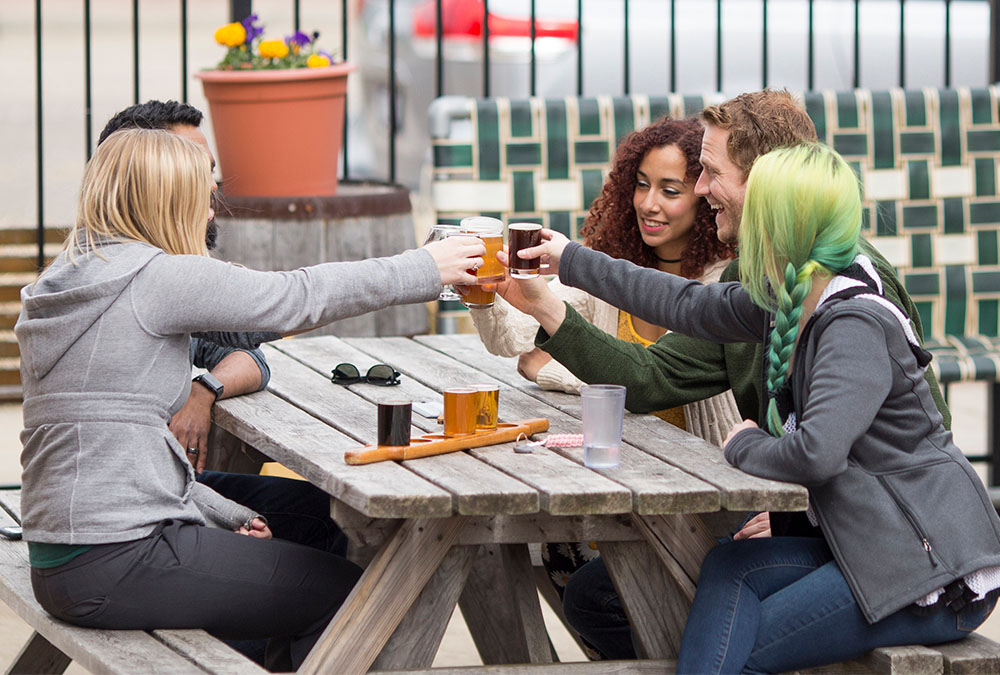 Your road to craft beers, wines and spirits in Southwest Michigan.
When is the best time to tour the Makers Trail? Fall, winter, spring and summer! The Makers Trail is enjoyable year round, offering a different experience each season. With more than 30 members scattered across Southwest Michigan, you'll have fun tasting new and long-time favorite handcrafted brews, wines and spirits. Come on your own or bring family and friends. The makers and their staffs look forward to your coming.
Planning a Beach Day in SWMI
Katie White
Member:

Public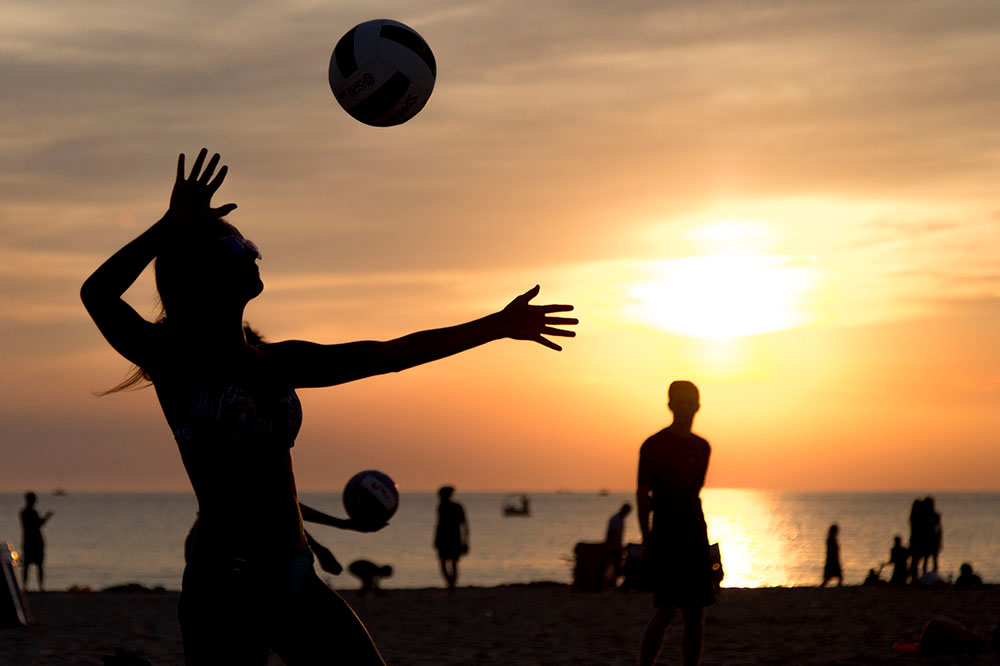 Sitting on the beach with your toes in the sand. It's an iconic image of summer – and frankly, no summer feels complete without at least one beach day (at least to me). If you're looking to spend a day at the beach in Southwest Michigan, consider these tips while planning your trip.
Southwest Michigan is a Fishing Destination
Erika Peterson
Member:

Public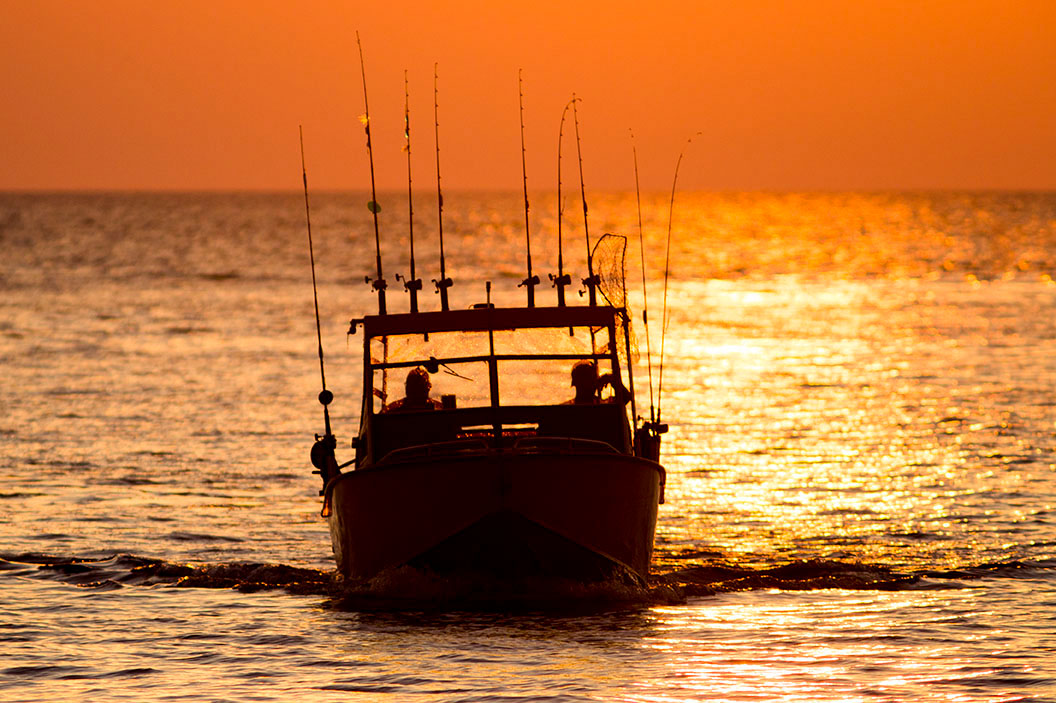 Located along Lake Michigan, Southwest Michigan is a prime fishing destination. However, when it comes to fishing, not many people are willing to share their favorite spots with you. So how do you know where to go to get that catch of the day? We'll share a few places with you that are popular amongst locals.
Plan now for your fall getaway
Katie White
Member:

Public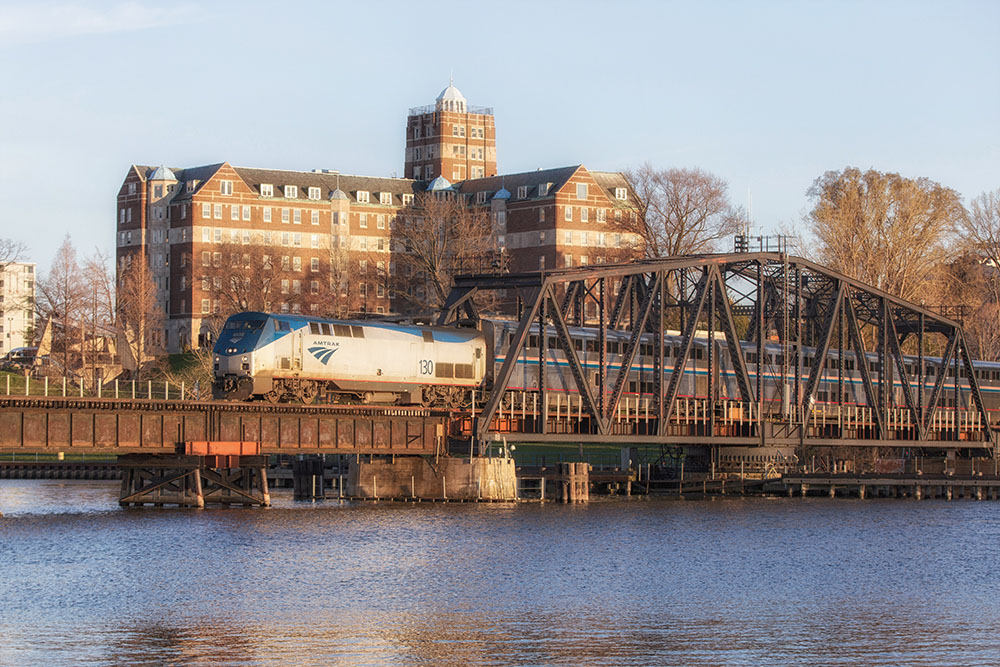 While it's still warm and sunny, you may not be thinking "I should plan a fall getaway," but the season is right around the corner! Here are a few tips so you don't miss out on an autumn vacation in Southwest Michigan:
Subcategories