Blogs
Everything's peachy in Southwest Michigan
"Big Dan" Klug
Member:

Public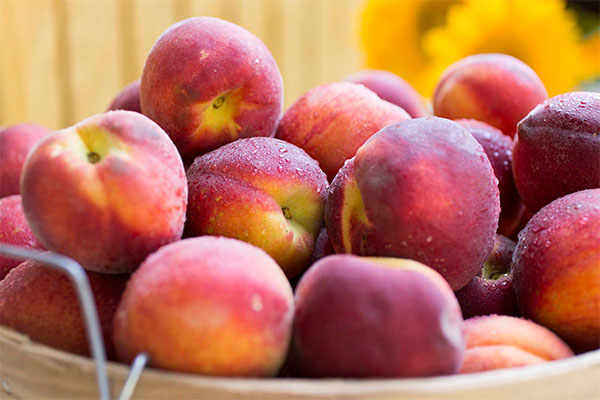 It's one of the sweetest times in summer — peach season in Southwest Michigan! Now 'til mid-September you can pick sun-ripened, juicy peaches right from the tree. These aren't those hard, must-wait-until-they-ripen fruits they bring to your grocery store from southern states. They are ready to eat, bake, freeze and preserve right now.
Something Fishy Is Going on in St. Joseph
Member:

Public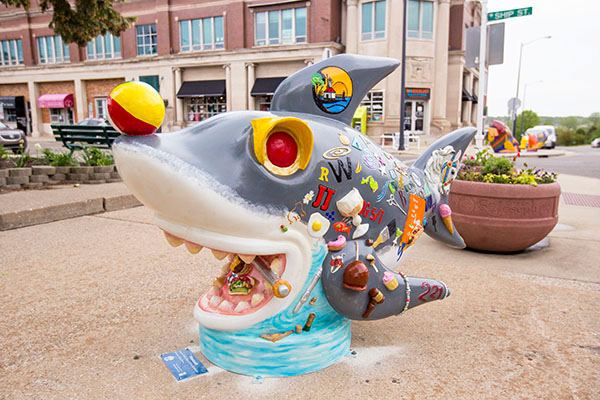 There's something fishy about St. Joseph, Mich., now through Sept. 21. In this Lake Michigan resort town, you can see 19 fish and shark sculptures lining the downtown sidewalks and below the bluff, plus one shark sculpture at the New Buffalo Welcome Center on eastbound I-94. They are part of the Fishing for Fun in St. Joseph public art display.
What makes Southwest Michigan Sweet?
Erika Peterson
Member:

Public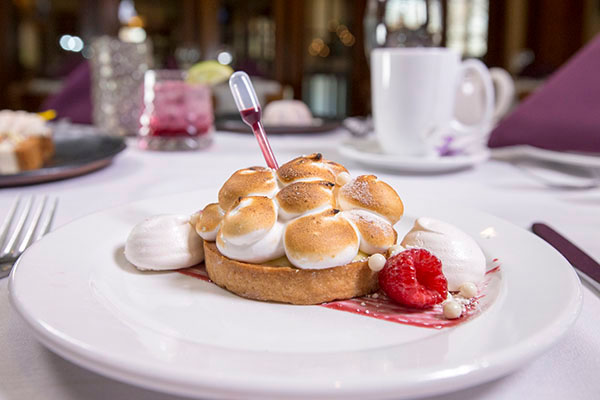 The food scene in Southwest Michigan has been exploding in recent years with the addition of new restaurants, wineries and breweries. But where do locals go for sweet treats, decadent desserts and a caffeine buzz? With so many places to choose from, it's hard to narrow down the list but here are a few of our favorites to help sweeten your stay.
Get a gull's-eye view of Lake Michigan when you take a St. Joseph Lighthouse Tour
Member:

Public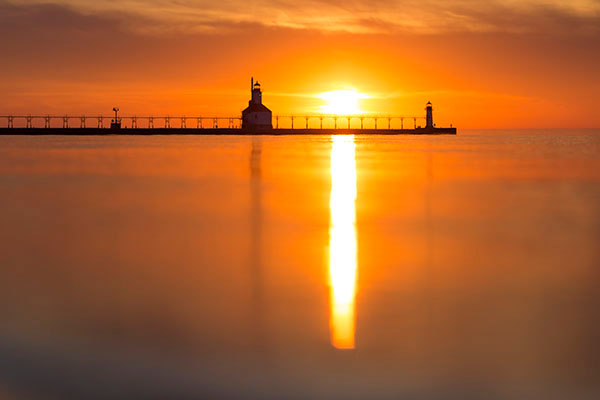 Southwest Michigan residents and visitors have an incredible new opportunity to discover firsthand the importance of Lake Michigan to our local heritage through St. Joseph Lighthouse Tours (which includes an optional walk to the top of the tower)!
Summer Festivals
Erika Peterson
Member:

Public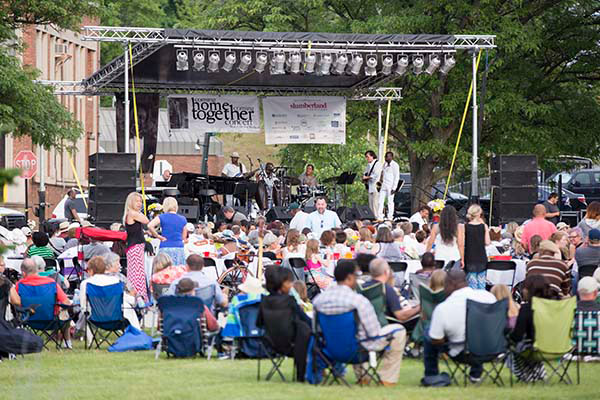 Summer is so close you can almost taste it! That means Southwest Michigan will soon be filled with fun festivals and events. But what makes our festivals stand out from the rest?
Subcategories