Blogs
Ring-In the New Year Your Style in Southwest Michigan
Patti Emmerson
Member:

Public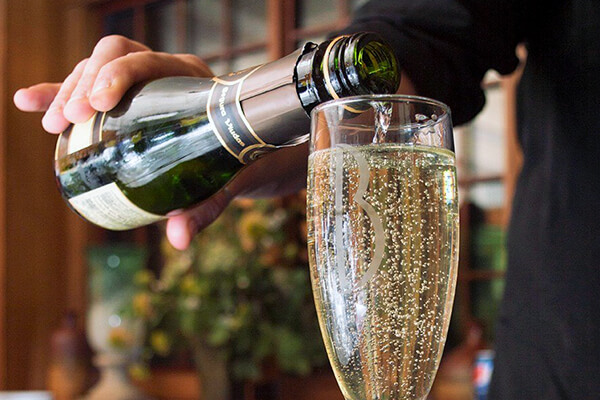 This year is coming to a fast close but there's still time to plan a Southwest Michigan New Year's Getaway. Here's how to celebrate the start of 2017 your way!
Where to Find Good Presents the Week Before Christmas and Hanukkah
Patti Emmerson
Member:

Public
Still have shopping to do before your December holiday celebrations? Chances are if you order online now, your gifts won't arrive on time. But there's no need to panic. You can pick up great gifts any day this coming week when you shop locally in downtown St. Joseph, Mich. Here is your Week Before Christmas and Hanukkah Presents List.
Southwest Michigan Rings with Holiday Cheer
Erika Peterson
Member:

Public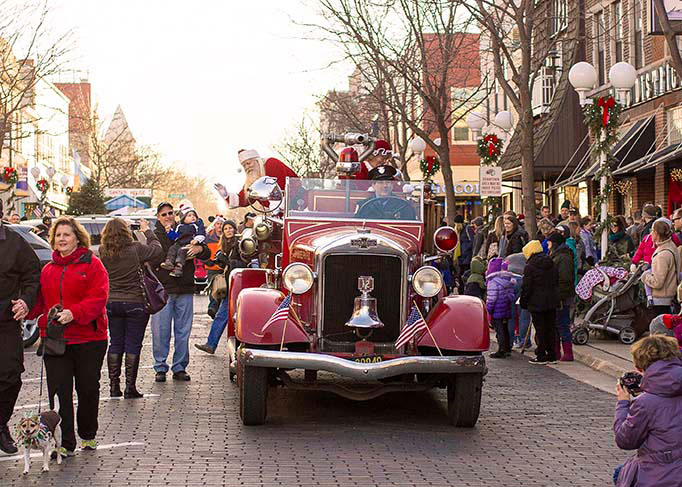 The holiday season is among us and lucky for you, Southwest Michigan is filled with holiday cheer! There are always fun activities for all ages in and around St. Joseph but you'll want to be here during the "most wonderful time of the year." Plan your visit today to enjoy these classic celebrations that are sure to get you in the Christmas spirit.
Thinking About the Photo – Lighthouse
Joshua Nowicki
Member:

Public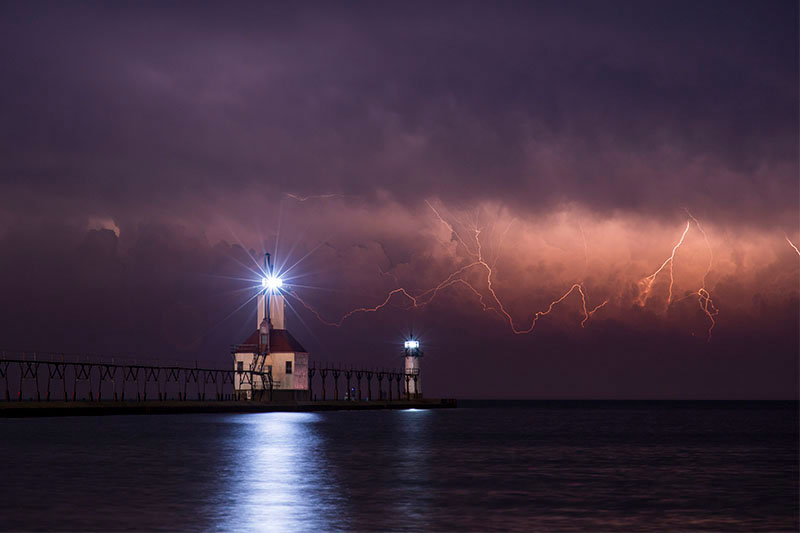 As I previously wrote in the post "The Allure of the Lighthouse," people are drawn to lighthouses making them the epitome of photographic subjects in the Great Lakes region. Of these, the lighthouse in Saint Joseph, Michigan is among the most photographed. Photos of crashing waves in the fall and layers of ice in the winter annually make national, and at times international, news.
Taking Winter Photos
Joshua Nowicki
Member:

Public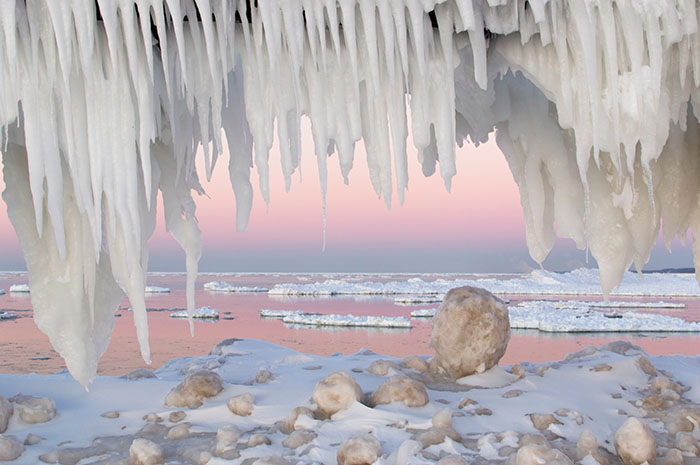 Winter is my favorite time to be outside. I love the cold crisp air, the way that the snow blankets everything, the otherworldly ice formations along the lake and the delicate beauty of individual snowflakes. If you are prepared and enjoy the cold, Southwest Michigan is a photographer's paradise 24 hours a day in the winter.
Subcategories