Blogs
Celebrate Being in Love in Michigan's Most Romantic City
Patti Emmerson
Member:

Public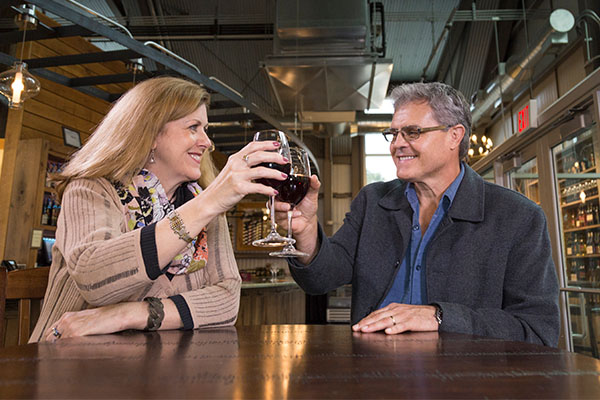 A few years ago, the City of St. Joseph was named "Michigan's Most Romantic City" by the Detroit Free Press. Today, it's a very popular destination not only for weddings and honeymoons, but for Valentine's Day Weekend. With the 14th landing on a Tuesday this year, it opens bookend weekends (Feb. 10-12 and 17-19) to celebrate with your sweetie. Here are ways to share your love:
St. Joseph's Magical Ice Fest - Get Ready for a Weekend of Frozen Fun
Member:

Public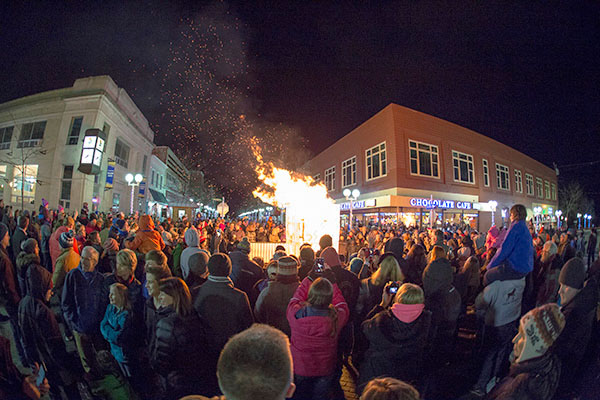 Get ready for some frosty fun in St. Joseph! The 13th Annual Magical Ice Festival looks to be bigger and better than ever and packed with family fun, ice competitions and even some frozen fish. The event, which runs from February 3rd through February 5th, is a great way to explore this charming lakeside town and celebrate the winter season.
The Pied Piper of Southwest Michigan
Member:

Public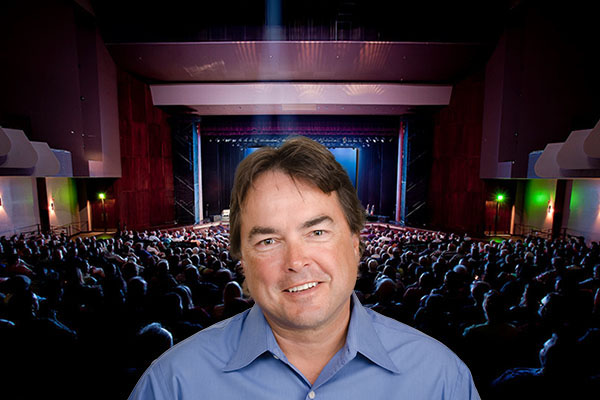 For nearly five years, Mike Nadolski has been the Pied Piper of Southwest Michigan leading thousands of tourists here. They pour in from across the state and from Indiana, Illinois, Wisconsin, Ohio and beyond. As executive director of The Mendel Center, he attracts them with national acts, popular events and business meetings he and his staff host each year. Here's what he shared from behind the scenes:
Your Guide to Enjoying the St. Joseph Winter Beer Fest
Joshua Nowicki
Member:

Public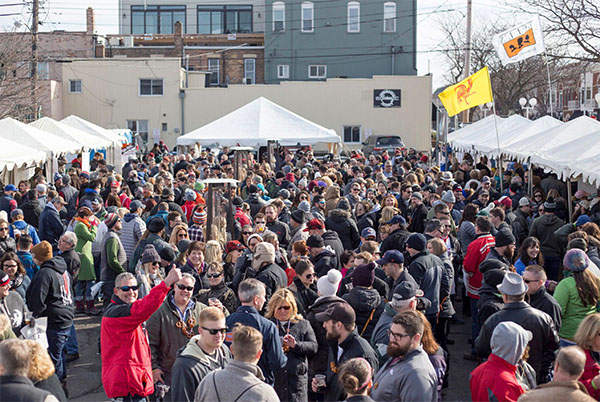 With the St. Joseph Winter Beer Fest happening soon, I thought I would share some tips on how to have the most fun at the event.
Winter Wedding Photos in Southwest Michigan
BEN PANCOAST
Member:

Public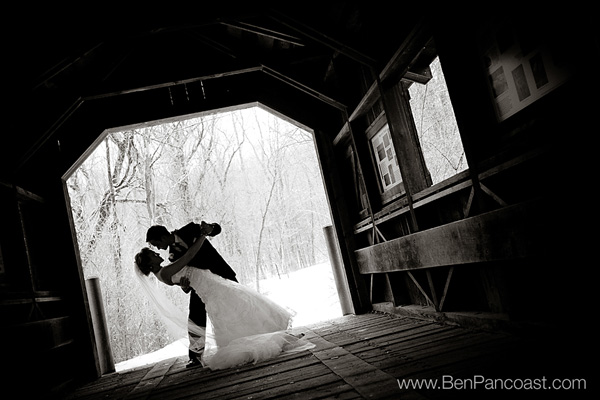 The best thing about a winter wedding is how unpredictably magical your photos can be. There's nothing quite as beautiful as snow falling around a couple on a wooded path or lights twinkling in the background. Even the lakeshore is transformed as the ice builds up around the pier and off the beach. Southwest Michigan provides unlimited opportunities for capturing these naturally beautiful winter scenes by the lake, in the woods, or even along the twinkling paths of the many quaint downtown cities.
Subcategories