Blogs
Photography on Rainy & Cloudy Days
Joshua Nowicki
Member:

Public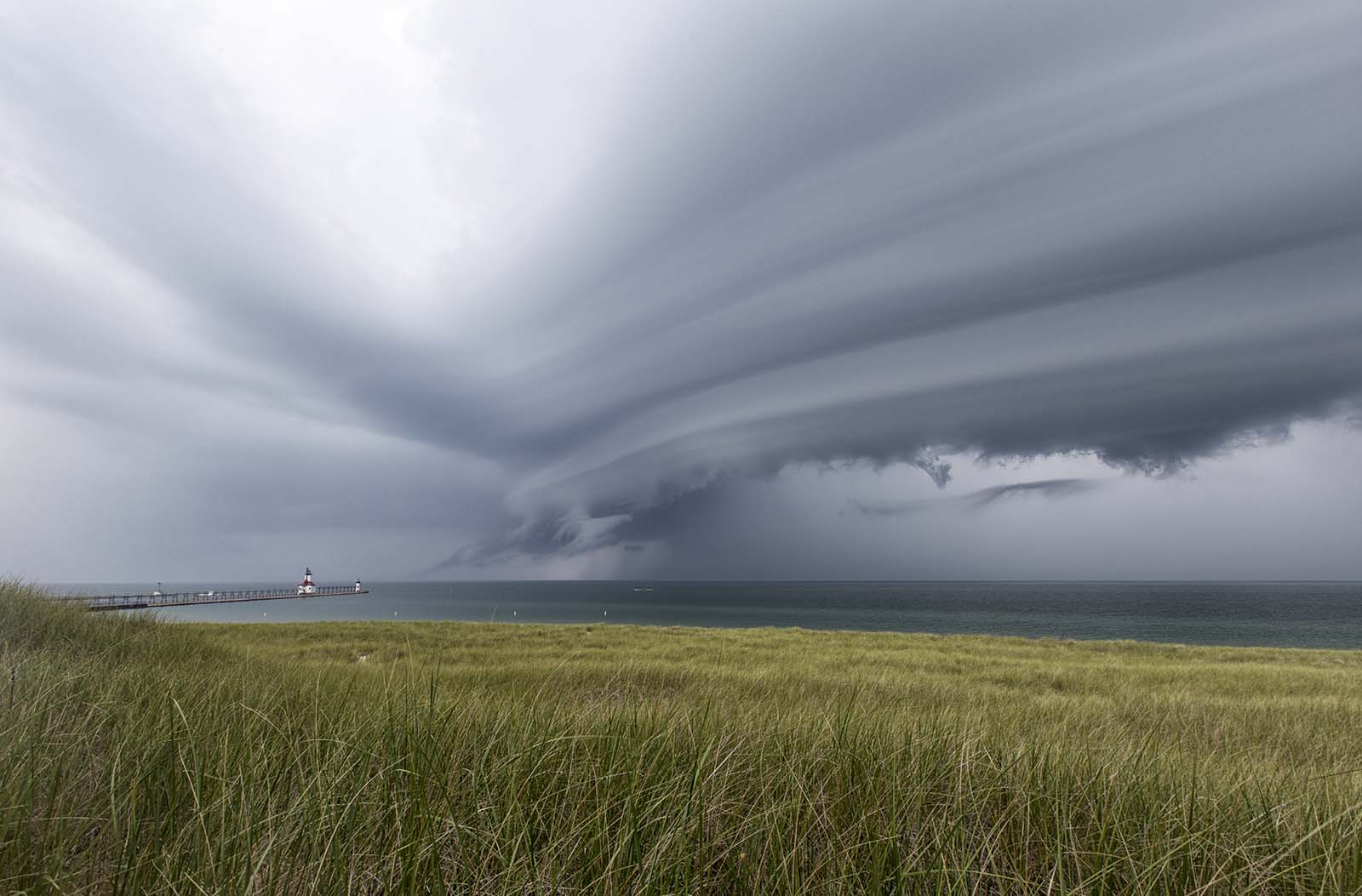 Sometimes rainy and gray weather seems like the last thing you'd want to photograph but don't let that stop you from going out to capture amazing photos in Southwest Michigan. Sometimes the best photos are taken on a cloudy day. Here are ten things to consider on a cloudy or rainy day:
Photographing Spring Flowers
Joshua Nowicki
Member:

Public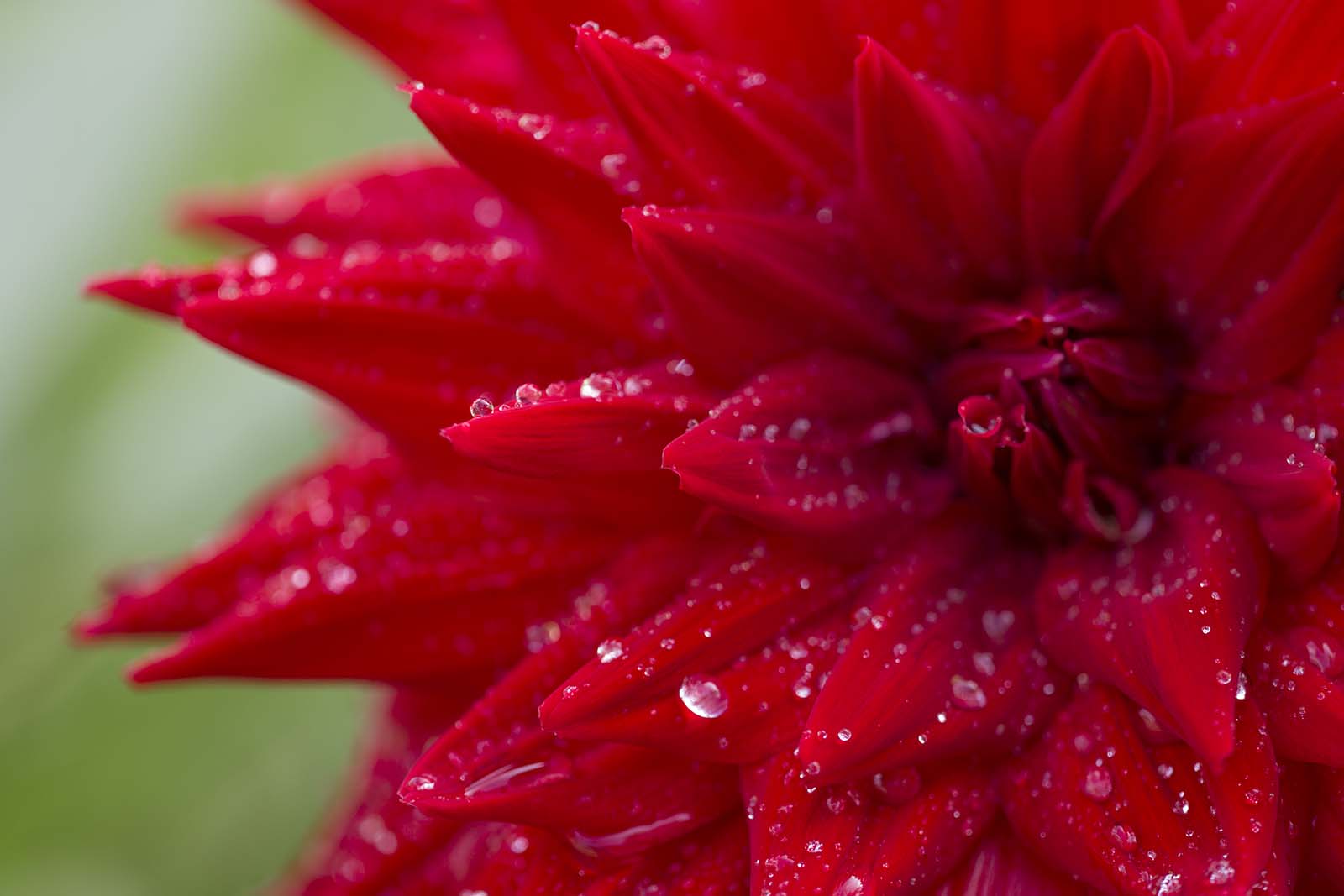 Spring is a wonderful time to get outside and take photos and a great subject for spring is flowers. They are easy to find, you can photograph them in any weather and there are a wide range of techniques for creating images of them. In this blog post I will focus on just a few of the ones that I most frequently use.
Collecting Beach Glass
Joshua Nowicki
Member:

Public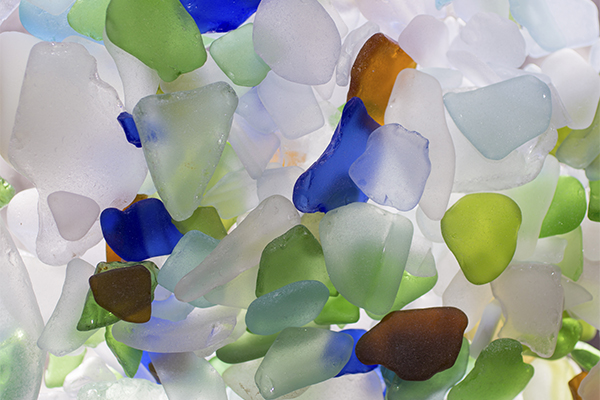 Like collecting fossils, stones and driftwood, searching Lake Michigan's shoreline for beach glass is a relaxing hobby that beachgoers of every age can enjoy. Over the years, when I have been out taking photos along the lake, I would pick up the occasional piece of beach glass bring it home and put it in my 'junk' drawer. As the pile built up, I started to notice the differences in shape and color in my small collection. I also began to notice how beach glass had been incorporated in the decoration of friends' homes and its prevalence in area shops as jewelry and mosaic. As a result, I have started actively searching for beach glass when walking from location to location taking photos along Lake Michigan.
Five Ways to Celebrate Spring In and Around St. Joseph
Member:

Public
Planning a spring trip to Southwest Michigan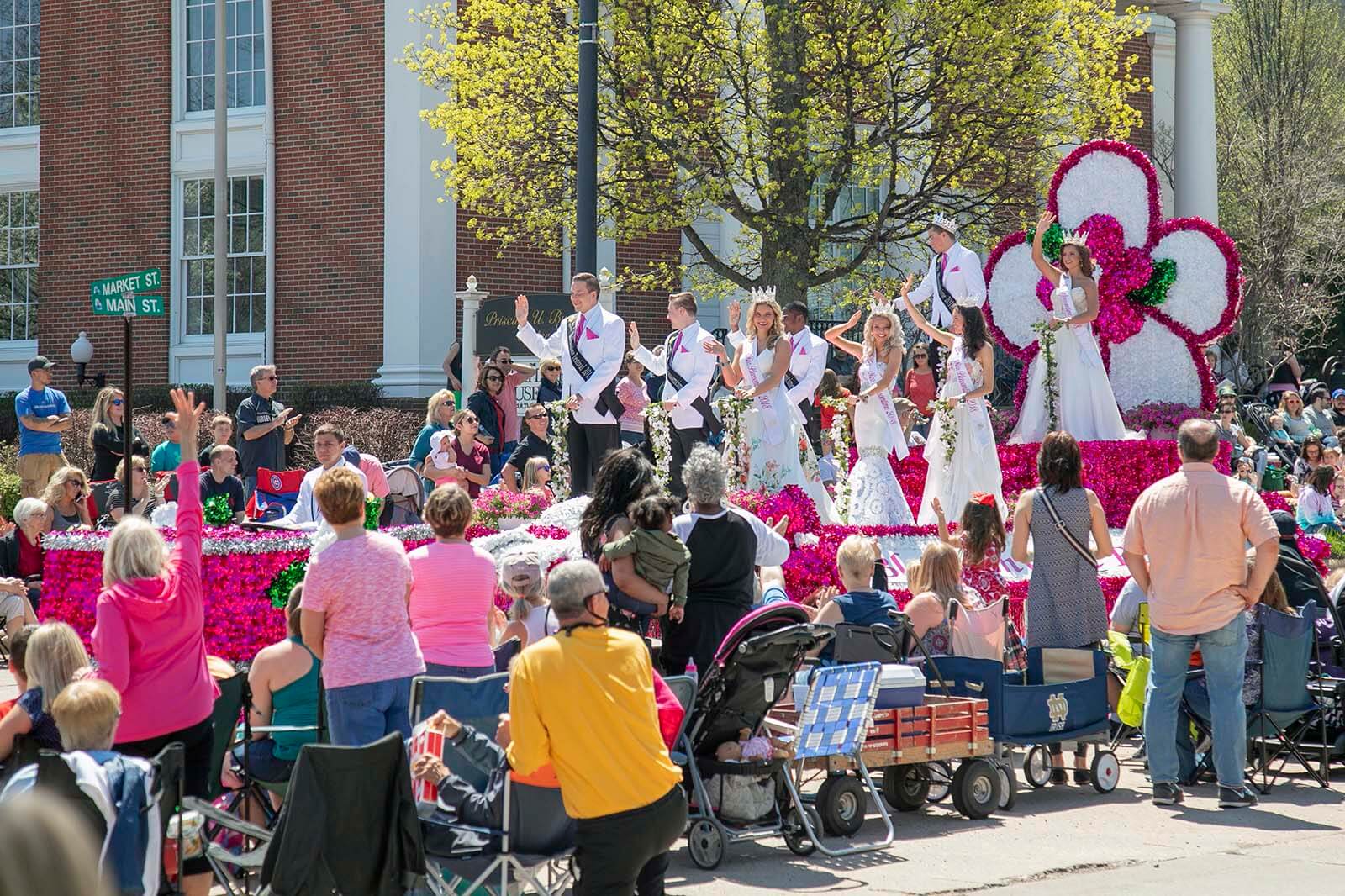 The weather is warming up in Southwest Michigan and the telltale signs of spring are popping up all over. Daffodils are peeking out of the ground, blossoms are budding on the trees, and the sweet smell of spring is filling the countryside. St. Joseph is full of spring fun — here are some of our favorites!
Elusive and delicious, morel mushrooms are a wonderful springtime delicacy in Michigan.
Joshua Nowicki
Member:

Public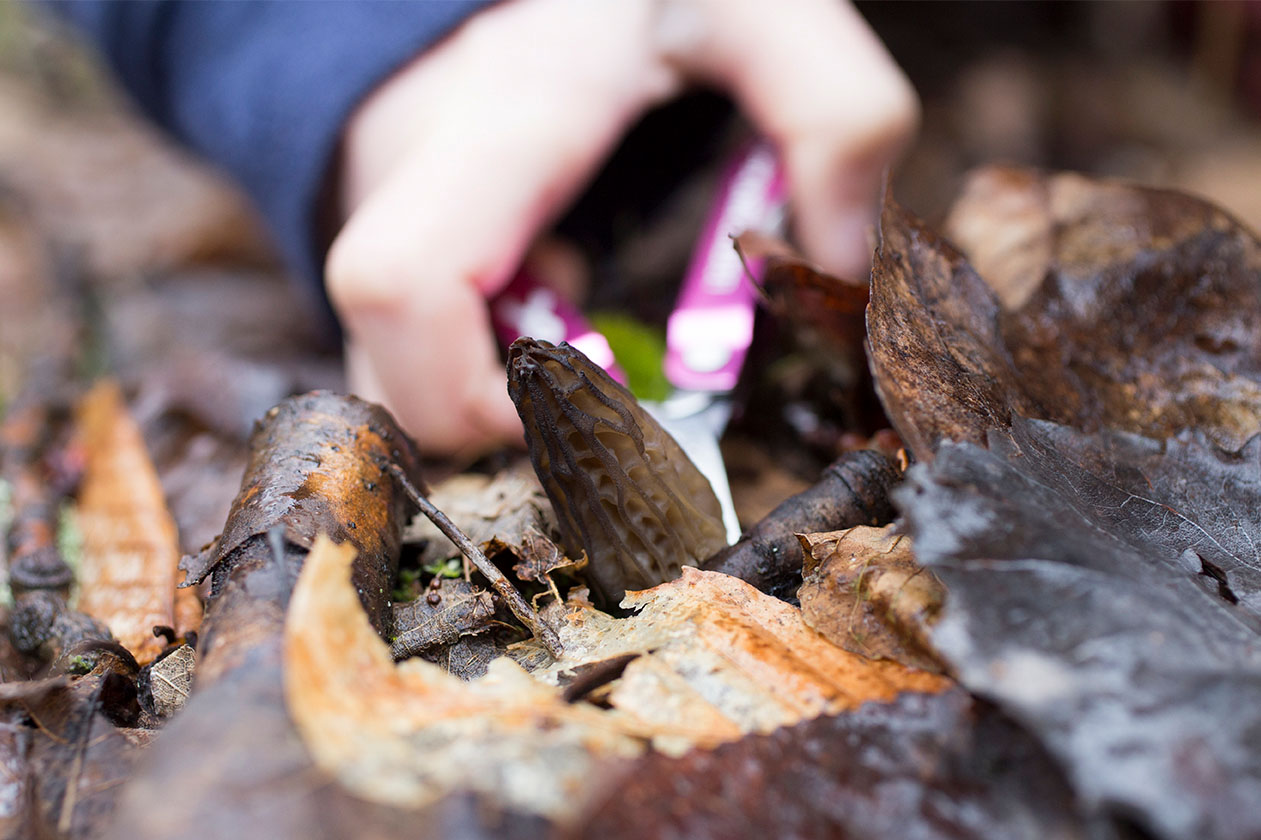 I love to spend my weekends each spring walking through the woods and searching for morels in Michigan. Like most people, I will not tell you my favorite locations, but I can give you a few tips on where to look.
Subcategories