Blogs
North Berrien Historical Museum
Joshua Nowicki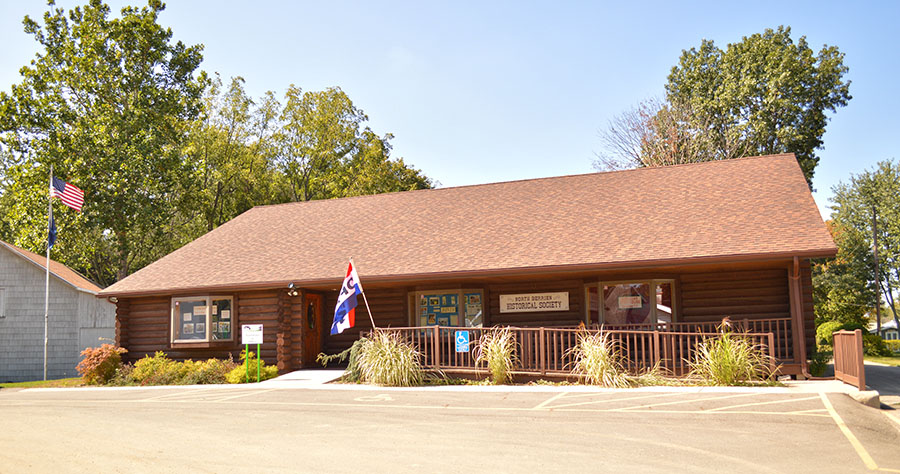 I have a nostalgia for the past that seems to peak in the Fall and Winter, and as a result, I find myself drawn to the North Berrien Historical Museum in Coloma.

The simple and unpretentious displays of artifacts tell the story of North Berrien Country in a direct and easy to understand way. Exhibits located in the main building cover thousands of years of history, and focus on Native Americans, rural life, schools, community business and resorts.
The Heritage Museum and Cultural Center
Joshua Nowicki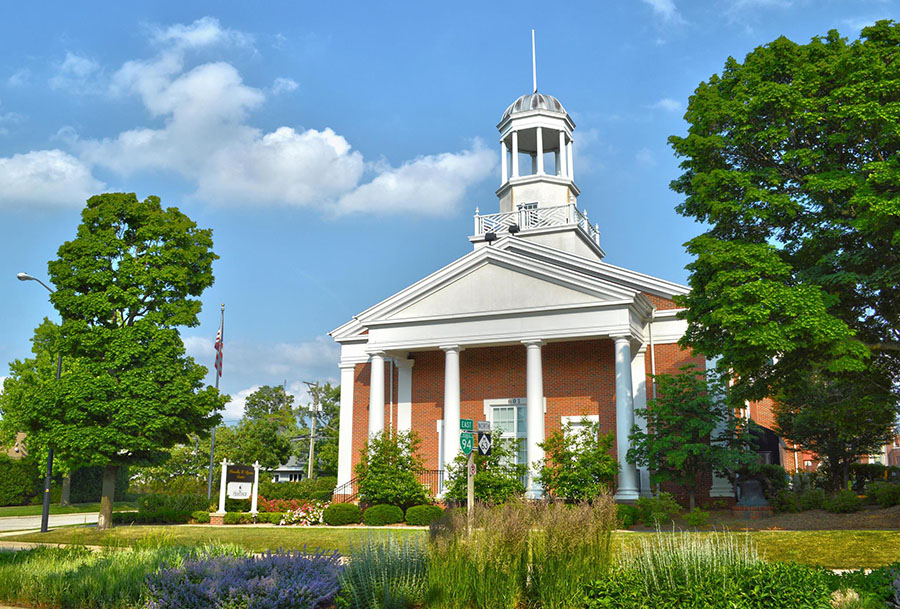 For the next couple of posts, I will be writing about museums in Southwestern Michigan.

The Heritage Museum and Cultural Center in Saint Joseph, Michigan is a unique gem in the community. Museum exhibits, library, archive, gorgeous banquet facilities, and fascinating public programs and events provide various ways for guests to experience the organization.