Blogs
Harbor Shores Nature & Fitness Trails
Joshua Nowicki
Member:

Public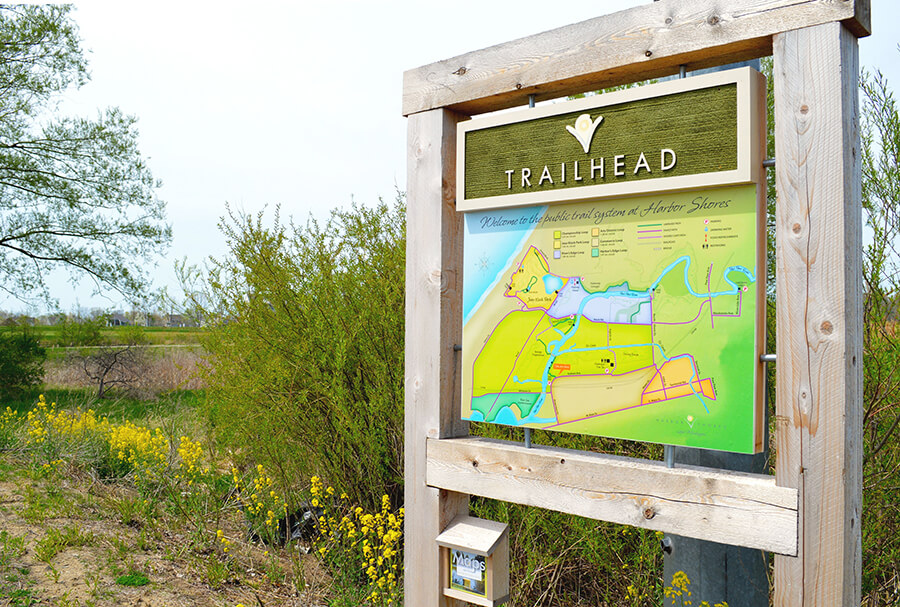 Harbor Shores is known for its world class golf course, but there is so much more to enjoy. With 12 miles of paved and unpaved trails open to the public, everyone has the opportunity to enjoy a walk, hike, bike ride, etc. through wetlands, past expertly manicured greens and right up to the beach at Jean Klock Park.

Harbor Shores offers several different parking lots along the trail system; maps of the trail system are conveniently located online and at several of the parking locations. Two of the parking locations provide the public with access to the Paw Paw River for boats, canoes and kayaks. If you are interested in exploring the river on the water, Harbor Shores offers a Canoe & Kayak Rental with a private launch on the north bank of the St. Joseph River.
The Allure of the Lighthouse
Joshua Nowicki
Member:

Public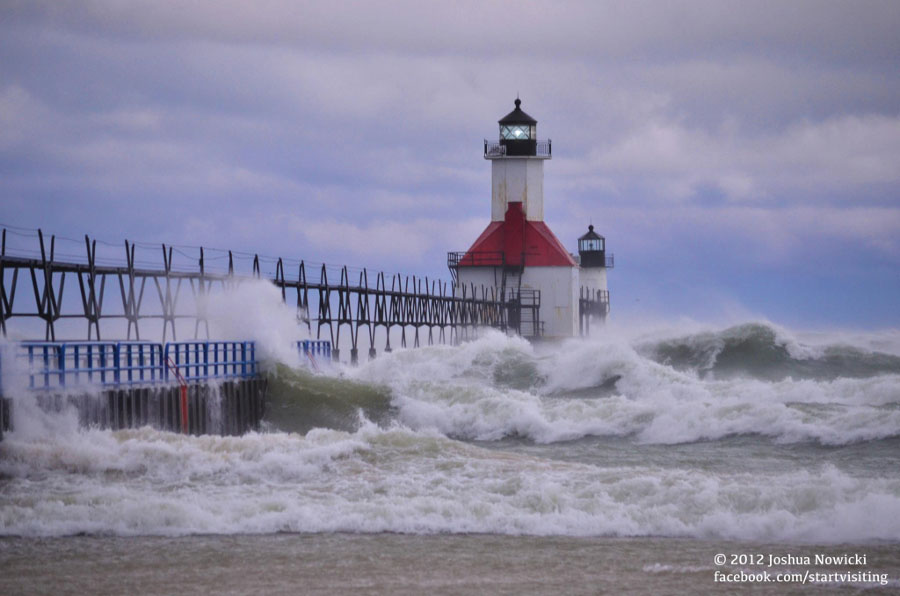 There is something special about lighthouses that make them the irresistible superstars of the Great Lakes.
Designed to emit light through a system of lamps and lenses, lighthouses have long been used as an aid to navigation. Over the years, the number of operational lighthouses has declined yet they remain powerful symbols in our lives. Embodying strength, hope and guidance, they preserver and shine strong even during a storm.
Explorations of Southwestern Michigan
Joshua Nowicki
Member:

Public
My name is Joshua Nowicki and I absolutely love Southwestern Michigan.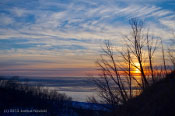 In the coming weeks and months, I will be sharing my explorations of Southwestern Michigan and telling you about the area's excellent opportunities for entertainment, inspiration and relaxation. I will write about the parks, hiking trails, beaches, wineries, breweries, art, museums, events, etc. that I encounter in my travels in Berrien, Cass and Van Buren counties.
Subcategories