Tips for birdwatching in Southwest Michigan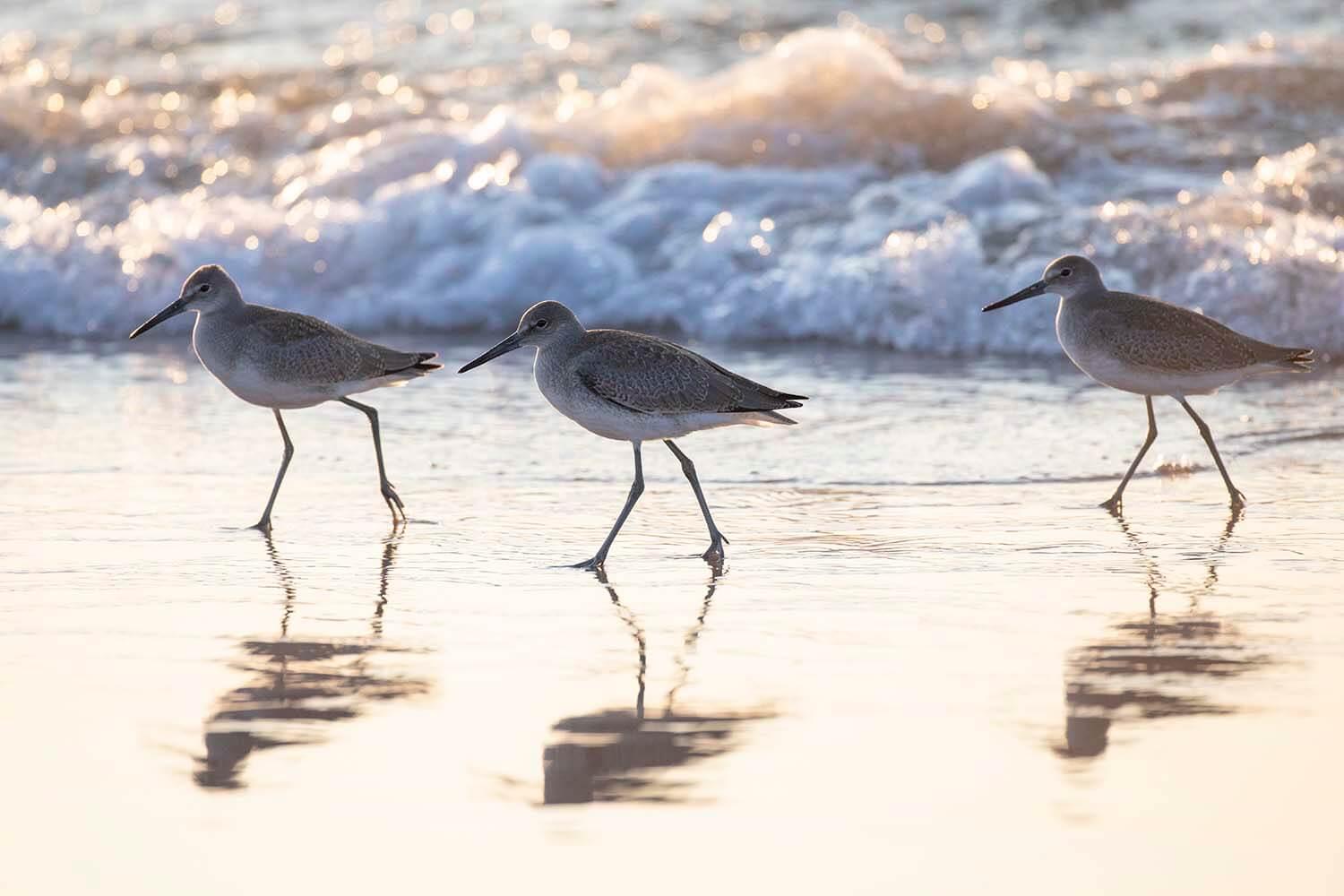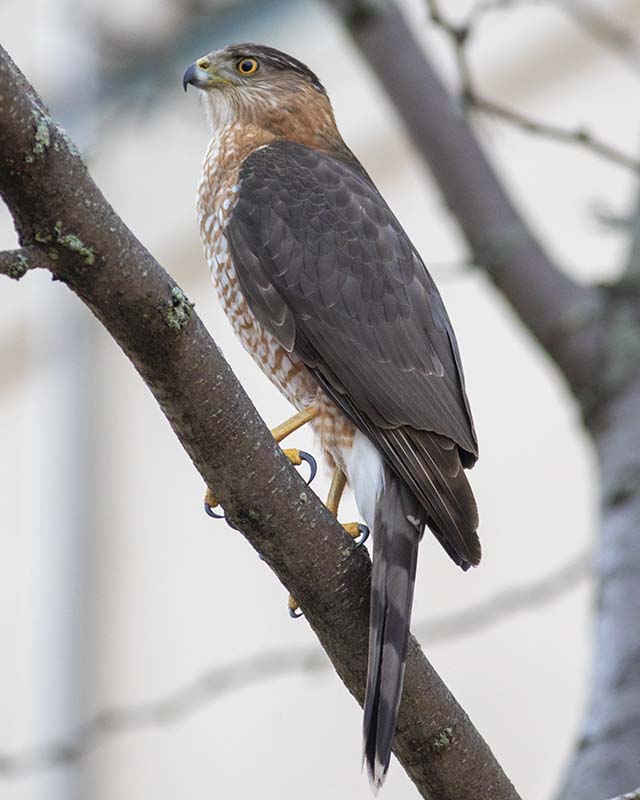 The number and diversity of birds in Southwest Michigan make it a great birding destination. The area has a wide range of habitats including dunes, forests, wetlands, meadows, agricultural lands and numerous bodies of water. Moreover, many migratory birds follow Lake Michigan's shoreline making our area beaches a great location to view a larger variety of birds in the spring and fall.
The fact that you can birdwatch anywhere anytime makes this activity very accessible. You can enjoy the birds at feeders, while out hiking, biking, fishing and even as a passenger in a car. Additionally, it is a pretty low-cost activity. You really do not need any special equipment. Expensive lenses can help you see better but are not necessary — especially when getting started. Another great thing about birding is that it can be enjoyed as a solitary activity or with friends. It can also make you more aware and appreciative of the diversity of our natural areas and how critical they are to wildlife.
Tips for birdwatching:
Be patient, be quiet and avoid sudden movements.
Wake up early. Birds are generally very active and vocal in the morning.
Look for locations where birds can find both food and water.
Try places where two types of habitat meet; forest and wetland, water and shoreline, etc.
Visit a variety of locations. Different birds favor different types of habitat.
Pay attention to the changing seasons. You may only see some birds in the summer, others only in the winter, and still others only briefly during migrations.
Go birding after a windstorm. Powerful winds can transport birds long distances. It is a great opportunity to see birds not usually in our area.
Wear earth tones to help blend into the background. You do not need to wear camouflage but the goal is to avoid large contrasts with the surrounding landscape.
Always be looking. When you really start to notice the birds around you, you may be surprised at how many there are.
Look closely at flocks of birds. You might see a bird that does not fit in. For instance, in the spring and fall, I have seen some interesting birds among the groups of gulls on the beach.
Pay attention to details. There are sometimes only subtle differences between different birds.
Use your ears in addition to your eyes. Learning bird calls can open up a whole new appreciation of birds and make it easier to identify them especially if they are difficult to spot.
Get to know your local birds. This will help you notice when a different species is in the area.
Keep a journal. Writing a list of where and when you see birds will help you learn their seasonal patterns and the locations where you are more likely to find them.
Talk with other birders. They can give you tips on great places to look and help with identification.
Buy or borrow a birding guide or download an app to help you identify birds.
Get a pair of binoculars or a spotting scope to give you the ability to see further and more detail.
Bring a camera, if you cannot identify a bird, take a photo and look up information later.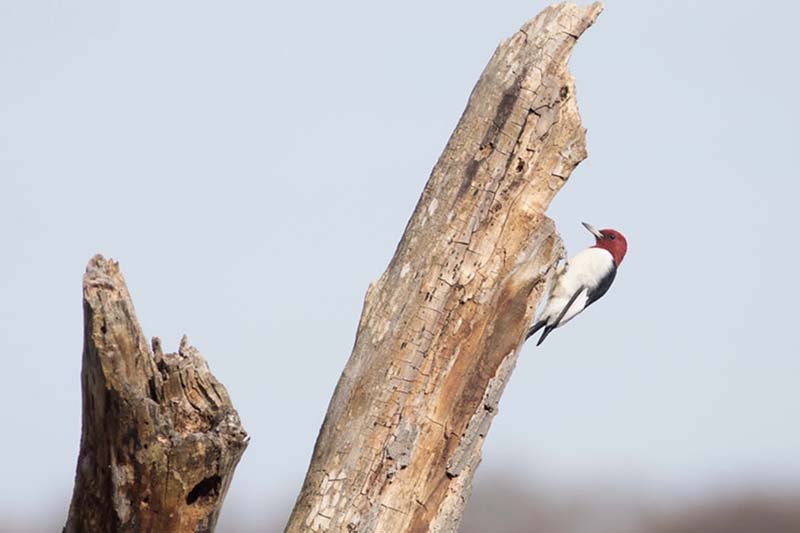 My favorite places to look for birds are Jean Klock Park, Tiscornia Park, Silver Beach County Park, Grand Mere State Park, Warren Dunes State Park, Warren Woods State Park, Fernwood Botanical Garden and Nature Preserve and when paddling the Paw Paw and Galien Rivers. If you are out enjoying the Makers Trail, it is a great chance to look for birds either while sitting on a patio or in a vineyard. If you pay attention, just about everywhere you look you will see birds.
For more information check out the Berrien County Birding Destinations Map or contact a local nature center like Fernwood Botanical Garden and Nature Preserve.
If you post photos of your birding adventures, be sure to tag them #SWMichigan.