Blogs
Planning an Event for a Big Crowd? Four Reasons to Paddle Southwest Michigan
Member:

Public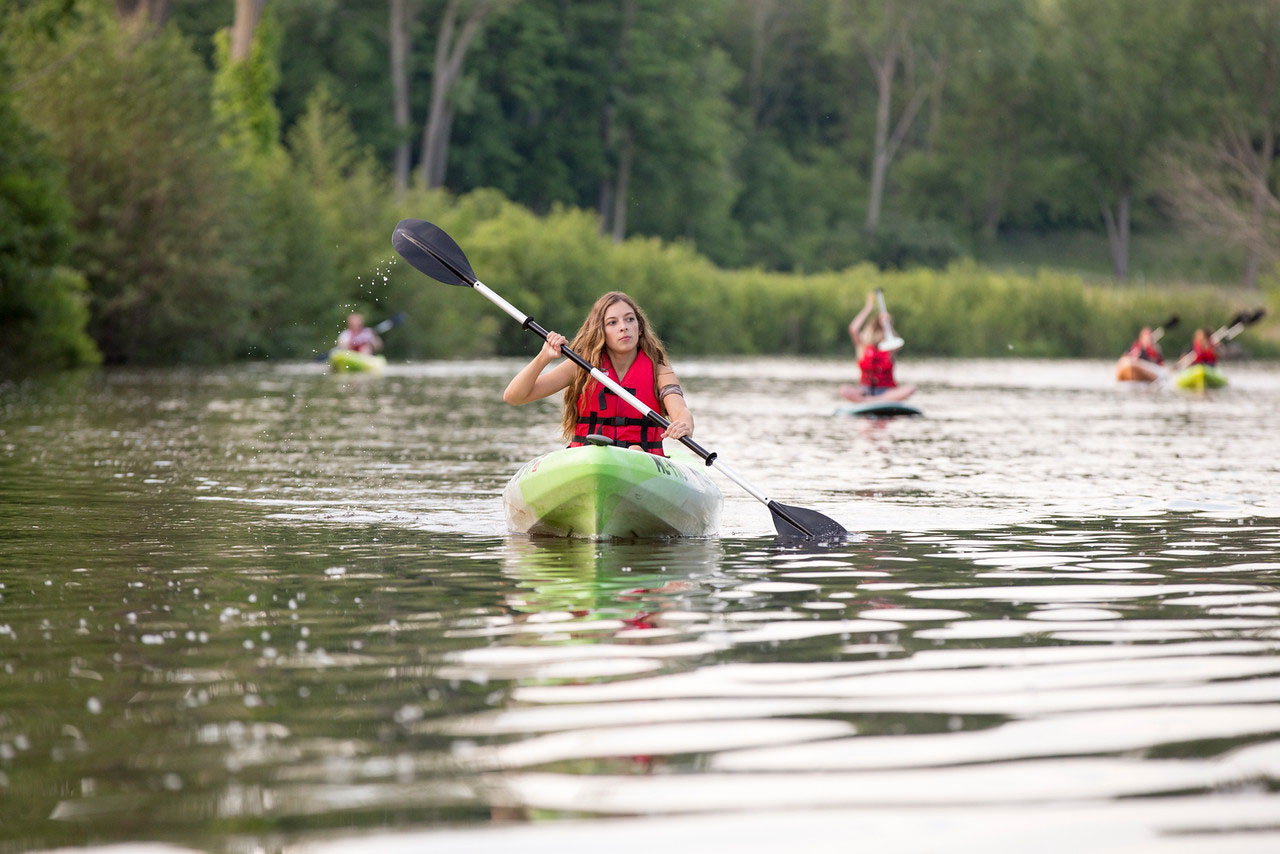 Whether you're hosting a reunion, wedding weekend, company retreat, or another get-together, there's no better activity for a bigger group than paddling the rivers of Southwest Michigan.
Choosing your wedding date: here's why off-season is great in Southwest Michigan
Member:

Public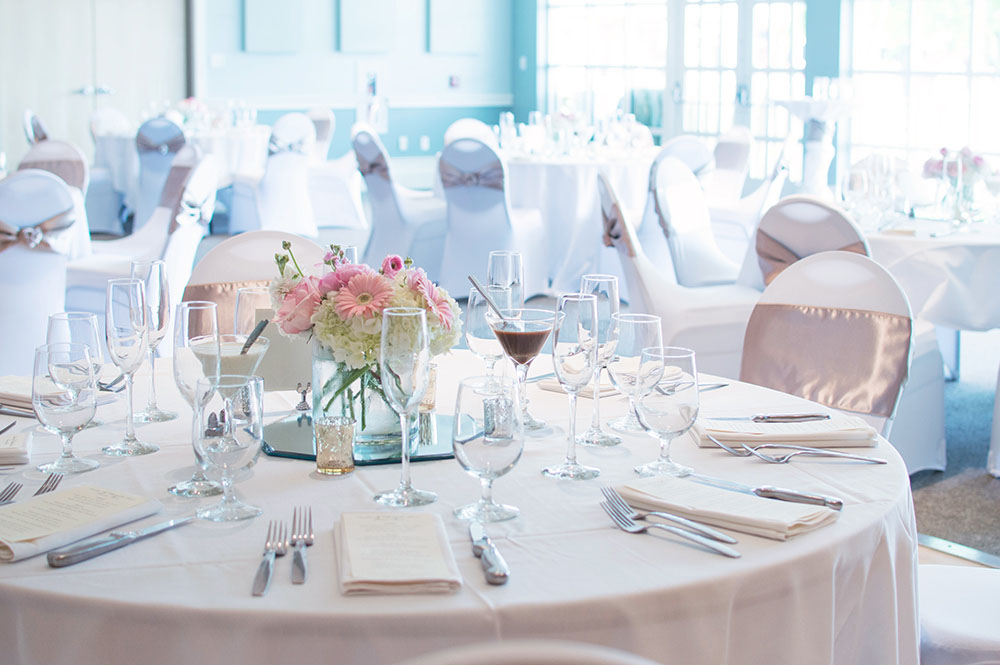 When it comes to picking a date for weddings in Southwest Michigan, most brides gravitate toward the summer months. Makes sense with our sugar-sand beaches, gorgeous Lake Michigan and charming countryside.
But have you ever thought of an off-season wedding in this coastal corner of Michigan? There are so many perks for choosing the shoulder months of January to April and September to December. One of the main advantages is the reduced cost. Most wedding venues and vendors lower their rates during the off-season, especially from November thru April.
Five "don'ts" for enjoying wine in Southwest Michigan
Member:

Public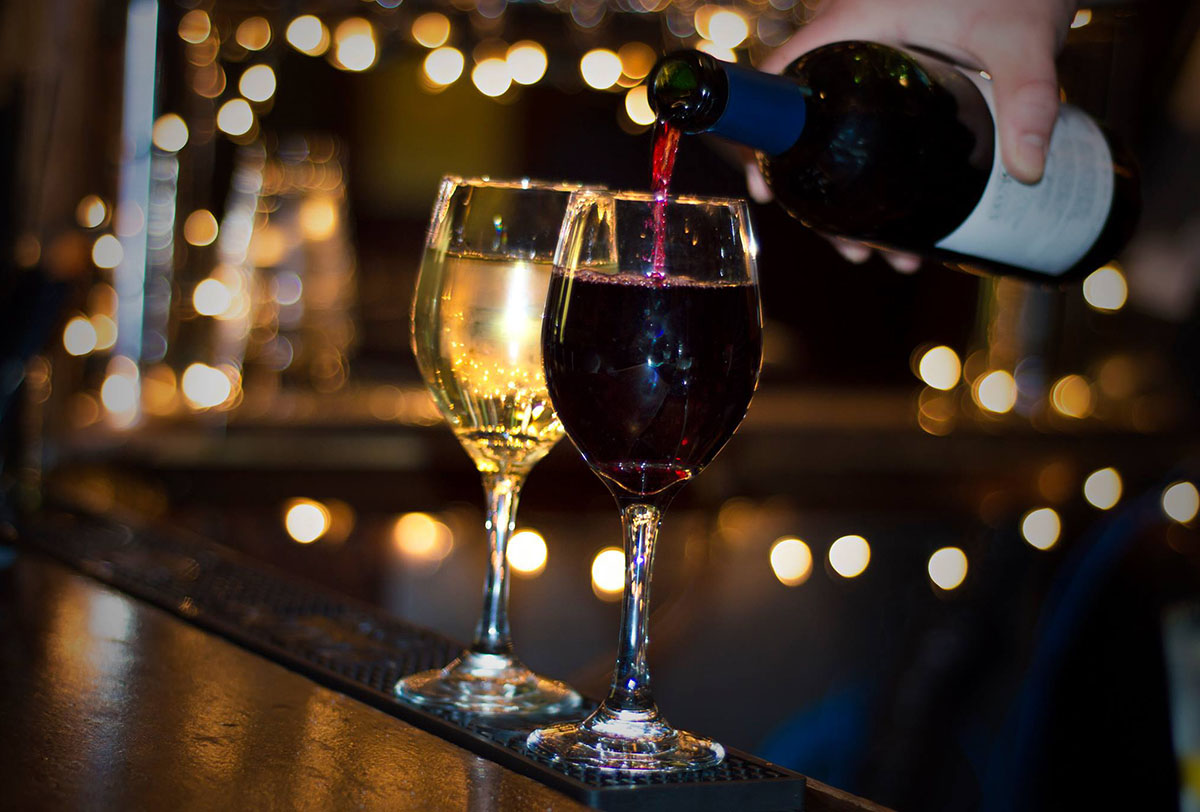 Southwest Michigan is home to the first winery in Michigan to plant vis vinifera grapevines (grapes from central Europe and the Mediterranean winemaking regions). In 1968, this totally transformed the quality of wines in our state. Now you can visit more than 19 wineries and taste award-winning vintages in Southwest Michigan. But before you start, here are five "don'ts" (and one giant "do!") to make your wine trip more enjoyable:
Leap Day: Celebrate Your EXTRA 24 Hours Having Fun in Southwest Michigan
Member:

Public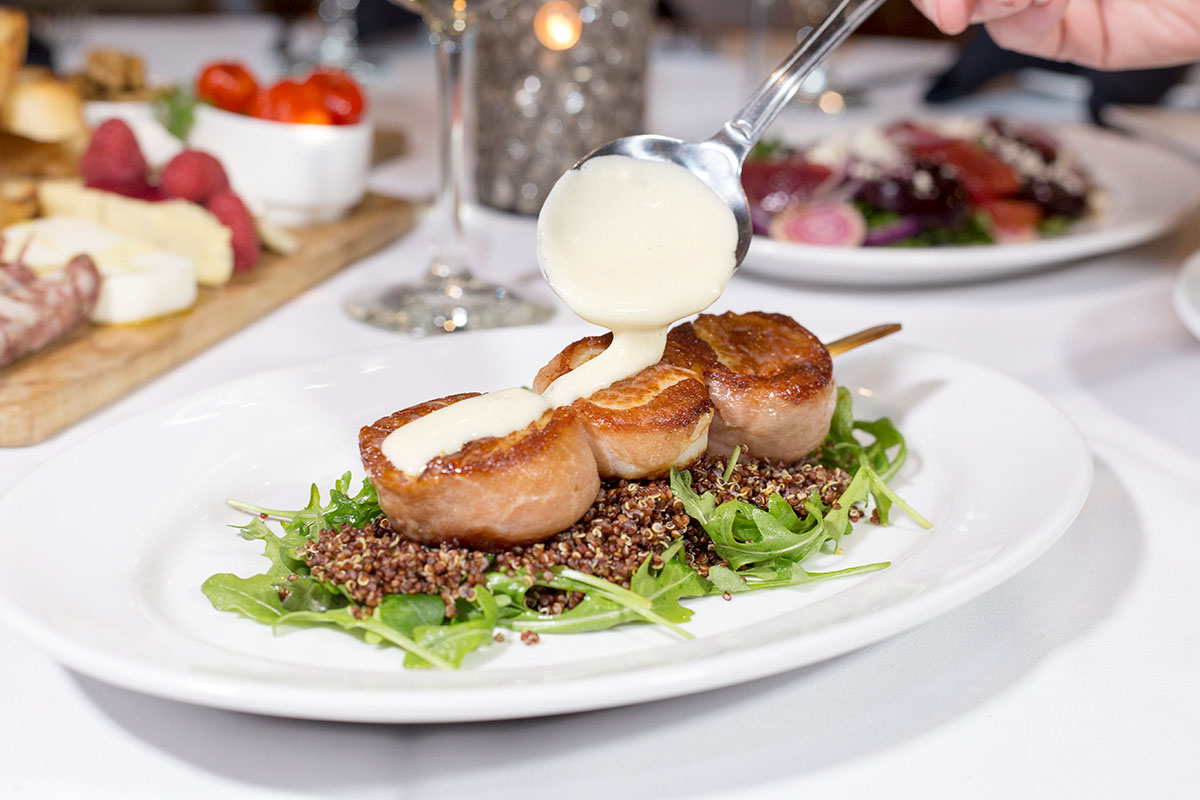 We all wish for more time to do the things we want to do. This year we get a whole extra 24 hours! Leap Day is Feb. 29 — so why waste it working or doing your same-old Monday activities? Do something out of the ordinary – on your own — or with family or friends — in Southwest Michigan. Here are some ideas to jumpstart your plans:
Great Lakes Surfing
RYAN GERARD
Member:

Public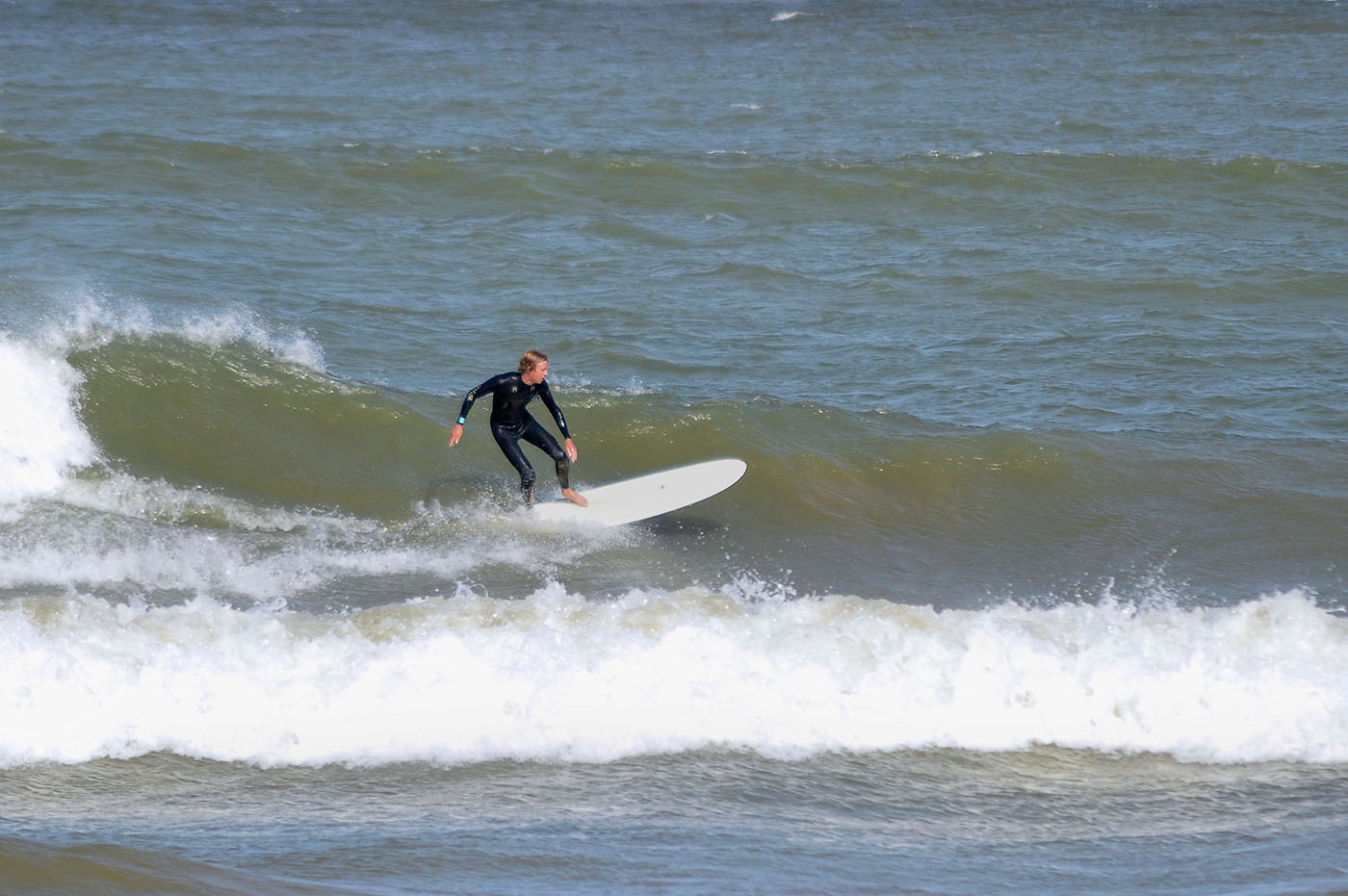 Though it is believed that Great Lakes breakers were first surfed nearly a century ago, and possibly much earlier by native peoples, the first significant wave of participants arrived in the 1960s. The California surf craze was leaking into Middle America, and small surfing communities sprouted across the Great Lakes. Slowly but surely, surfing spread throughout the region, and today, surfing on the Third Coast is more popular than ever.
Subcategories