Blogs
Easy way to put together a romantic Valentine's weekend
Member:

Public
It doesn't happen often, but Valentine's Day is on a Saturday this year! What a perfect weekend to give your sweetie something more than chocolates or a nice dinner (although you can add those to the mix, too). This is your chance to plan something out of the ordinary … so where do you begin? That's easy. Spend it in St. Joseph, named Michigan's Most Romantic City by the Detroit Free Press.
Here are ways to make this weekend sweeter than most.
Where the path leads
Laura Kraklau
Member:

Public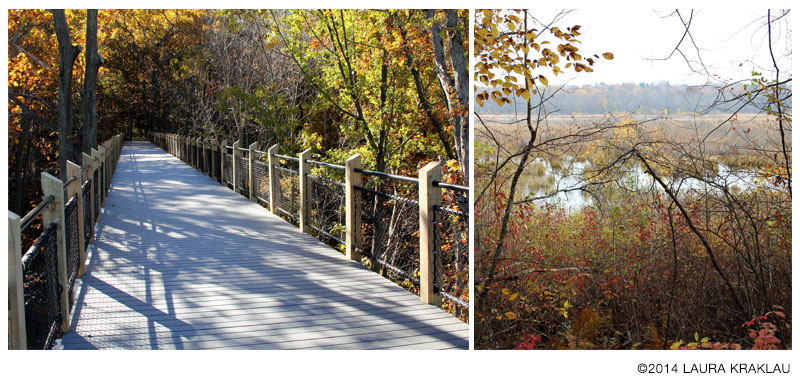 When the weather turns chilly, the tendency for a lot of us is to burrow inside. But the crisp air of late autumn and early winter is perfect for getting out and stretching your legs at one of many hiking locations in southwestern Michigan.
Hit the Sweet Spot of Fall Golf in Southwestern Michigan
Laura Kraklau
Member:

Public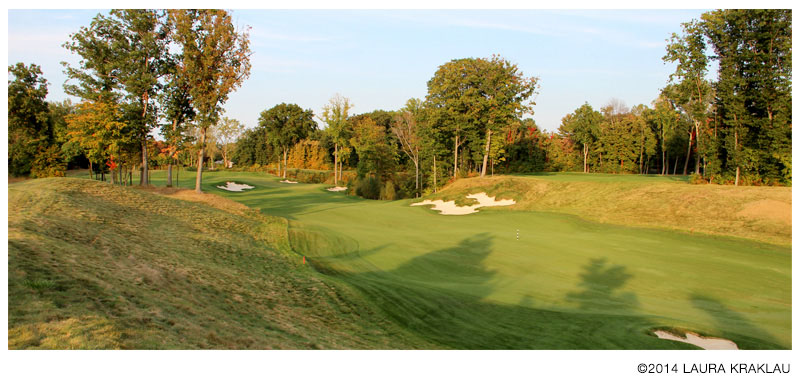 As we say hello to October and welcome a new season, the crisp autumn air and fiery hues of turning leaves create the perfect backdrop for golf in southwestern Michigan. Just because the hot days of summer have retreated doesn't mean that one of summer's favorite pastimes has left with it. In fact, many golfers say this is their favorite time to get out on the links.
The Most Colorful Month of the Year
Laura Kraklau
Member:

Public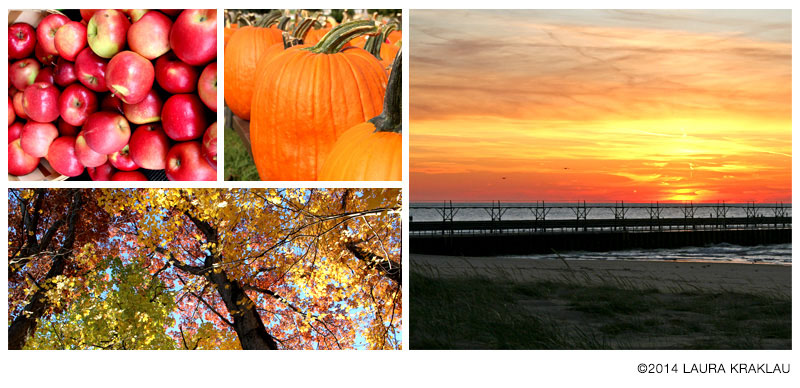 If I had to choose a favorite month in southwest Michigan, it's October. It's a great time to be with family and friends, the air is cool and crisp, and the colors are even crisper!
Sailboats take center stage at Tri-State Regatta
Laura Kraklau
Member:

Public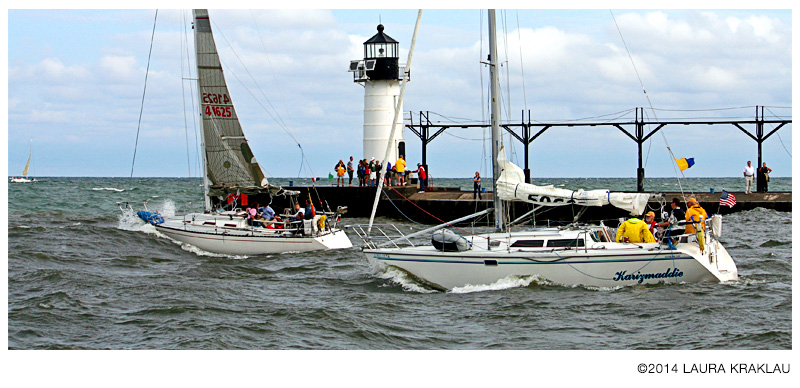 Boating is part of the culture here in southwest Michigan. Watercrafts come in all shapes and sizes from kayaks to inflatable Zodiac boats to dual engine speedboats. But the most majestic of all are the sailboats.
Subcategories