Blogs
A look behind the scenes at the Senior PGA Championship presented by KitchenAid
Member:

Public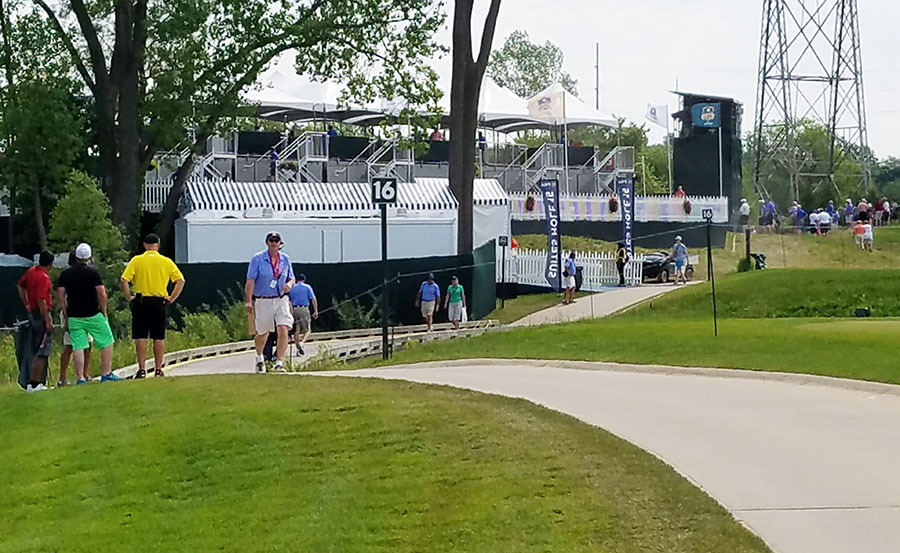 Most articles about the 2016 Senior PGA Championship presented by KitchenAid tell about the world-class Golf Club at Harbor Shores, the details of the championship, or about the incredible impact the event brings to this area year after year. But as someone who spent most of the event behind the scenes, I bring a different perspective.
Five Reasons to Put Southwest Michigan's Cultural Scene on Your "To Do" List
MIKE NADOLSKI
Member:

Public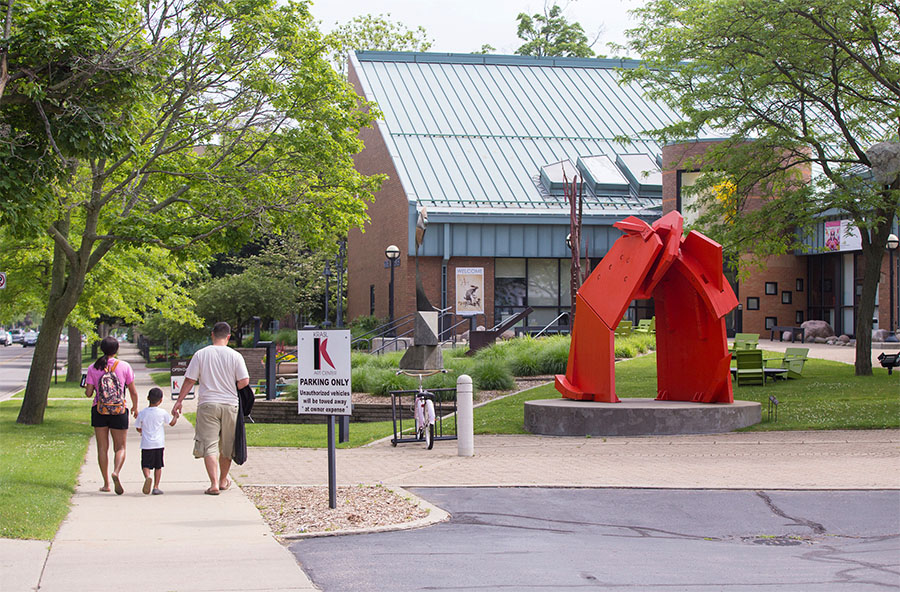 When people talk about what Southwest Michigan brings to mind, they say, "Beaches," "Lake Michigan sunsets," "Great golf" and "Wineries," to name just a few of the fantastic amenities our region offers. But there's something else: a cultural scene that delivers a colorful array of memorable ways to renew, relax and feed your creative muse.
Planning an Event for a Big Crowd? Four Reasons to Paddle Southwest Michigan
Member:

Public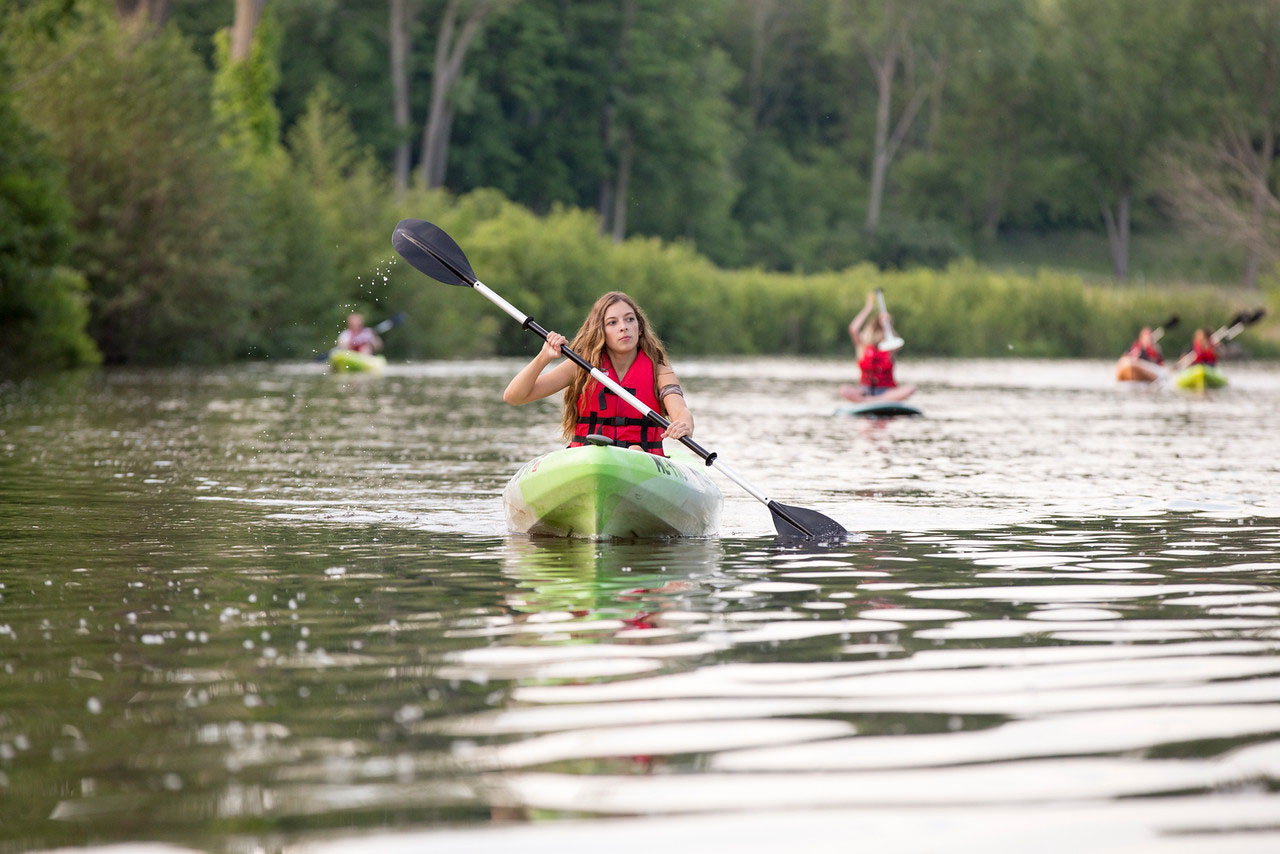 Whether you're hosting a reunion, wedding weekend, company retreat, or another get-together, there's no better activity for a bigger group than paddling the rivers of Southwest Michigan.
Go on a romantic Babymoon in Southwest Michigan
Katie White
Member:

Public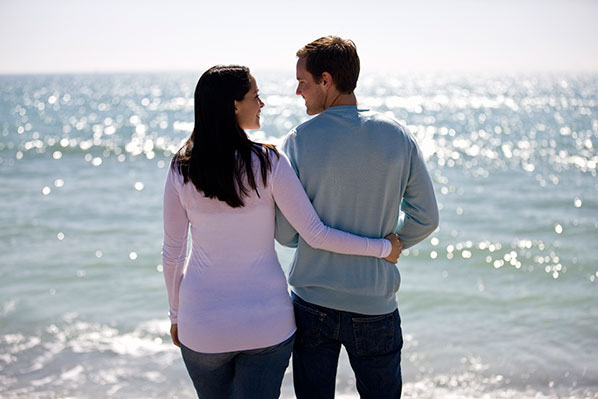 Most everyone is familiar with honeymoons — that post wedding, romantic getaway for the bride and groom. But a Babymoon? Similar to a honeymoon, it is a special time for expectant parents to focus on each other before their bundle of joy arrives.
Choosing your wedding date: here's why off-season is great in Southwest Michigan
Member:

Public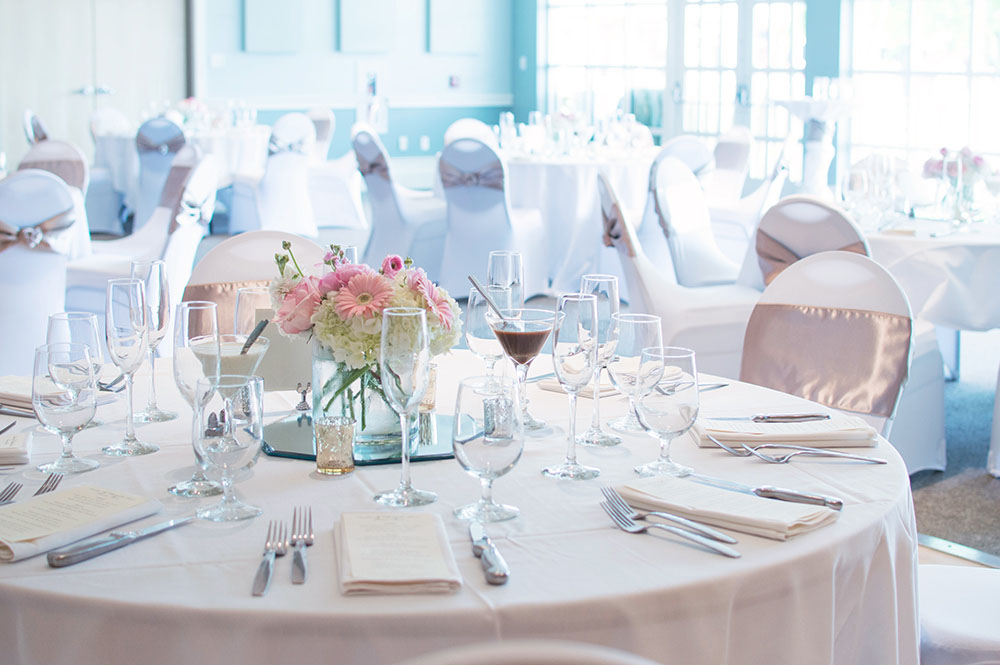 When it comes to picking a date for weddings in Southwest Michigan, most brides gravitate toward the summer months. Makes sense with our sugar-sand beaches, gorgeous Lake Michigan and charming countryside.
But have you ever thought of an off-season wedding in this coastal corner of Michigan? There are so many perks for choosing the shoulder months of January to April and September to December. One of the main advantages is the reduced cost. Most wedding venues and vendors lower their rates during the off-season, especially from November thru April.
Subcategories