Blogs
Plan now for your fall getaway
Katie White
Member:

Public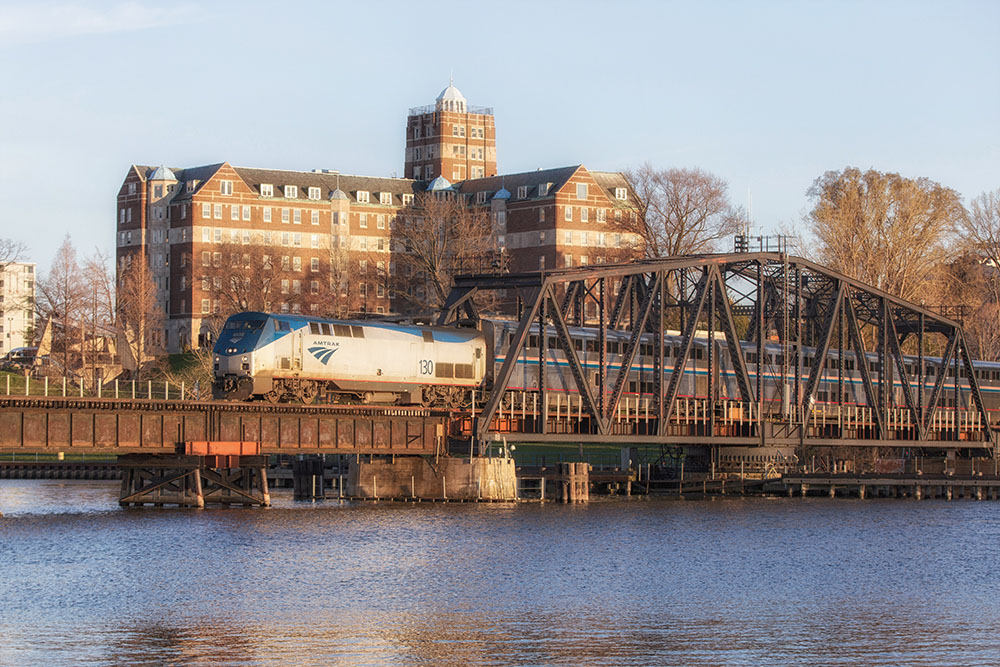 While it's still warm and sunny, you may not be thinking "I should plan a fall getaway," but the season is right around the corner! Here are a few tips so you don't miss out on an autumn vacation in Southwest Michigan:
Your insider's guide to Southwest Michigan fireworks
Member:

Public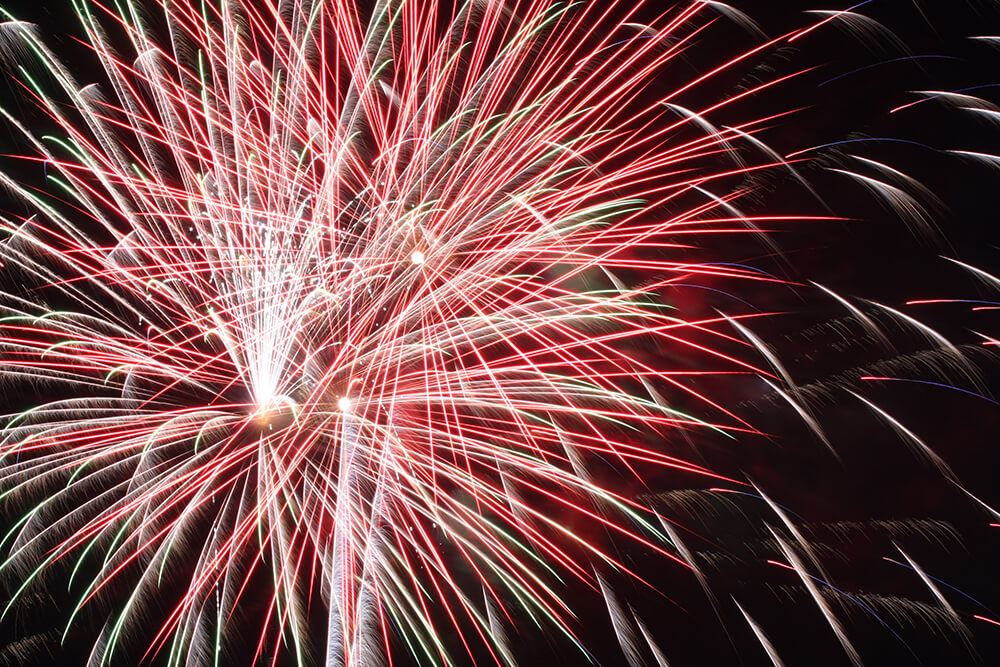 Happy birthday to the U.S.A.! Locals and visitors love to celebrate the red, white and blue from dawn's early light to shimmering fountains of color in our Southwest Michigan skies at night. So where can you catch the best fireworks displays? Here are our "insider" suggestions:
A look behind the scenes at the Senior PGA Championship presented by KitchenAid
Member:

Public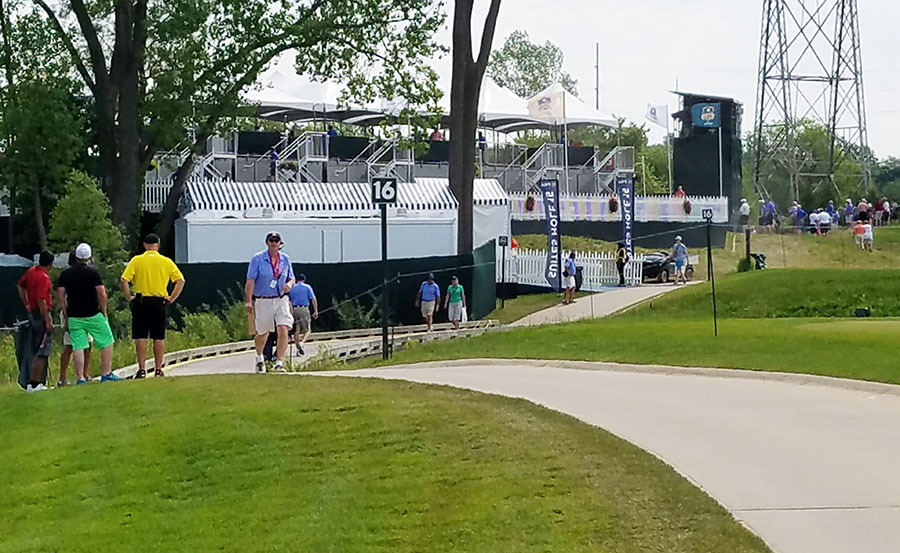 Most articles about the 2016 Senior PGA Championship presented by KitchenAid tell about the world-class Golf Club at Harbor Shores, the details of the championship, or about the incredible impact the event brings to this area year after year. But as someone who spent most of the event behind the scenes, I bring a different perspective.
Traveling by Train to Southwest Michigan
Member:

Public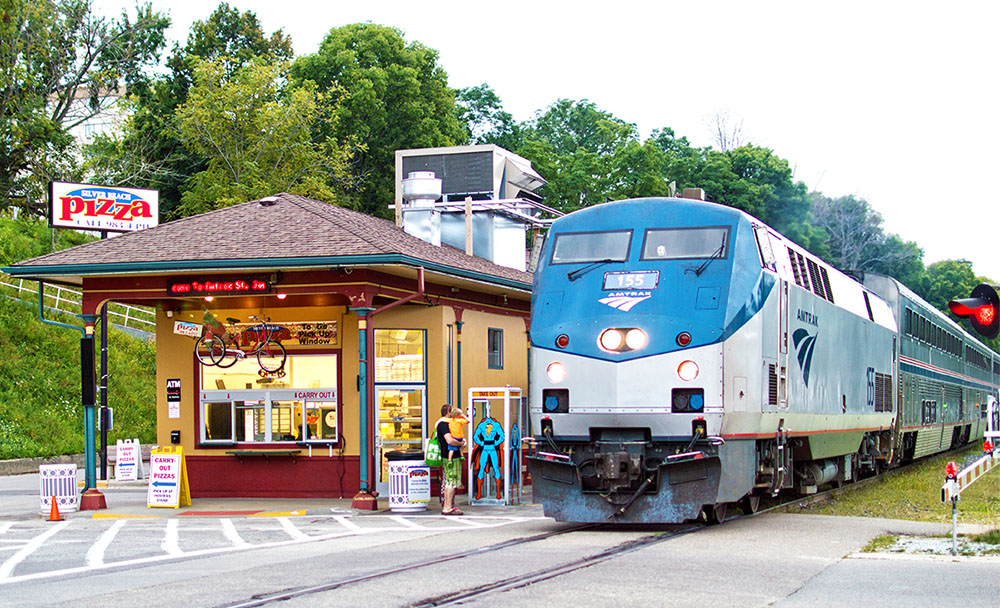 There are so many reasons to travel to Southwest Michigan: beautiful beaches and sunsets, sand dunes, fishing, boating, kayaking, golfing, delicious wines and craft brews, festivals and year-round family fun. If you're looking to experience any of the above, St. Joseph is the perfect travel destination for you.
Five Reasons to Put Southwest Michigan's Cultural Scene on Your "To Do" List
MIKE NADOLSKI
Member:

Public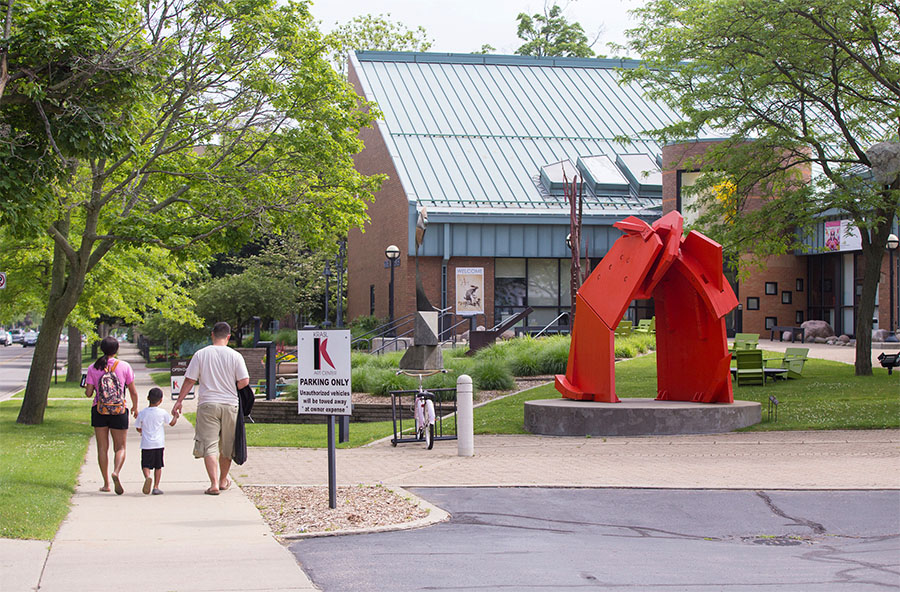 When people talk about what Southwest Michigan brings to mind, they say, "Beaches," "Lake Michigan sunsets," "Great golf" and "Wineries," to name just a few of the fantastic amenities our region offers. But there's something else: a cultural scene that delivers a colorful array of memorable ways to renew, relax and feed your creative muse.
Subcategories