Blogs
The 8th Annual Art of Beer Festival: Taste Michigan's Liquid Artistry March 18
Member:

Public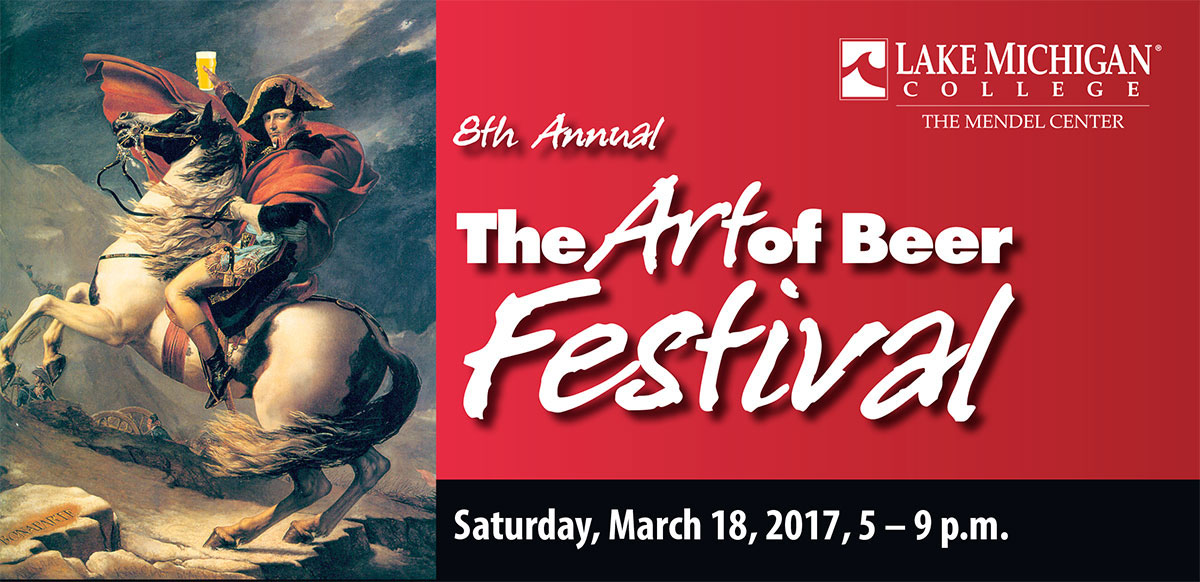 St. Patrick's Day Weekend is a traditional time to quaff a glass of beer with family and friends. It's easy to do, and a whole lot more fun, at Southwest Michigan's:
8th Annual Art of Beer Festival
March 18, 2017
5-9 p.m. EDT
The Mendel Center, Lake Michigan College
2755 E. Napier Avenue
Benton Harbor, MI 49022
The Livery - Beer, Food, Music & Makers Trail
Joshua Nowicki
Member:

Public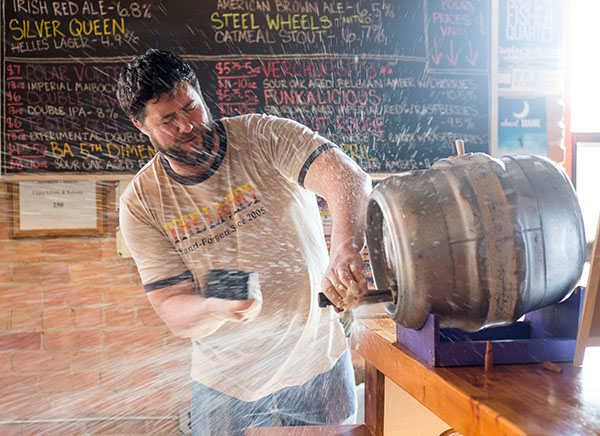 I recently sat down with Simon Rusk, owner of The Livery, to talk about Berrien County's oldest operating craft brewery. The building, located in the Benton Harbor Arts District, is over 100 years old and was the site of the Palace Livery, a former horse livery. In the early 2000's a group looking to help revive the downtown area embarked to restore the building and create a microbrewery. Simon, a former lawyer, held several positions at The Livery from bartending, to brewing and management before becoming the owner about one year ago. Under his leadership, and those before him, The Livery has become a staple in downtown Benton Harbor for great beer, delicious pizza and music. Find out what Simon had to say about this local craft brewery and why Southwest Michigan is becoming a popular brewery scene, below.
St. Joseph's Magical Ice Fest - Get Ready for a Weekend of Frozen Fun
Member:

Public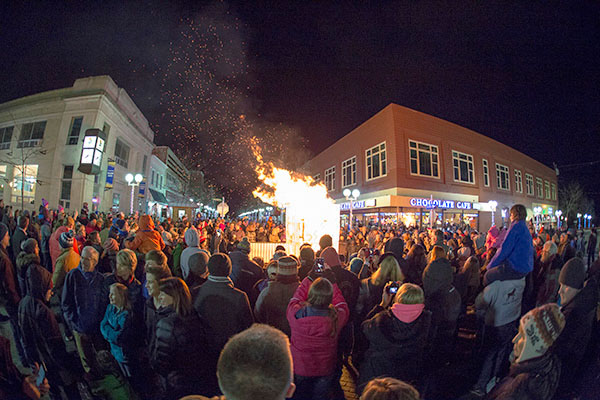 Get ready for some frosty fun in St. Joseph! The 13th Annual Magical Ice Festival looks to be bigger and better than ever and packed with family fun, ice competitions and even some frozen fish. The event, which runs from February 3rd through February 5th, is a great way to explore this charming lakeside town and celebrate the winter season.
Celebrate Being in Love in Michigan's Most Romantic City
Patti Emmerson
Member:

Public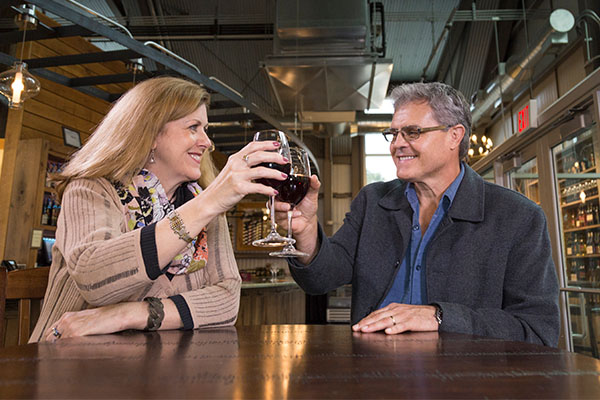 A few years ago, the City of St. Joseph was named "Michigan's Most Romantic City" by the Detroit Free Press. Today, it's a very popular destination not only for weddings and honeymoons, but for Valentine's Day Weekend. With the 14th landing on a Tuesday this year, it opens bookend weekends (Feb. 10-12 and 17-19) to celebrate with your sweetie. Here are ways to share your love:
Your Guide to Enjoying the St. Joseph Winter Beer Fest
Joshua Nowicki
Member:

Public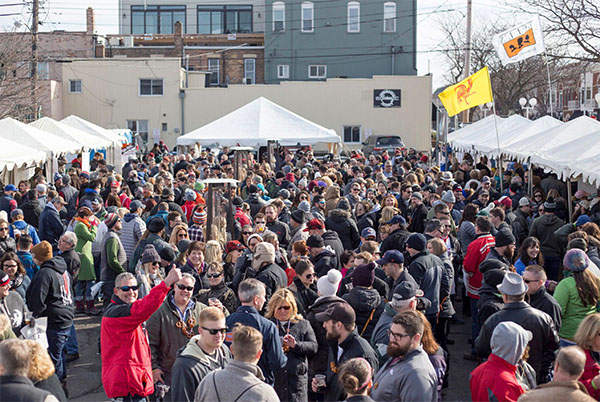 With the St. Joseph Winter Beer Fest happening soon, I thought I would share some tips on how to have the most fun at the event.
Subcategories