Blogs
Catch it before it's gone - 10 things to do before summer says good-bye
Laura Kraklau
Member:

Public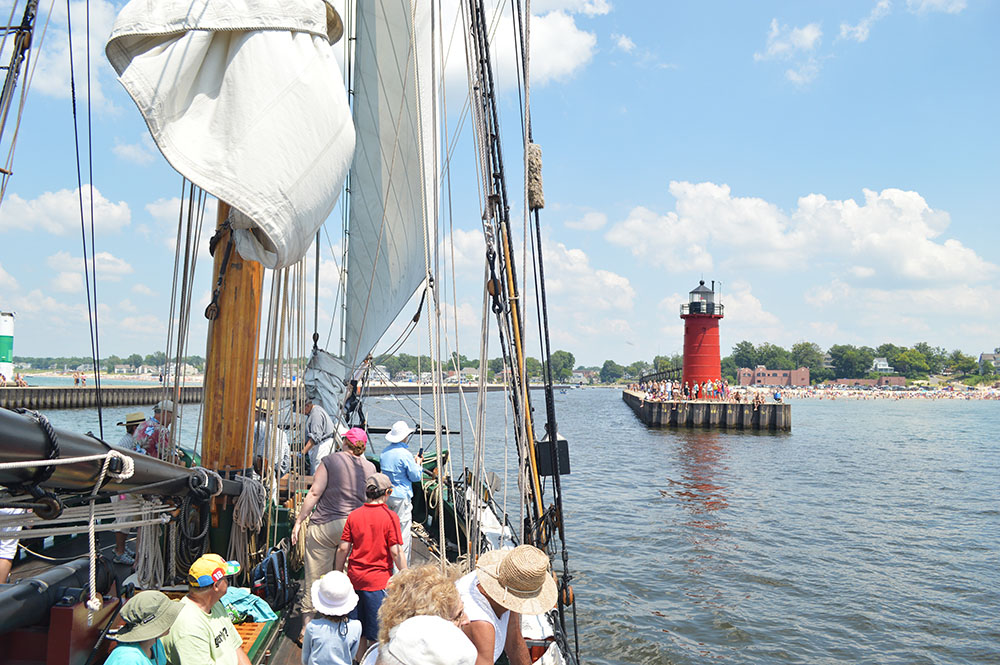 The dog days of August have the power to lull you into thinking summer will last forever. Then suddenly school is back in session and the leaves are turning. Don't waste another minute. Start living your summer of 2019 Southwest Michigan bucket list! Need a few ideas to get started? We have ten to set you on your way to building a heap of warm weather memories.
Your 2019 insider's guide to Southwest Michigan's 4th of July fireworks
Member:

Public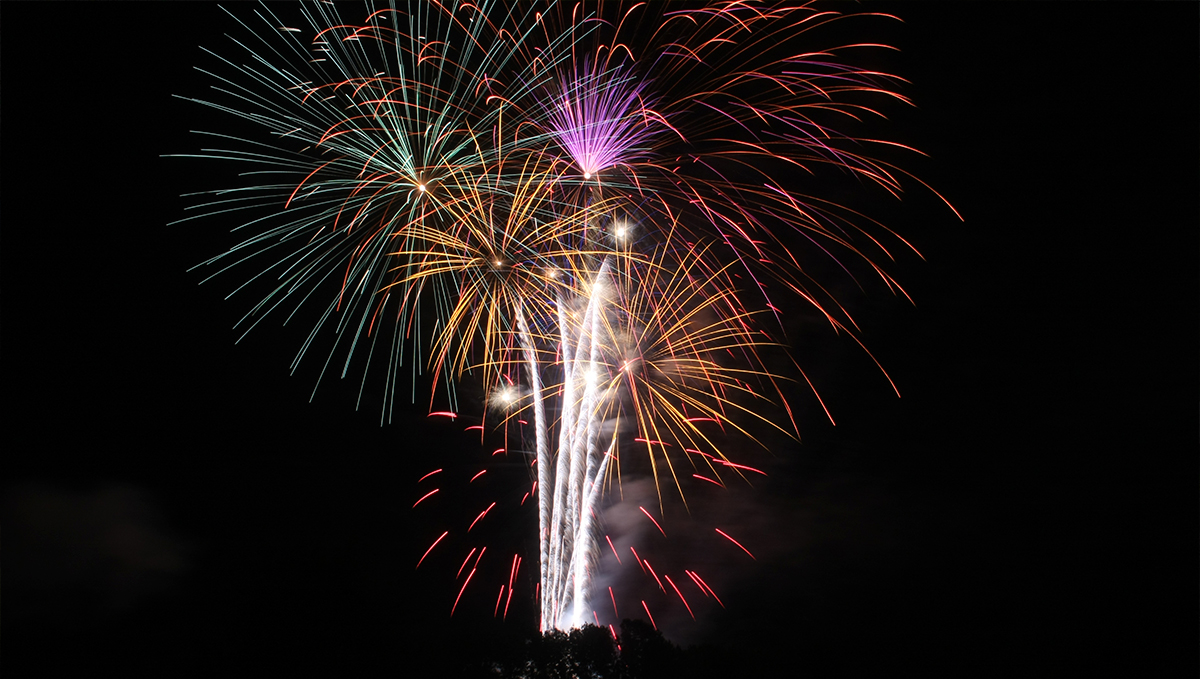 Happy birthday to the U.S.A.! Locals and visitors love to celebrate the red, white and blue from dawn's early light to shimmering fountains of color in our Southwest Michigan skies at night. So where can you catch the best fireworks displays in 2019? Here are our "insider" suggestions:
Southwest Michigan's Best in Breakfast, Brunch and Bloody Marys
Member:

Public
Vacation may be the only chance you get to make time for breakfast, and when in Southwest Michigan, you will be glad you did. Whether you live for breakfast food or you'd rather drink your breakfast you'll definitely want to start your day at one of these amazing restaurants:
Exploring Public Art in the Twin Cities
Member:

Public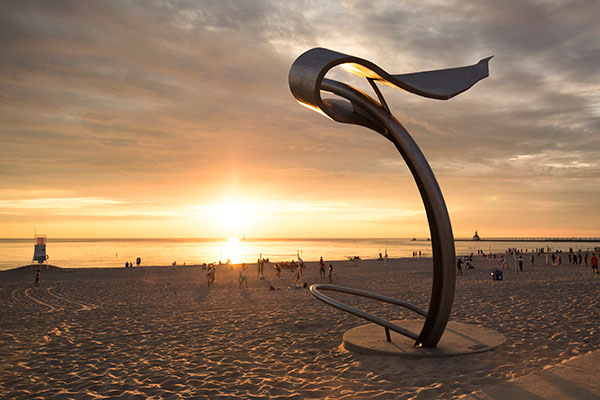 Southwest Michigan is home to the vibrant and artistic Twin Cities of Benton Harbor and St. Joseph. Visiting the waterfronts of Lake Michigan and the St. Joseph River, walking along Lake Boulevard in St. Joseph or exploring the Arts District of Benton Harbor soon reveals that there is a wide range of artists and artworks integrated throughout the community. In particular, there are several publicly placed outdoor sculptures and monuments. As part of the community, these artworks and memorials are a source of community pride. They beautify our neighborhoods and make them unique.
Farm Fresh for 70 Years
Member:

Public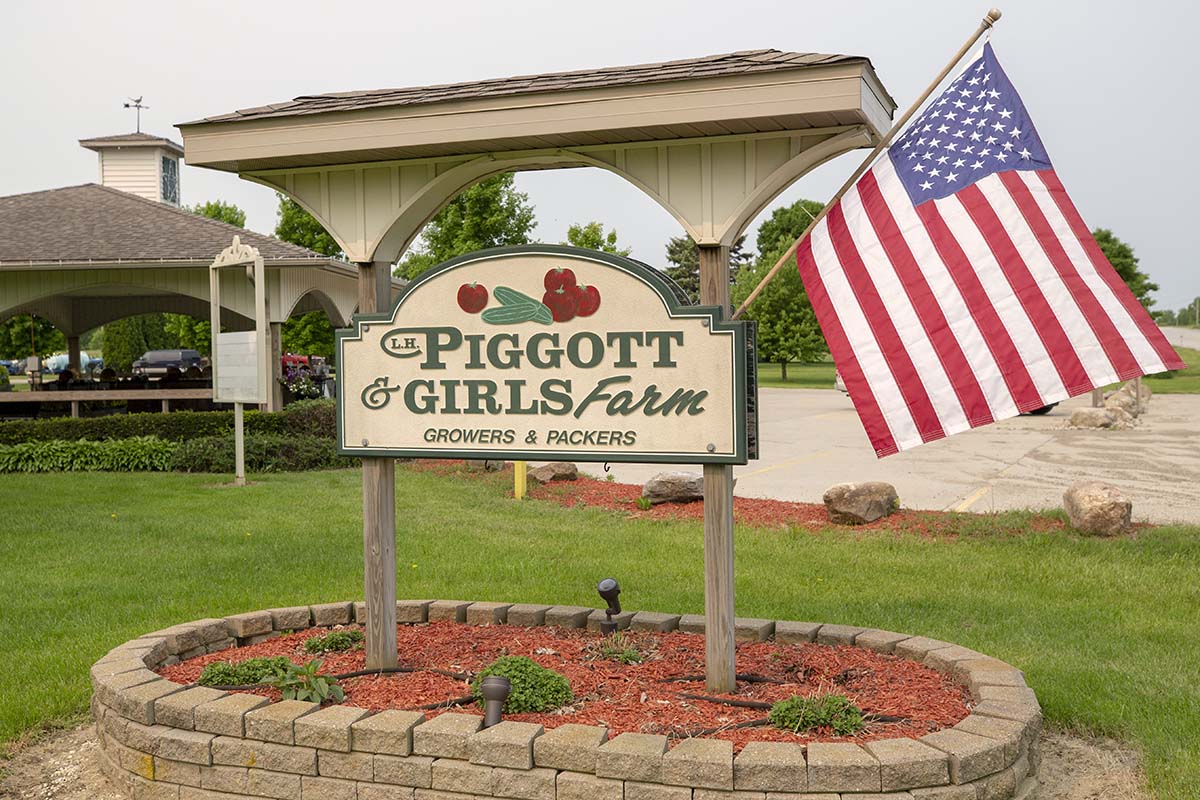 Piggott's Farm Market & Bakery
Seventy years ago, Laurel and Francis Piggott started their farm, L.H. Piggott & Girls located on Napier Avenue in Benton Township, in honor of their six daughters. Today, the farm market is owned by the second generation, ran by the third generation, and a fourth generation can be seen from time to time enjoying the farm fresh fruits and veggies and enjoying the family farm.
Subcategories