Blogs
Get a gull's-eye view of Lake Michigan when you take a St. Joseph Lighthouse Tour
Member:

Public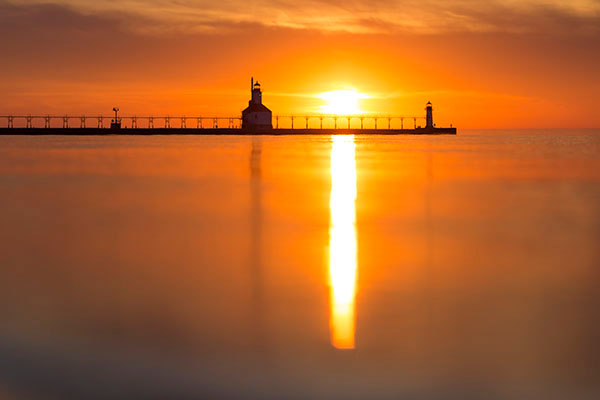 Southwest Michigan residents and visitors have an incredible new opportunity to discover firsthand the importance of Lake Michigan to our local heritage through St. Joseph Lighthouse Tours (which includes an optional walk to the top of the tower)!
What makes Southwest Michigan Sweet?
Erika Peterson
Member:

Public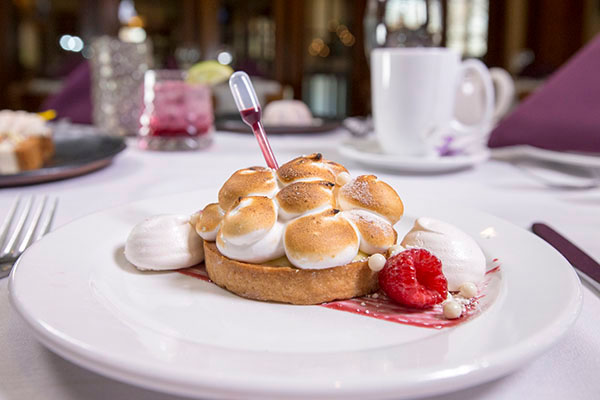 The food scene in Southwest Michigan has been exploding in recent years with the addition of new restaurants, wineries and breweries. But where do locals go for sweet treats, decadent desserts and a caffeine buzz? With so many places to choose from, it's hard to narrow down the list but here are a few of our favorites to help sweeten your stay.
Exploring Public Art in the Twin Cities
Member:

Public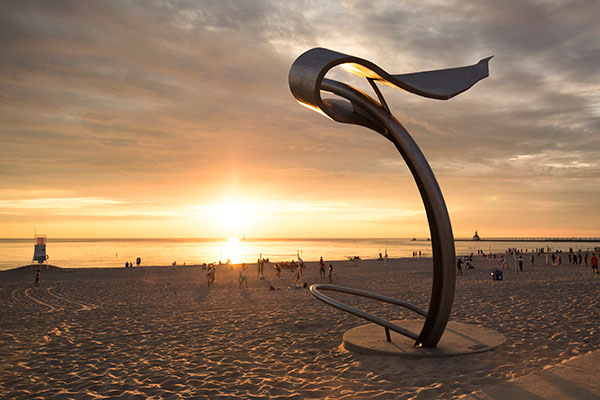 Southwest Michigan is home to the vibrant and artistic Twin Cities of Benton Harbor and St. Joseph. Visiting the waterfronts of Lake Michigan and the St. Joseph River, walking along Lake Boulevard in St. Joseph or exploring the Arts District of Benton Harbor soon reveals that there is a wide range of artists and artworks integrated throughout the community. In particular, there are several publicly placed outdoor sculptures and monuments. Why are they there and where did they come from?
Summer Festivals
Erika Peterson
Member:

Public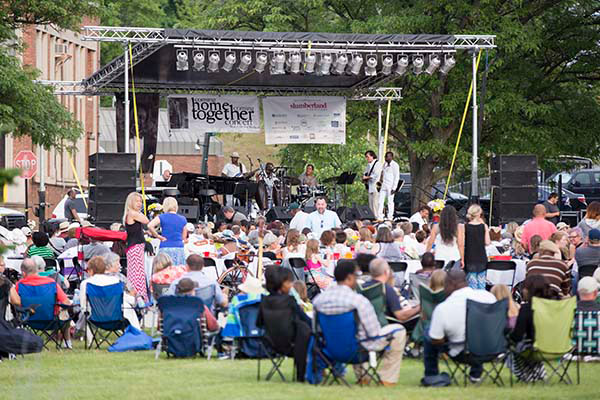 Summer is so close you can almost taste it! That means Southwest Michigan will soon be filled with fun festivals and events. But what makes our festivals stand out from the rest?
CREATING A NIGHTLIFE IN THREE OAKS
SANDRA THOMPSON
Member:

Public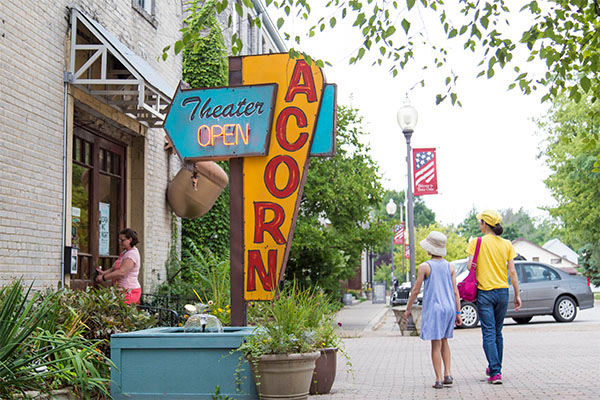 Housed in the historic Featherbone Factory, 107 Generations Dr. in Three Oaks, Michigan, is a funky-industrial-chic performance venue called the Acorn Theater. Founded in 2001, the 260-seat destination presents diverse, high quality performances by known and up-and-coming artists.
Subcategories