Blogs
Come one! Come all! Seek Enchanting Dragons and Brave Nights in The Magical Kingdom of St. Joseph, May 18 to September 20.
Member:

Public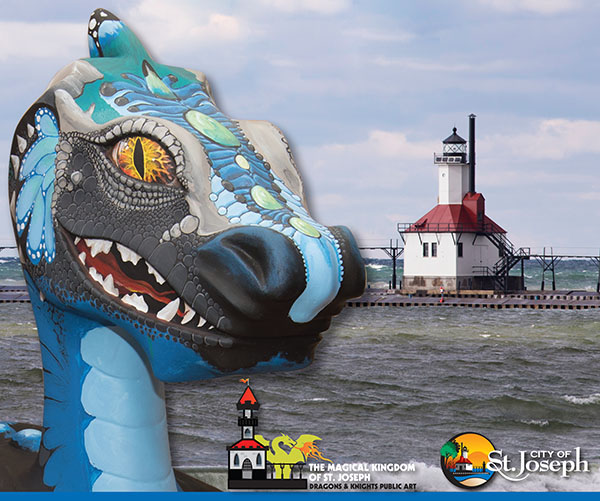 Hear ye! Hear ye! Our 15th annual public art exhibit will turn our Lake Michigan resort town into "The Magical Kingdom of St. Joseph" from May 18 to Sept. 20. The mayor has decreed that young, old and middle ages will have a royal good time seeking 15 enchanting sculptures of dragons, brave knights and a kid-size castle along downtown sidewalks. These original pieces of art painted by area artists will be perfect for taking whimsical selfies and creating make-believe adventures for the entire family.
Makers Trail: Not Just for Beer, Wine & Spirits Lovers
Erika Peterson
Member:

Public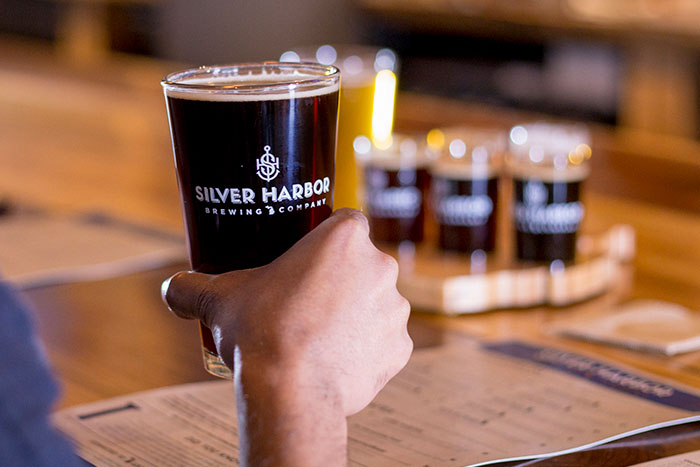 If you're not a fan of beer, wine or hand-crafted cocktails you might think that the Makers Trail isn't for you. But that couldn't be further from the truth. There are over 30 locations to choose from and each one brings something different to the table. Here's why each one is worth a try.
This year, take a Makers Trail Liquid Gold Tour
Patti Emmerson
Member:

Public
One of the rarest treats in Southwest Michigan is our ice wine and it can be found at several locations along the Makers Trail. Some describe this type of wine as liquid gold. Others dessert in a glass. All say it is mmm-marvelous!
Build Your Way Around LEGO City!
Member:

Public
LEGO-loving kids and adults - come to St. Joseph, Mich., this March - when this lakeside resort town turns into LEGO City. From March 1 until the end of most spring breaks, April 8, there is a bonanza of brick-building creativity going on at six different sites during the Sixth Annual Build Your Way Around Town LEGO events sponsored by United Federal Credit Union. Cost to go? Parking and admission is free at every site.
Be wowed by Nature's ice and sand art, too.
Patti Emmerson
Member:

Public
During February, professional ice carvers aren't the only artists that amaze us in Southwest Michigan. Nature does her magic this month (and throughout the late fall and winter) along our Lake Michigan coast. Here are some facts, tips and important cautions that local landscape photographer, Josh Nowicki, shared with us:
Subcategories