Take a pet friendly vacation in Southwest Michigan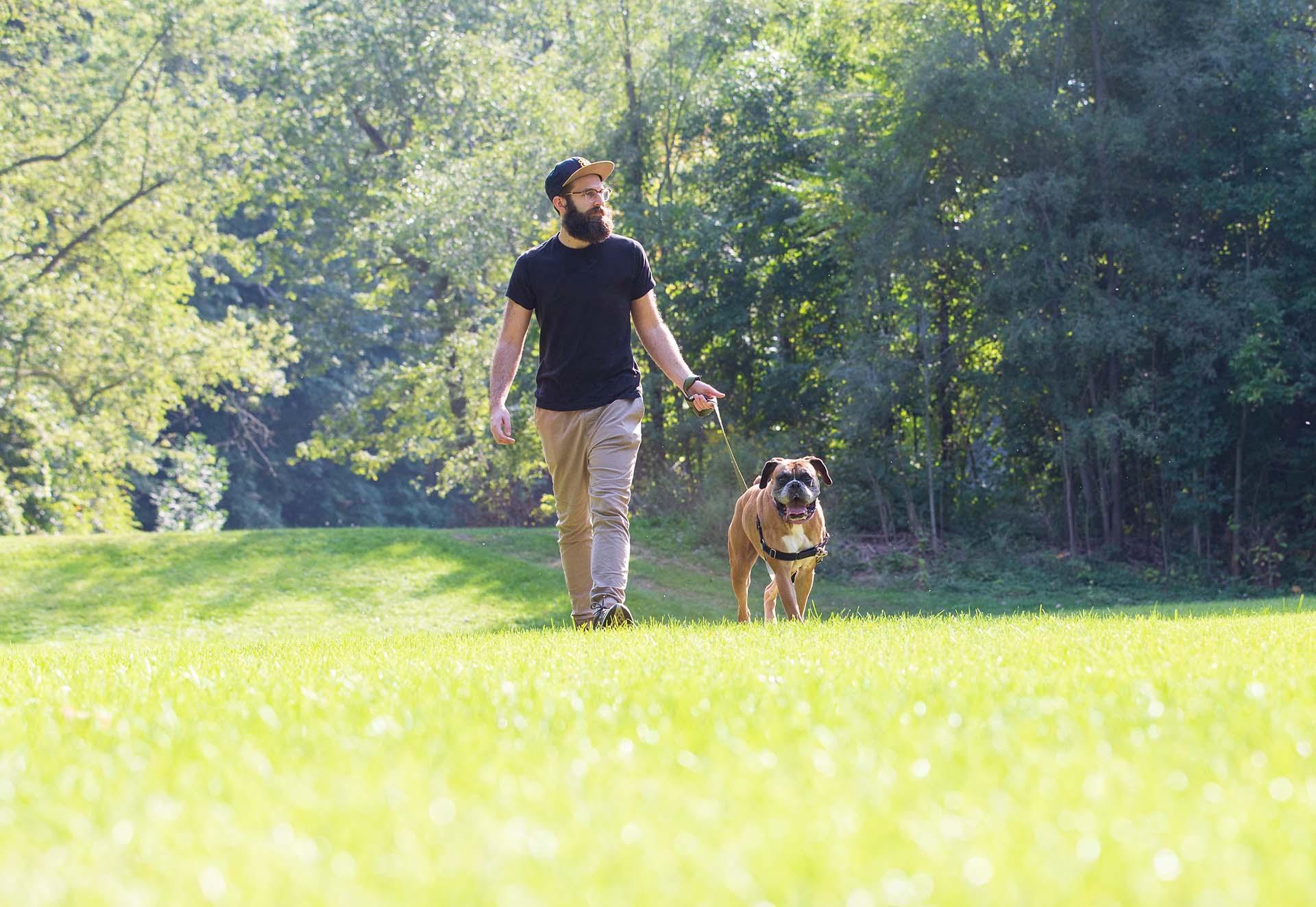 Everyone loves to go on vacation, but if you're like us, you hate leaving your pets behind. It can be difficult, and expensive, to travel with animals. Luckily, a pet friendly vacation in Southwestern Michigan comes easily.
The best place for a pet friendly vacation
This is a destination that will provide an experience worth a two-thumbs and four-paw rating. When you're planning your pet friendly vacation in Southwest Michigan, you won't have to scramble or pick from very few options. There is no settling when you plan your own trip, so why should that change when you bring your best friend along?
You can find many lodgings, restaurants, wineries, breweries, distilleries, trails, beaches, farms, campgrounds and shops that will welcome your pets as they would any other member of your family. You can download the pet friendly guide for information, or you can read below for our pet friendly planning tips.
How to vacation with your pet
Here are our best tips for vacationing with your pup!
Make sure your pet is up-to-date on vaccinations and has an ID tag with your updated contact information in case they ever get lost.
Bring a 6' or shorter leash for your pet. Most places require dogs to be leashed at all times, with the exception of dog parks.
Never leave your pet in a vehicle during warm temperatures.
Please clean up after your pet. Most parks offer free waste bags so be respectful of public areas.
Carry water for your pet. There are doggie drinking fountains along the bluff in St. Joseph.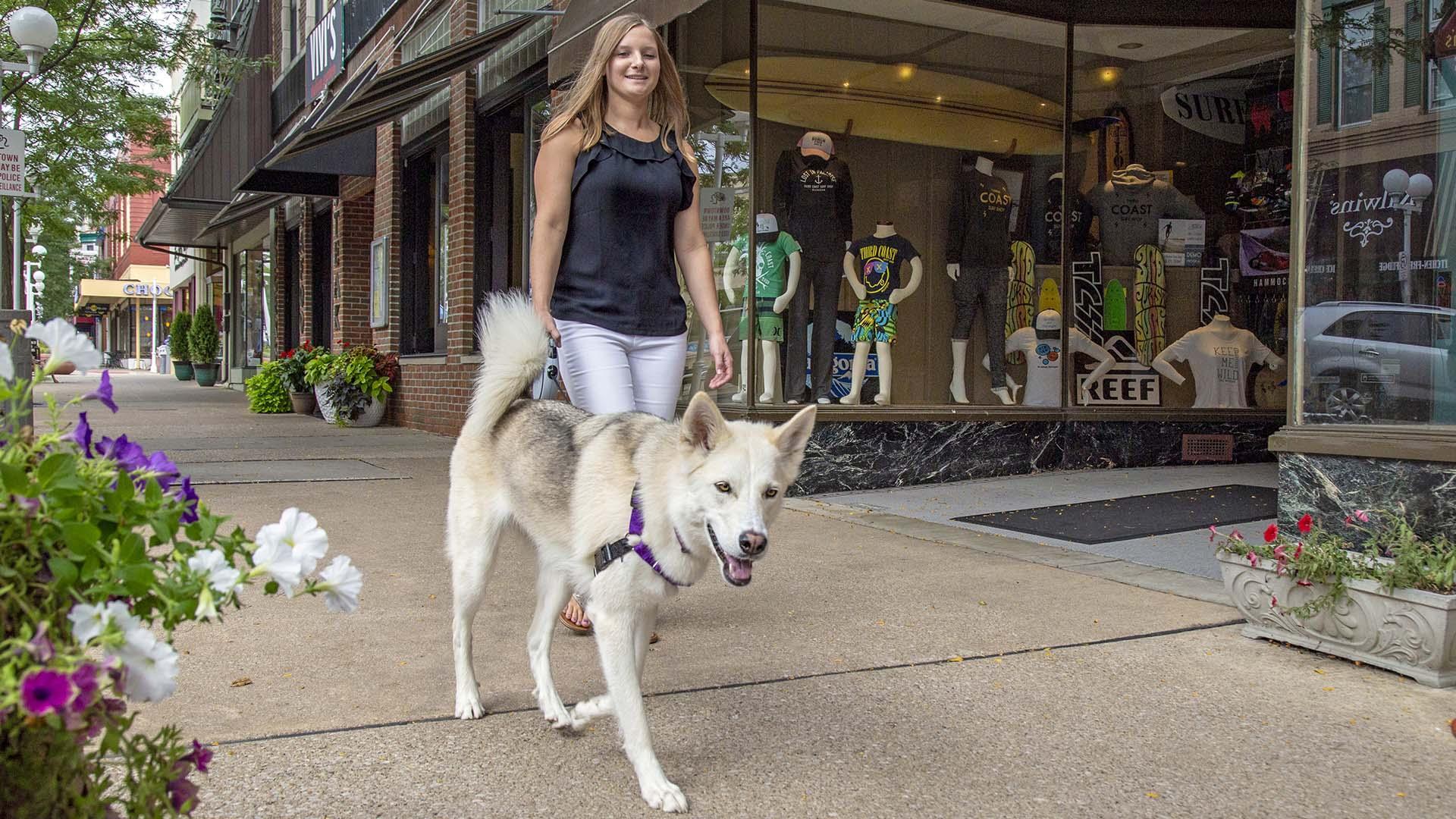 The best towns for dogs in Southwest Michigan
While you're here, you'll find that all the pet fun isn't located in just one city. Each one of our charming towns loves the company of your pup just as much as you do. Choose from the social district in Bridgman, dog beach and dunes in Sawyer, the pet bakery in St. Joseph and plenty of other fun in nearby cities.
Pet friendly lodging
The hotels below allow your pups to stay with you — and if the location you are interested in isn't listed, give them a call beforehand to check their pet policies. Several campgrounds and a few bed & breakfasts are pet friendly, too.
Benton Harbor
Country Inn & Suites | 269-927-4599
Howard Johnson | 269-332-0122
Red Roof Inn | 269-927-2484
Staybridge Suites | 269-371-0000
Travelodge | 269-605-0033
Super 8 - Benton Harbor | 269-926-1371
Stevensville
Baymont Inn & Suites | 269-428-9111
Candlewood Suites Extended Stay | 269-428-4400
Super 8 | 269-429-3218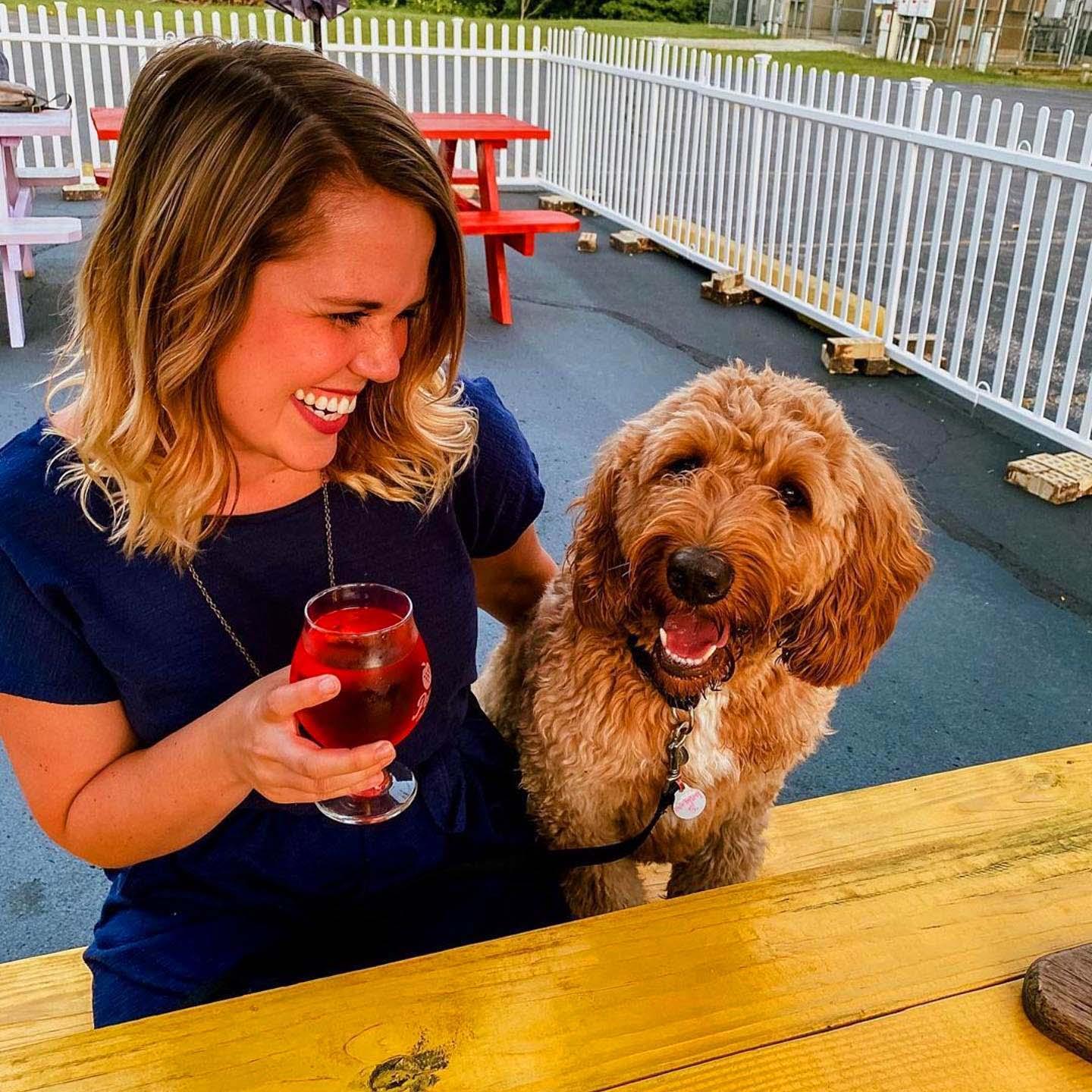 Pet friendly activities
There is plenty to do! Take your pets on the Makers Trail, swing into FuzzyButz to pick out some treats from their bakery or rent a paddle board or kayak from Third Coast Surf Shop and explore the waters together. Then visit these beaches and catch a Southwest Michigan sunset. Check out our pet friendly guide and pet friendly tag for more ideas and dog park locations.
Start planning your trip now!
If you want to make the planning even easier, just check out our pet friendly itinerary. This self-guided planner gives you ideas to keep you and your best friend busy all day long — and you can swap any of them out for anything that looks fun along the way. So what are you waiting for? Tell your pup it's time to go for a ride — one that takes you both to your best vacation yet!