How to Plan a Workcation to Southwest Michigan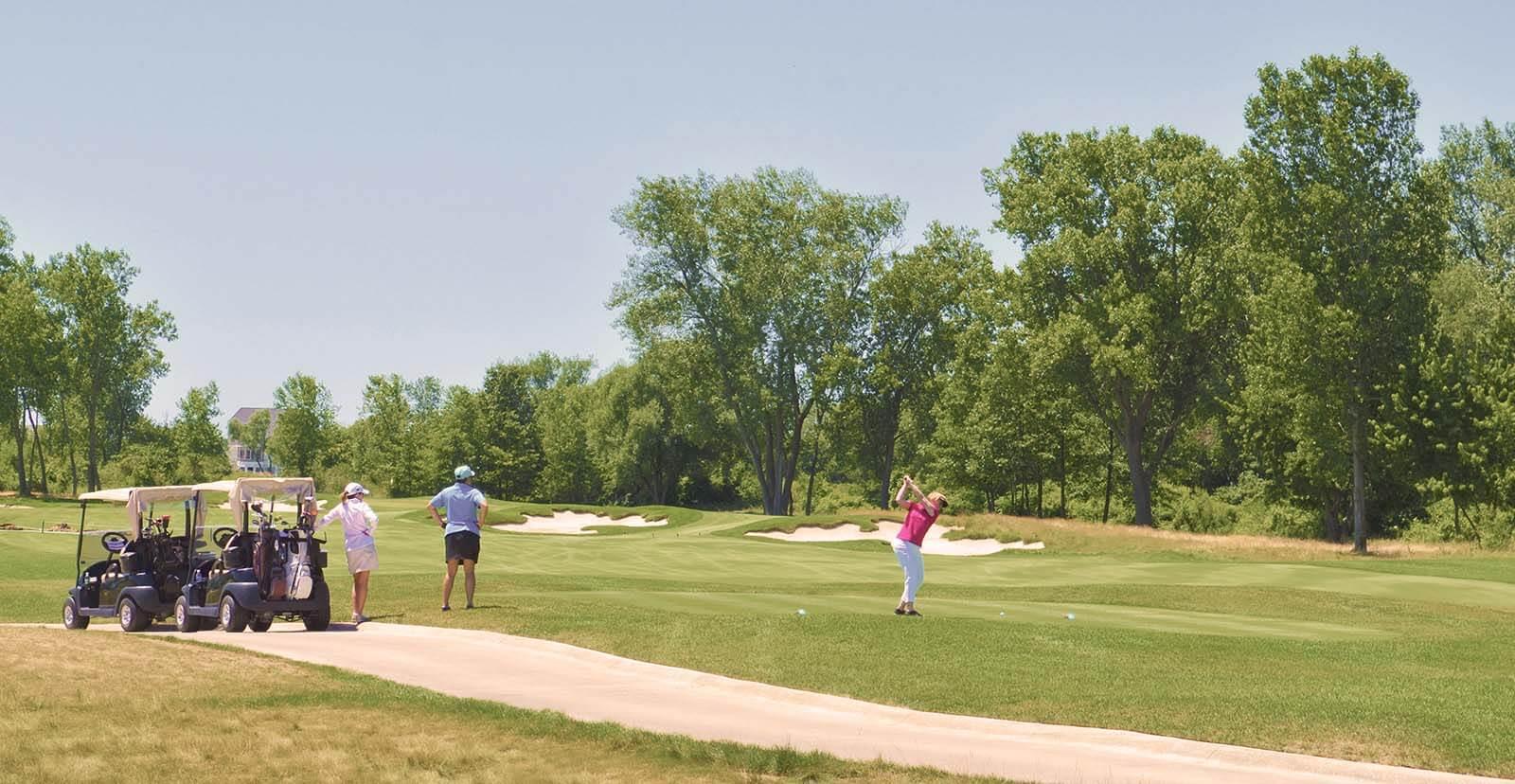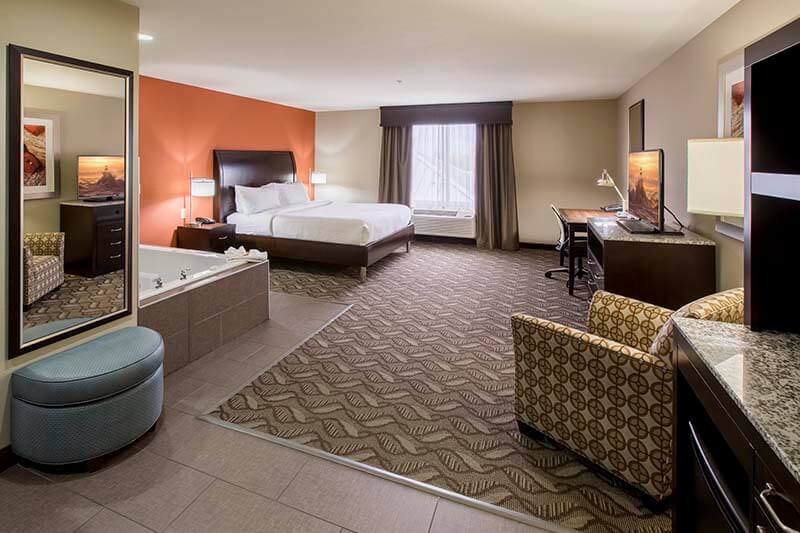 Can't take a vacation? Try a workcation. If you are one of the many of us working and educating from home, why not combine your workdays with a much-needed change of scenery? The beautiful sites and outdoor activities of Southwest Michigan are just the fresh perspective and inspiration you need. Take advantage of the flexibility of working remotely with these tips to plan your workcation (or schoolcation) in our spacious Midwest paradise.
Book a room ideal for working (or learning). Choosing where you stay is a little more important because it will need to have a proper working environment. Pay attention to hotels that offer a spacious and quiet room or suite with a nice workstation. Bonus points if it has Lake views or is within walking distance to beaches, local eateries or hiking trails. (You can take advantage of these perks on lunch!) Explore our hotels
Make sure you have a strong internet connection. Working remotely is dependent on having the internet. Most of our hotels provide high-speed, wireless internet access for all guests. To be safe, check with the hotel to verify speeds.
Establish a routine. Having flexible hours is great but it can be hard to balance your work with your free time in a new place. Set aside certain times throughout the day to get your assignments done so you can totally unplug when work time is over.
Plan your fun. There's plenty of enjoyment to be found in and around St. Joseph so make sure you plan ahead to fit in thrilling hikes, beach walks, golf, Lake Michigan views, downtown shopping, beer, wine and spirits tastings, orchard visits and colorful sunsets to make the most of your stay. If you've never visited Southwest Michigan before check out our first-timer's guide for more tips.
Stay safe. The state of Michigan has taken strong precautions to keep visitors and residents healthy and to prevent the spread of the coronavirus. Our lodgings have taken stringent steps to ensure you have a safe stay.
Why you should plan a Workcation
A change in your work environment can increase productivity and creativity. Changing your scenery can spark new ideas and help you solve problems you've been struggling to find the answers to. It's especially helpful to visit an inspiring place like Southwest Michigan.
Taking vacations allows you to recharge. We all need a break from time to time to re-energize and increase our focus.
You can earn a living while visiting places you've always wanted to go to.
You can travel without using vacation days. (Although it's always smart to have vacation time saved just in case you can't work as planned while you're away).
Potentially save money on hotel rooms when you visit during the week. Check out these offers from our members:
You'll have less work to catch up on when you return. Many of us dread coming back from vacation to find all the work that's still waiting for us which causes many people to not take time off at all. A workcation solves that problem.
Workspaces throughout Southwest Michigan
Another fun part of workcations is exploring spaces you wouldn't normally visit or spend much time at on a normal vacation. This is your chance to check out that local coffee shop, that historic small-town library, or that park pavilion with a view. If you want to get out of your hotel room but still need a space to work, check out these local spaces:
Don't let work stop you from finding life's simple joys in Southwest Michigan. Book your workcation today.