What to know before visiting a dispensary for the first time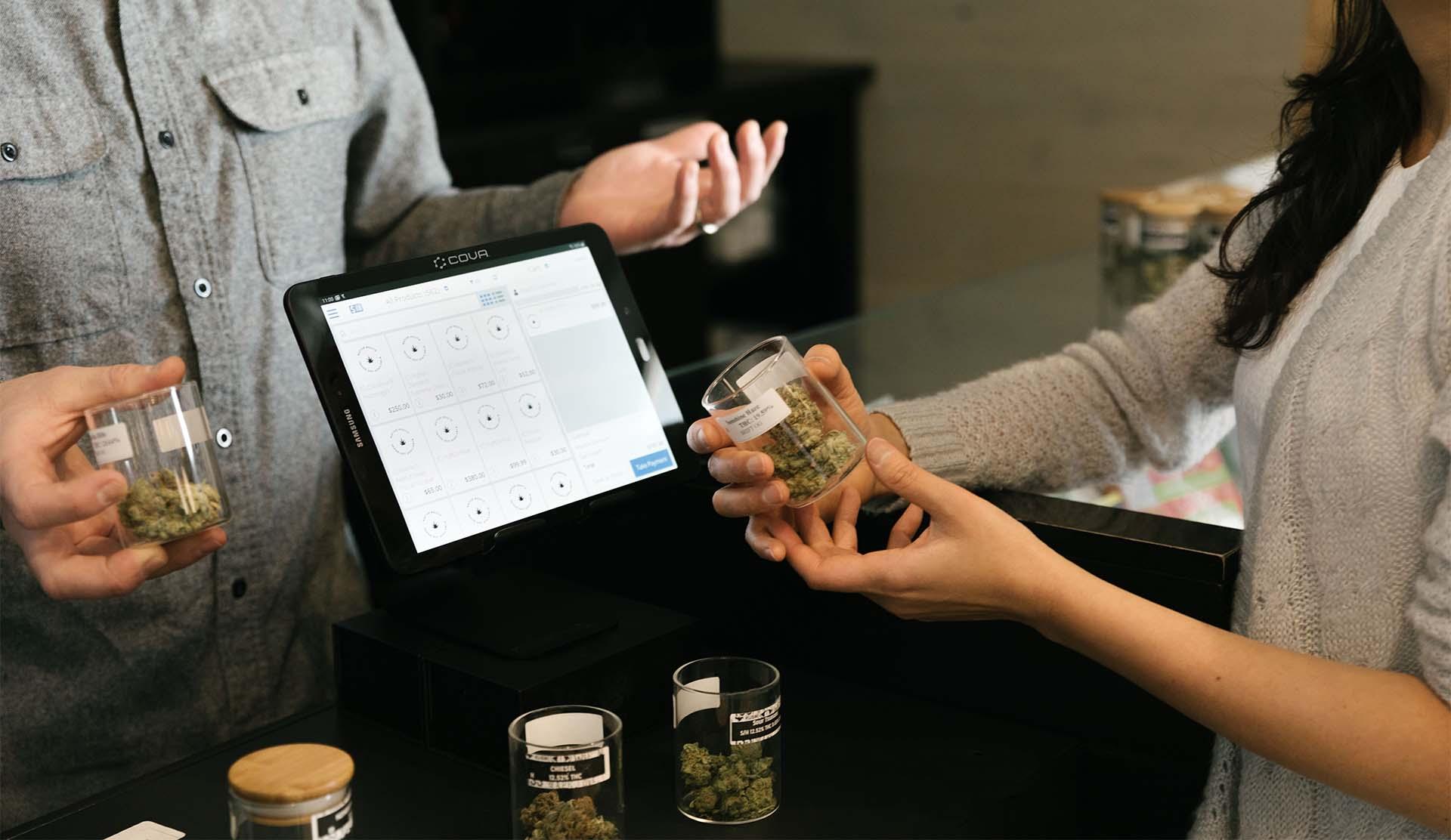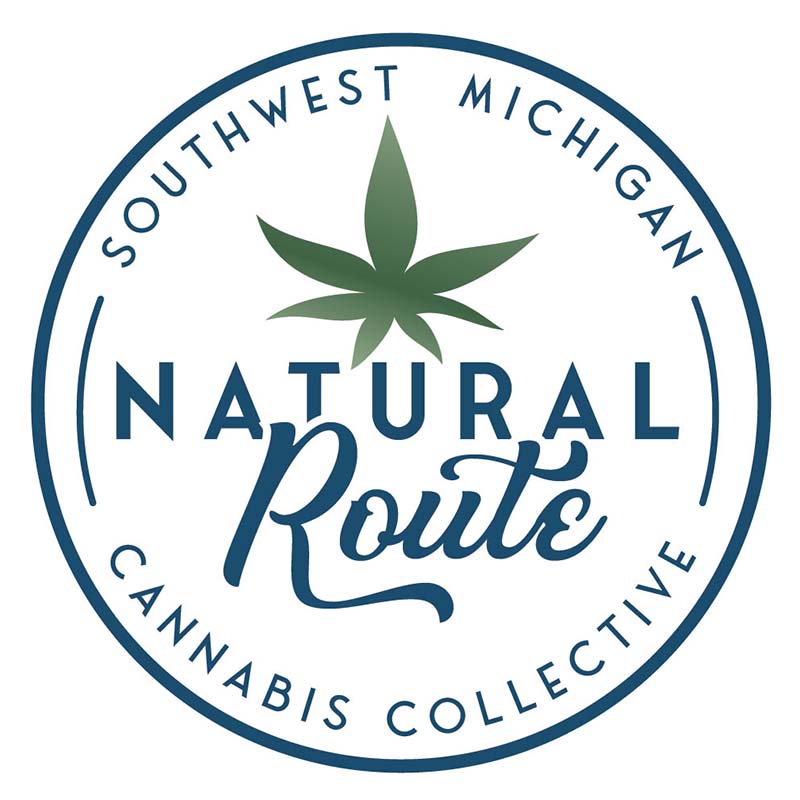 We've all been put in a new situation before and know how nerve-wracking it can be. Even experiences that are supposed to be enjoyable become overwhelming when you step out of your comfort zone. However, we want to help with that feeling as much as we can. If Southwest Michigan is where you'll be visiting a dispensary for the first time, welcome! We want you to enjoy your experience enough that you'll come back to try new products and feel more at ease. That's why we're answering some questions you may have. Here's what to know before visiting a dispensary for the first time.
What is the atmosphere like in a dispensary? 
Visiting a dispensary for the first time is nothing like the shady transactions Hollywood depicts because this is perfectly legal in Michigan. However, there are some procedures in place to ensure the security of the process. You'll likely see a security guard at the door to let you in. When you enter, you'll have to show your ID or Michigan Medical Marijuana Card to prove you are legally authorized to purchase cannabis products. There is usually a wait to enter the retail area, where your budtender will be ready to help you! 
What do I need to have with me at the dispensary? 
If you are 21 years of age or older, you'll need your driver's license or state-issued ID. If you are between 18 and 21 years old, you'll need your driver's license or state-issued ID and your Michigan Medical Marijuana Card. You will also need cash with you to make purchases. You cannot use a credit card because recreational cannabis consumption is still federally illegal, and your bank will flag the purchase on a card. Most dispensaries do not accept credit cards for this reason.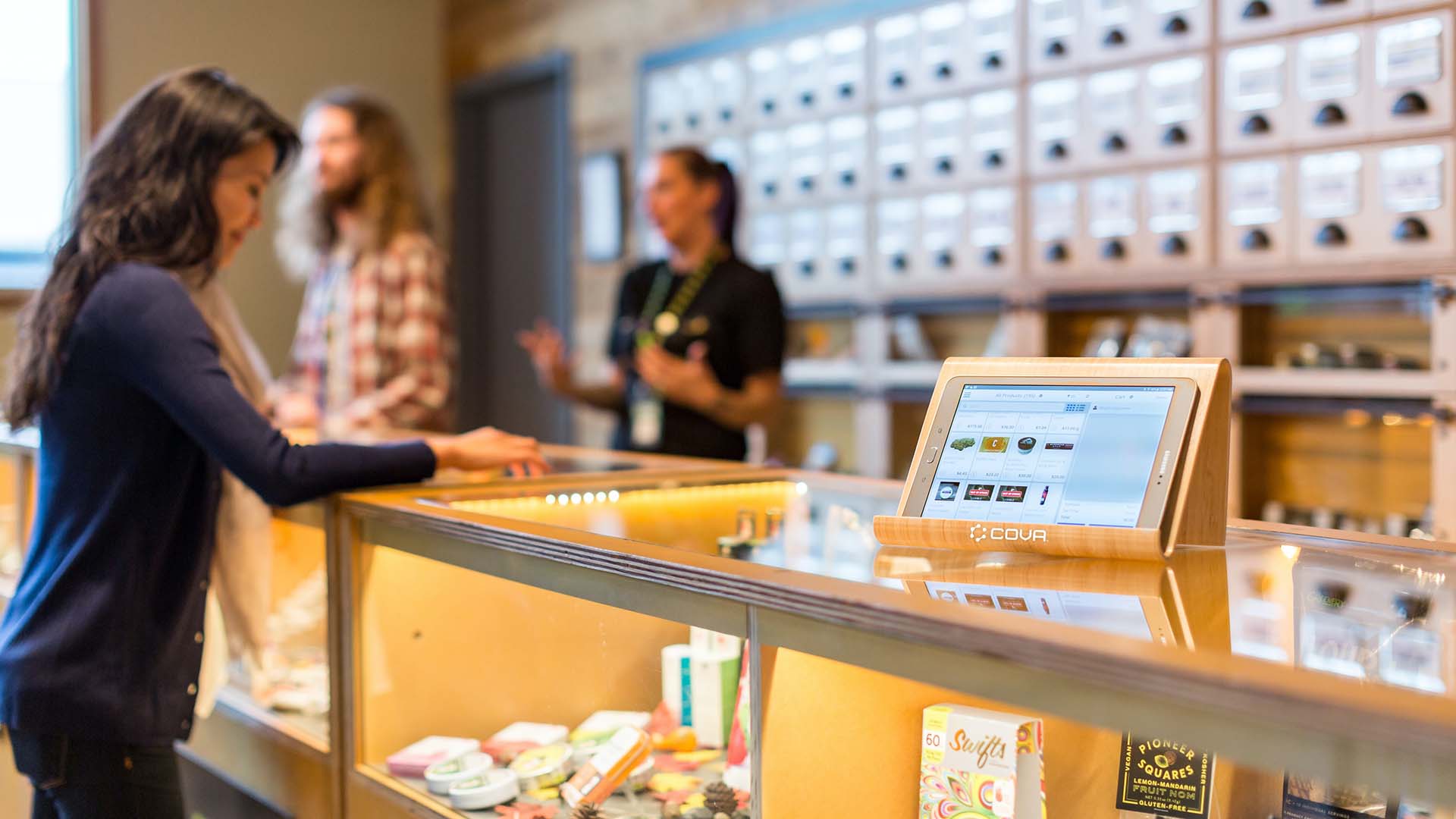 How do I know what products to get? 
If you are used to purchasing cannabis products, you likely know what you want. If that's the case, ask the budtenders if they have any new products. A lot of our dispensaries rotate their inventory and create new products often! 
If you are visiting a dispensary for the first time, know what outcome you are wanting. Most commonly, that result is relaxation; however, people can use cannabis as a natural remedy for pain relief, concentration, stress relief, sleep assistance, energy boost and more. The budtender will know which products and which strain to suggest based on that information. 
What are the rules I need to follow when I purchase cannabis? 
You cannot consume cannabis onsite unless there is a cannabis cafe specifically at the dispensary. Cannabis consumption should take place in your private residence, or, if you are visiting from out of state, in your hotel room. If you are staying in a hotel, we recommend purchasing edibles as there is no smoking allowed in hotels. Once you have consumed cannabis, you cannot drive while under the influence, so you should have a designated driver determined beforehand or use a ride service like Uber or Lyft. See the next question for how much cannabis you can legally have on you. 
If you are consuming edibles or smoking a pre-rolled joint, you should go slow at first and wait for about a half hour to an hour for the cannabis to have reached its full effect on you before you consume more. Your budtender can offer guidance on this too based on the products you are purchasing, just ask!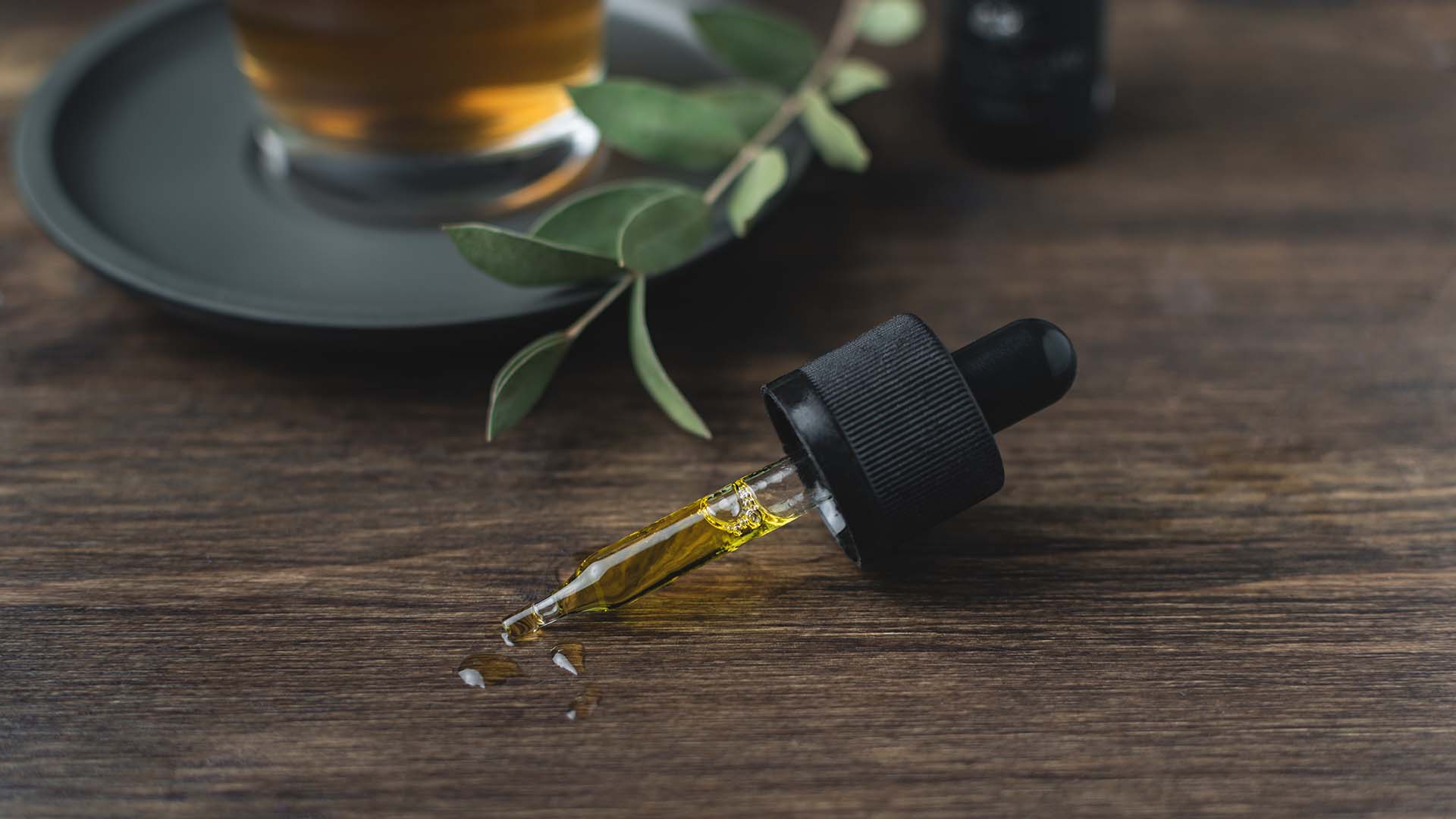 Can I take cannabis products home with me? 
You can only take the products home with you if you live in Michigan. Even if you live in another state where recreational cannabis is legal, you cannot transport it over state borders or bring it to an airport. You cannot possess more than 2.5 oz of cannabis or 15 grams of marijuana concentrate unless you are traveling to your Michigan residence, in which you can have up to 10 oz of marijuana in a sealed container. If you possess more than that, you may be fined and/or punished depending on the amount. 
What dispensaries are there in Southwest Michigan?
Along the Natural Route, Southwest Michigan's Cannabis Collective, we have the following dispensaries. 
Nobo Goods 
129 E. Main St., Benton Harbor
269-999-1041
Green Stem Provisioning Center
1140 S. 11th St., Suite A, Niles
269-262-4778
The ReLeaf Center 
1840 Terminal Road, Niles
269-220-6565
Take the Natural Route 
We're fostering a new attitude toward cannabis usage in Southwest Michigan — one where you feel comfortable exploring and we celebrate a unique community that grows, collaborates and creates in our region. Take the Natural Route today for remedy and relaxation, and discover our local dispensaries. Learn more about the Natural Route at swmichigan.org/dispensary.