Bob's Barn Farm Market and Bakery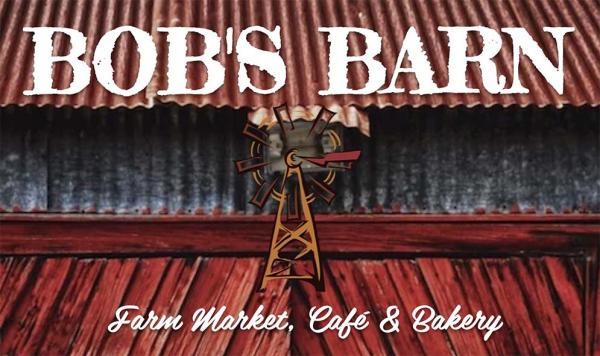 Tel: 269-849-2247
We are located in beautiful southwest Michigan about four miles east of picturesque Lake Michigan in the heart of Michigan's fruit belt. Visit our farm market for a variety of top quality fruits and vegetables.
We also sell gourmet honey, jams, jellies, salsas, pickled vegetables, cheese cake mixes, muffin mixes and many other items.
We feature Sherman's hand scooped ice cream.
Our bakery features a wide variety of pies, glazed pie slices, cookies, muffins, pumpkin rolls and miscellaneous items.