12 Corners Vineyards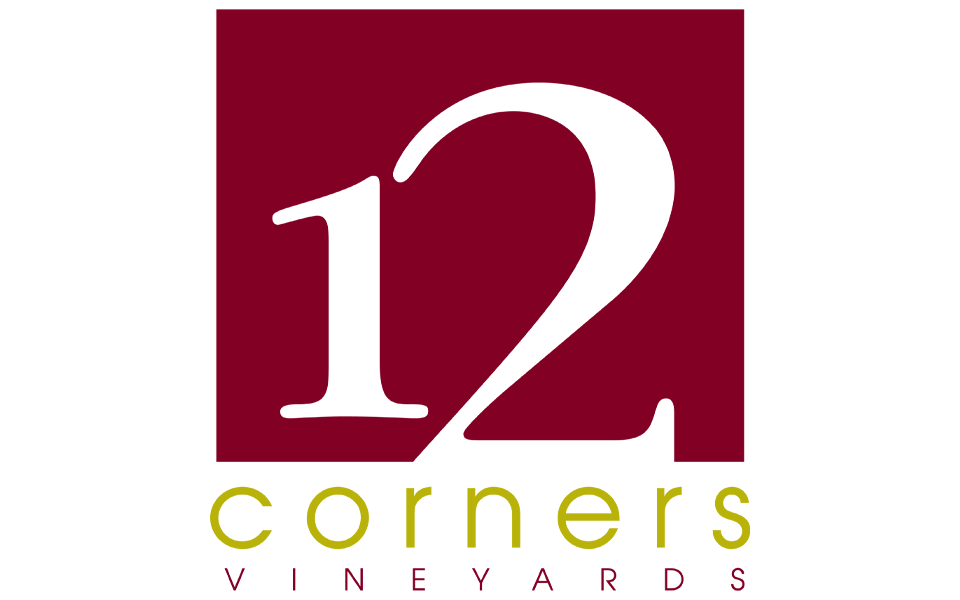 12 Corners was started by a small group of friends who grew up in Michigan and recognized the uniqueness of a site just four miles off Michigan's famed "Gold Coast." We have a 115-acre estate planted with both finifera and hybrid grapes. Riesling, Cabernet Franc, Merlot, Pinot Noir and Gewurztraminer are but a sampling of the varieties we offer. Tasting room, gift shop, online wine club, outdoor patio overlooking the vineyard, kids' corner, meeting rooms for large group available.
We also have a tasting room in South Haven at 511 Phoenix Street and Grand Haven at 41 Washington Ave #144.
Additional Information
Dry wines
Semi dry wines
Semi sweet wines
Sweet whites
Fruit/dessert wines (peach, berry, tropical)
10% case purchase discount
Gift Shop with wine themed products
Handicap accessible
No Upcoming Events Published By 12 Corners Vineyards