Blogs
The View Of Chicago From Southwestern Michigan
Joshua Nowicki
Member:

Public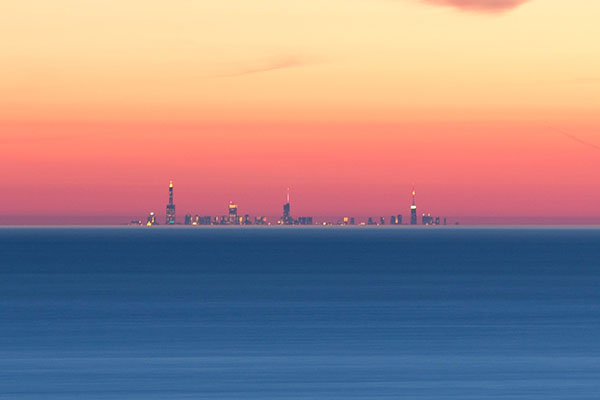 Several years ago I wrote a blog post about the view of Chicago from Michigan. Since then I have taken time-lapse photos, there has been more debate what is possible to see, and I have appeared in an ABC57 news segment talking about the science behind the view.
Six Ways to Say, "I Love You" in Southwest Michigan
Member:

Public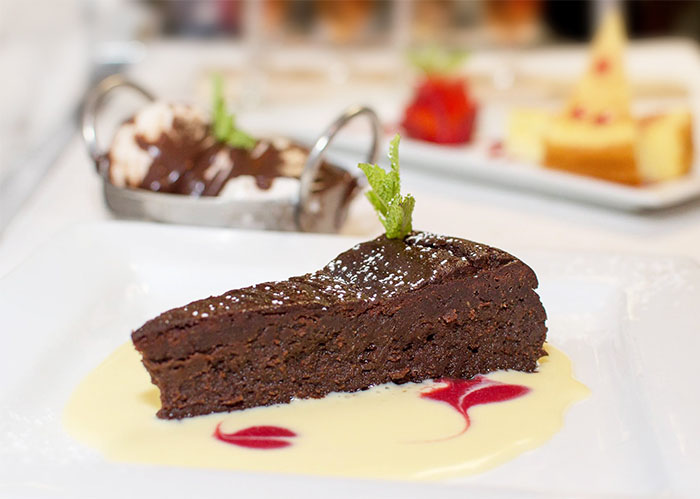 With a reputation for being "Michigan's Most Romantic City" (thanks to the Detroit Free Press), St. Joseph is the perfect place for a weekend with your sweetie. Here are six of our favorite things to do with the one you love:
Happy "Keep Your Resolution" Season!
Marydawn Taggart
Member:

Public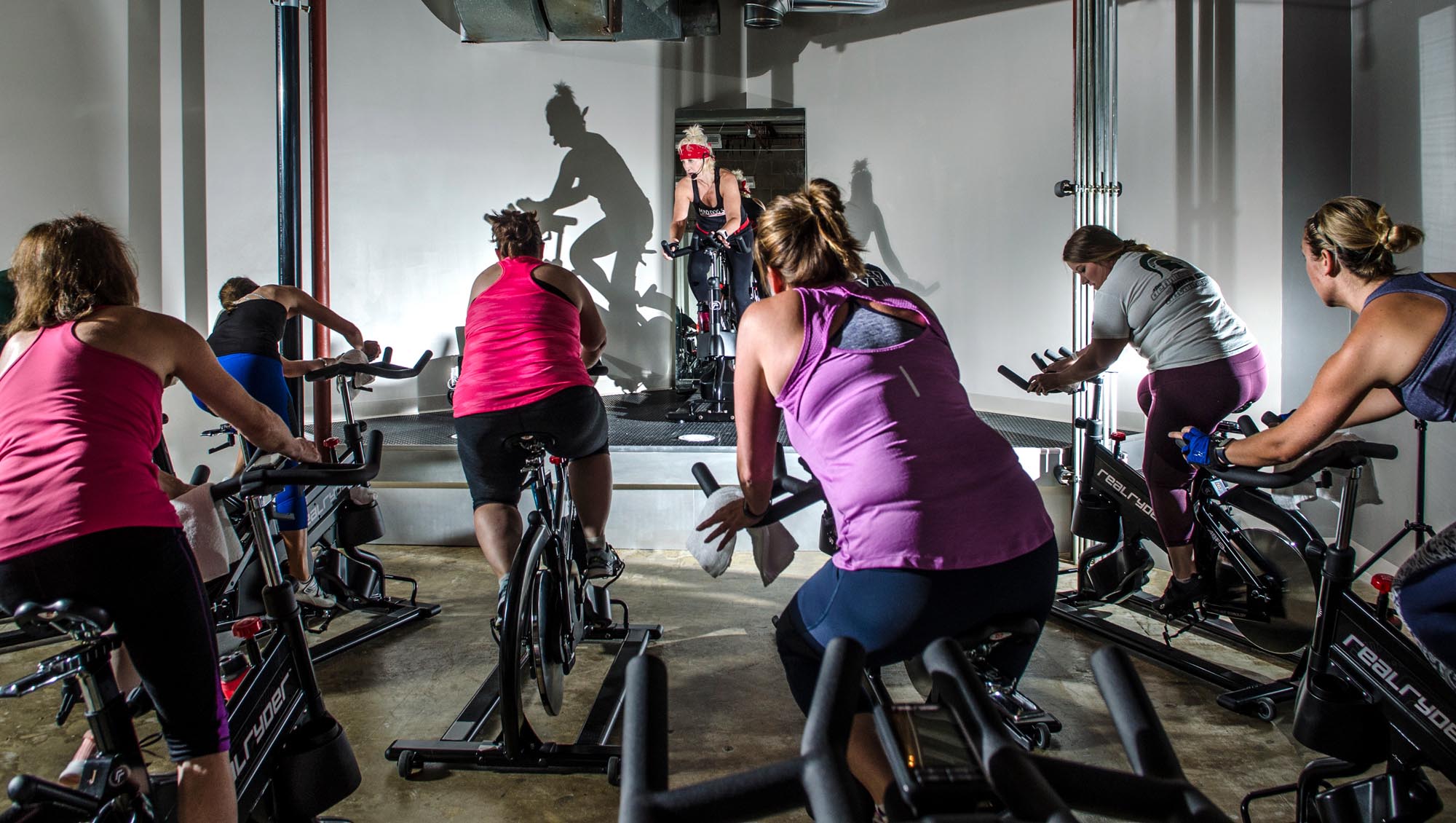 At the beginning of January, we were all pumped up to make lifestyle changes that didn't work so well last year. We were fired up to feel better, look better and work out more.
First Timers: Helpful Hints for a Stress-Less Ski or Snowboarding Trip
JAMIE STAFNE
Member:

Public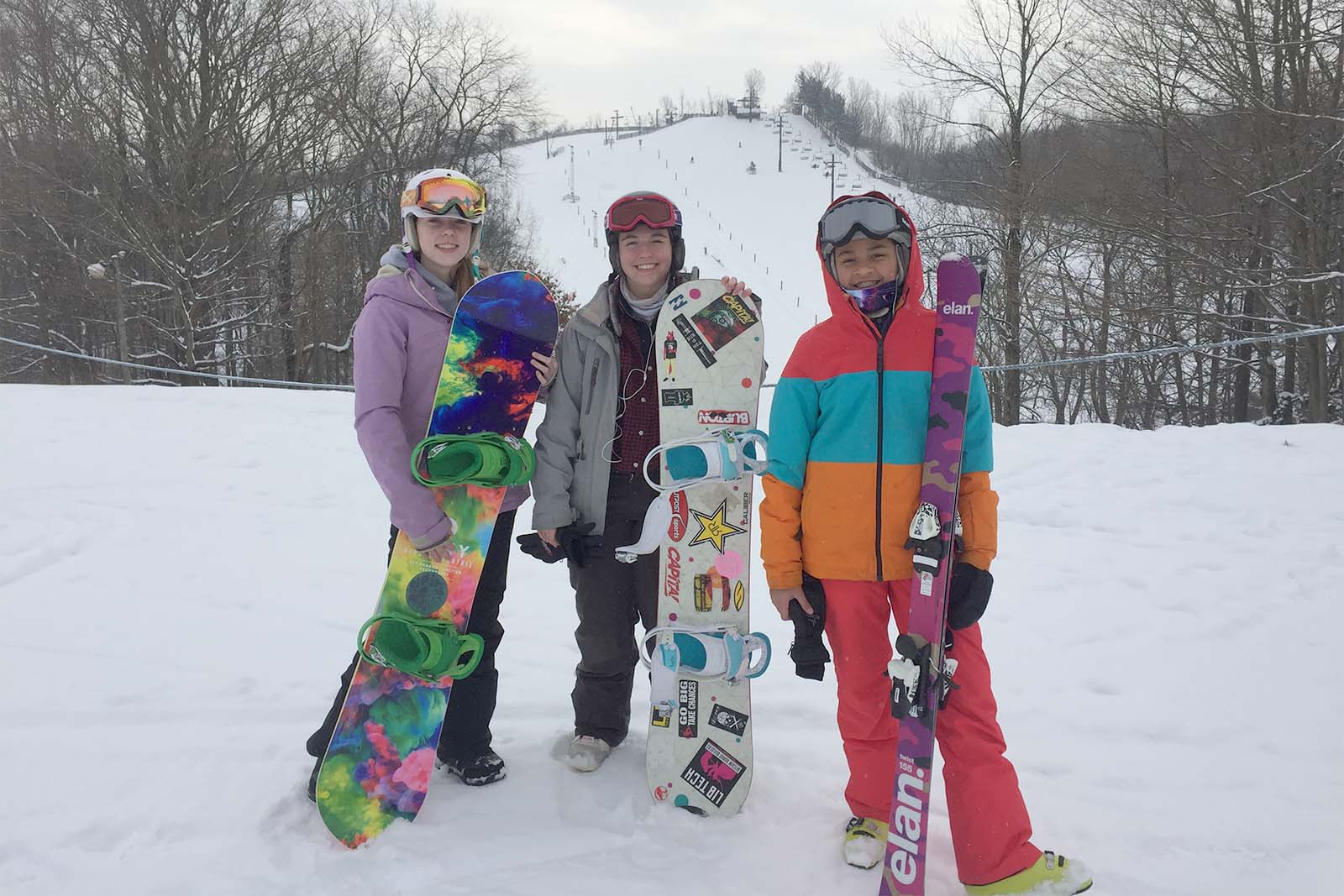 Are you heading to the slopes for the first time? Yay! You are in for a world of excitement no matter how old or athletic you are. Skiing or snowboarding is always rewarding. No two days on the slopes are alike and being on the slopes will do you a world of good!
However, before you slide your boots into the bindings, here are important "first timer" tips:
Be artsy. Get cool swag.
Patti Emmerson
Member:

Public

Play Creative Pursuit in Southwest Michigan
Southwest Michigan's beauty and vibrancy have been inspiring artists, writers, performers and history makers for centuries. That is why there are so many galleries, theaters, museums and cultural spots here.
Subcategories