Your guide to Southwest Michigan's summer farmers markets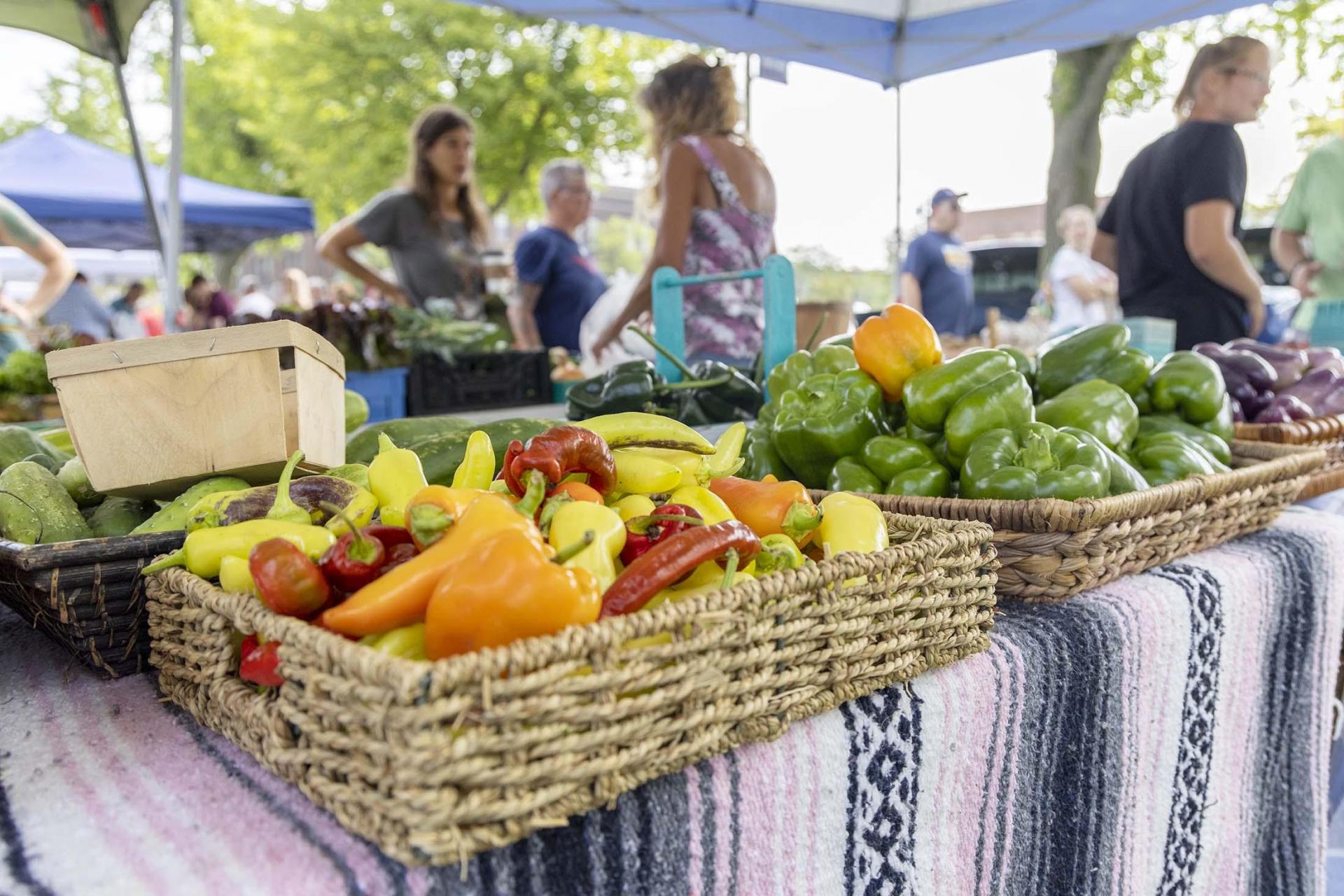 One of the best reasons to visit Southwest Michigan in the summer is what's ripening in our countryside. This is one of the juiciest, crispest, most-delicious seasons in Southwest Michigan. Our farmers grow lots of heart-healthy, cancer-preventive fruits and vegetables, plus flowers that make your days brighter. They also entice you with homemade pies, baked goods, jars of jams, preserves, salsas, pickles, syrups and sauces. Check out our summer farmers markets to find all these goodies!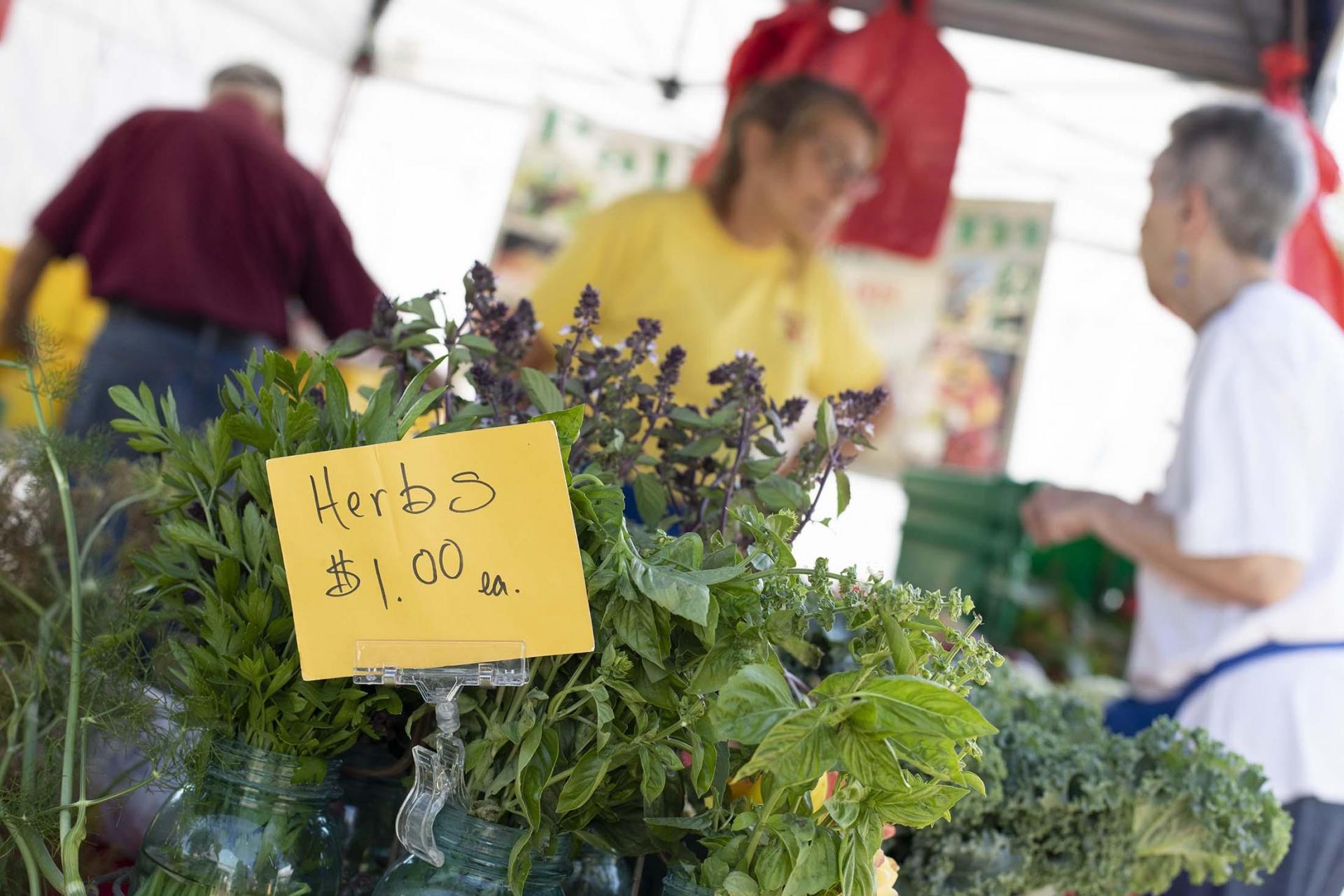 Visit These Local Community Farm Markets 
Besides in-season fruits, vegetables and flowers, many of these markets also feature vendors who sell locally raised meats, eggs, cheeses and honey, plus crafts by area artisans.
Benton Harbor | Downtown, 184 E Main St. | June-September | Wednesdays, 10 a.m.-3 p.m.

Buchanan | In the Common, 122 Days Avenue | May-mid-October | Saturdays, 8 a.m.-1 p.m. | Weekly activities for all ages including an opportunity to see the working Pears Mill

Dowagiac | Division and Railroad St. | June-mid-October | Wednesdays & Saturdays, 9 a.m.-2 p.m. | Freshly harvested produce and artisan market

Paw Paw | Gremps St. and E. Michigan Avenue | 2nd week of July to 2nd week of October | Saturdays, 9 a.m.-2 p.m.

St. Joseph | Downtown, Lake Bluff Park overlooking Lake Michigan | May-October | Saturdays, 9 a.m.-2 p.m.

Wednesday Night Market

| Court Place Plaza, kitty-corner from Silver Harbor Brewing Company | May 31-Aug. 30 | 4-8 p.m. | A mix of over 25 artisans and farmers and their handcrafted goods, food & beverages

South Haven | 539 Huron St. | June-August, Wednesdays, 8 a.m.-2 p.m. | May-1st week of October, Saturdays, 8 a.m.-2 p.m. | First Thursdays in June, July & August, 4-7 p.m.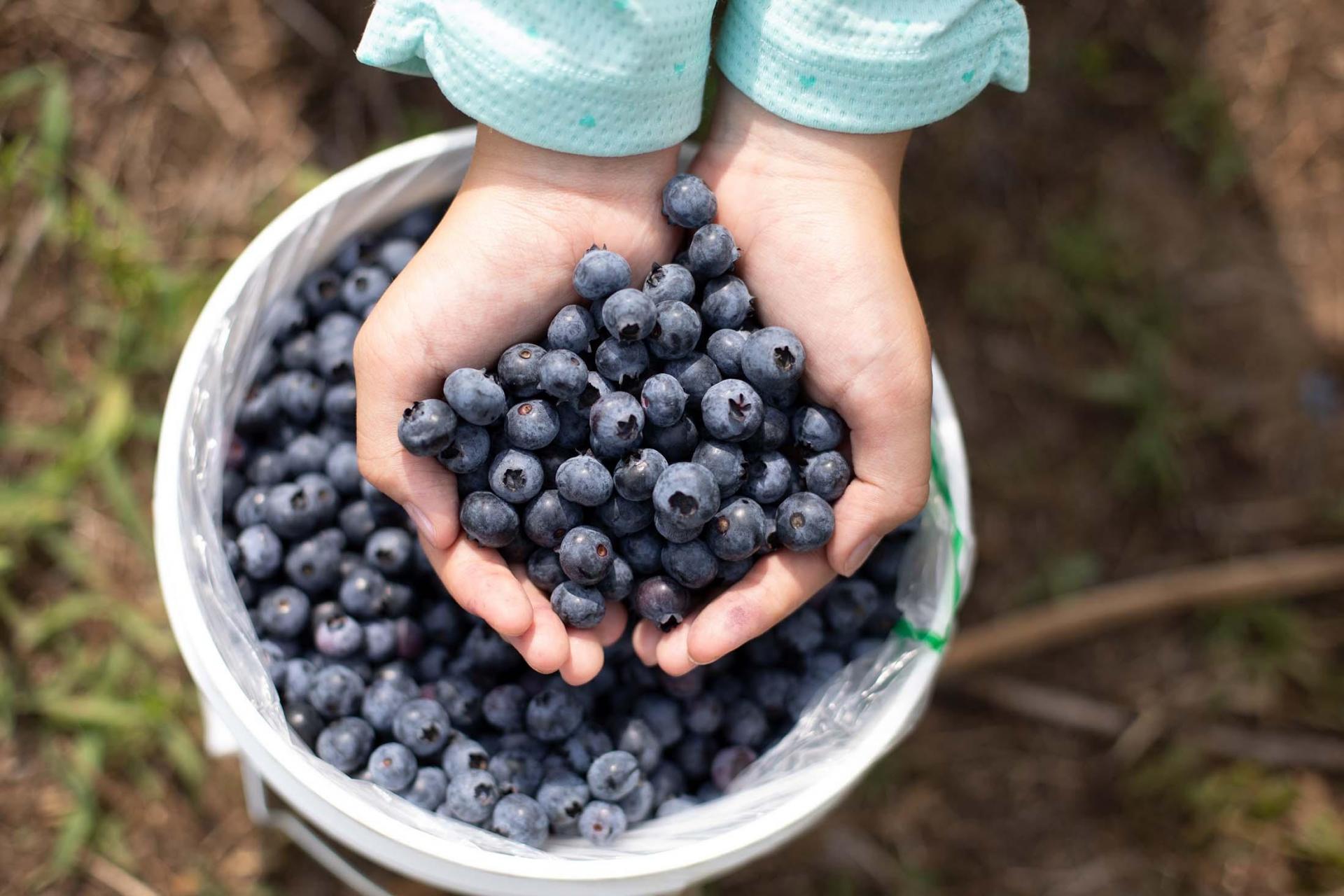 Visit our farms for even more produce
You can also grab fruits, vegetables, flowers and more from the farm themselves!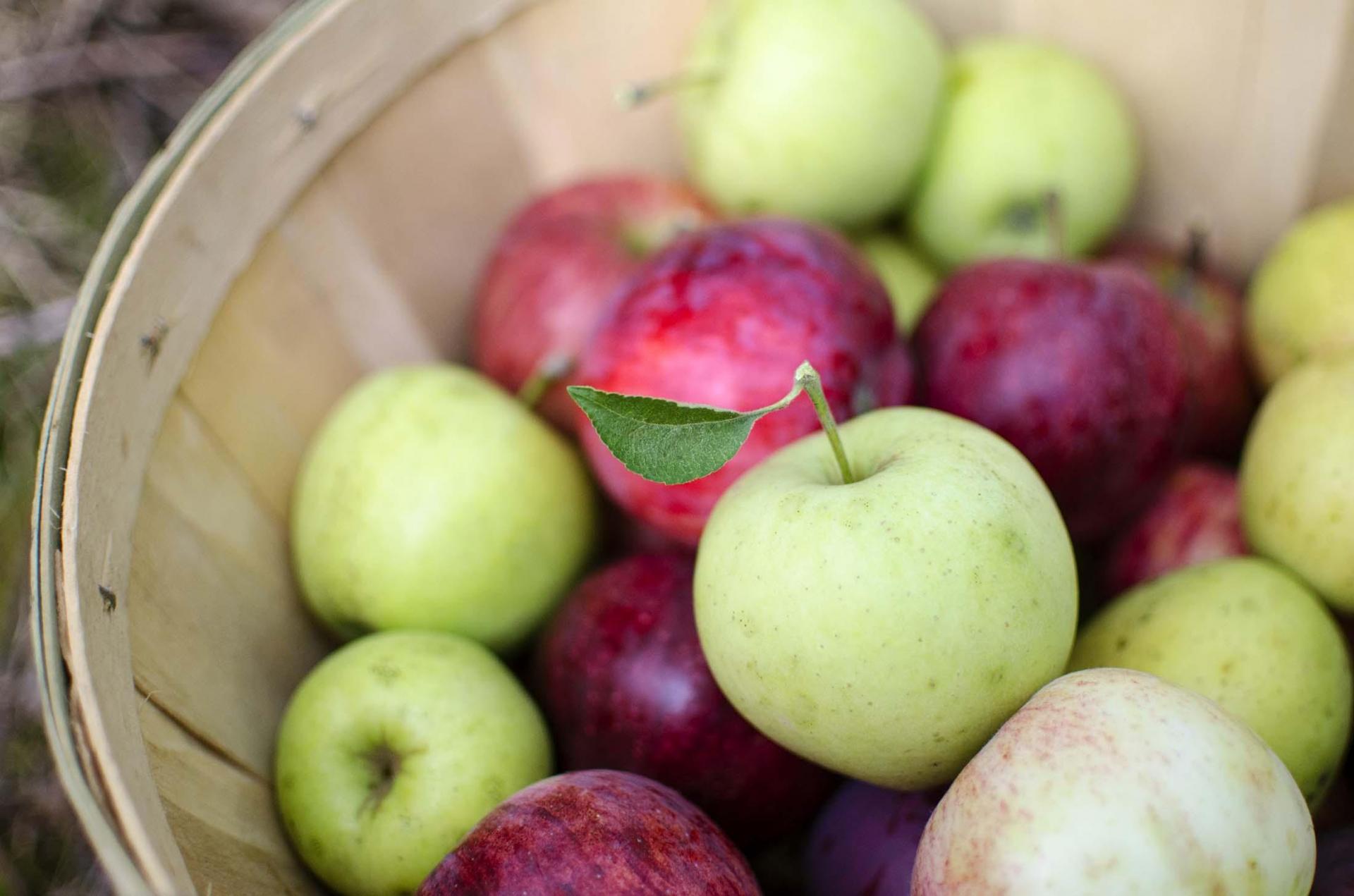 Here's when your favorite produce is in season in our region
The same Lake Michigan that lures you into its sparkling fresh waters is the reason we harvest a large variety of fruits and vegetables in Southwest Michigan. The lake tempers our climate. It delays our blossoms from budding until after the late spring frosts and keeps our autumns mild, so we have more time to harvest before it snows. For a month-by-month calendar of dozens of locally grown fruits and vegetables, download our Farms & Harvest Guide.
Here are a few favorites to lure you and your family here soon and often!
June
Asparagus

Cucumbers (salad)

Flowers

Kale

Squash (summer)

Strawberries
July
Apples

Beans

Cherries (sweet & tart)

Peaches

Raspberries
August
Apples

Blueberries

Cabbage

Sweet Corn

Tomatoes
Stay over — find more simple joys in Southwest Michigan tomorrow
While you can easily fit one or more visits to our local farmers' markets and farms in a day trip, there are so many ways to fill two or more days in Southwest Michigan. A good way to plan your stay is to read about our free things to do and upcoming events, then choose a hotel with the amenities you like most. No matter where you stay in Southwest Michigan, you are never far from delicious farm-fresh foods and making happy memories.