Vacation may be the last thing on your mind right now but it's actually the best time to get a head start planning! Not only is it a nice distraction while getting into your post-holiday routine, but National Plan For Vacation Day is Jan. 25 — so it's timely, too. Doing so early in 2022 means you'll have better luck getting the hotel location, amenities and dates you want for your Michigan vacation before they begin to fill up.
Southwest Michigan is a top vacation spot year-round
Your Michigan vacation doesn't just have to be in the summer either. Southwest Michigan is beautiful and bustling with unique activity every season. Come this winter to watch magical ice sculptures carefully carved right in front of you. Spend spring days smelling the fresh, pastel blossoms while paddling our calm water trails as wildlife returns. Summer means beach days, sandcastles, sunshine, ice cream and dinner balcony views of the sunset. Last but certainly not least, come back in the fall to see autumn's unique color palette painted in hues of purple, crimson red, orange and golden brown across our small, lakeside towns. Use the seasonal pages below to map out your trip to Southwest Michigan with blogs, events, itineraries and more!
Winter Vacation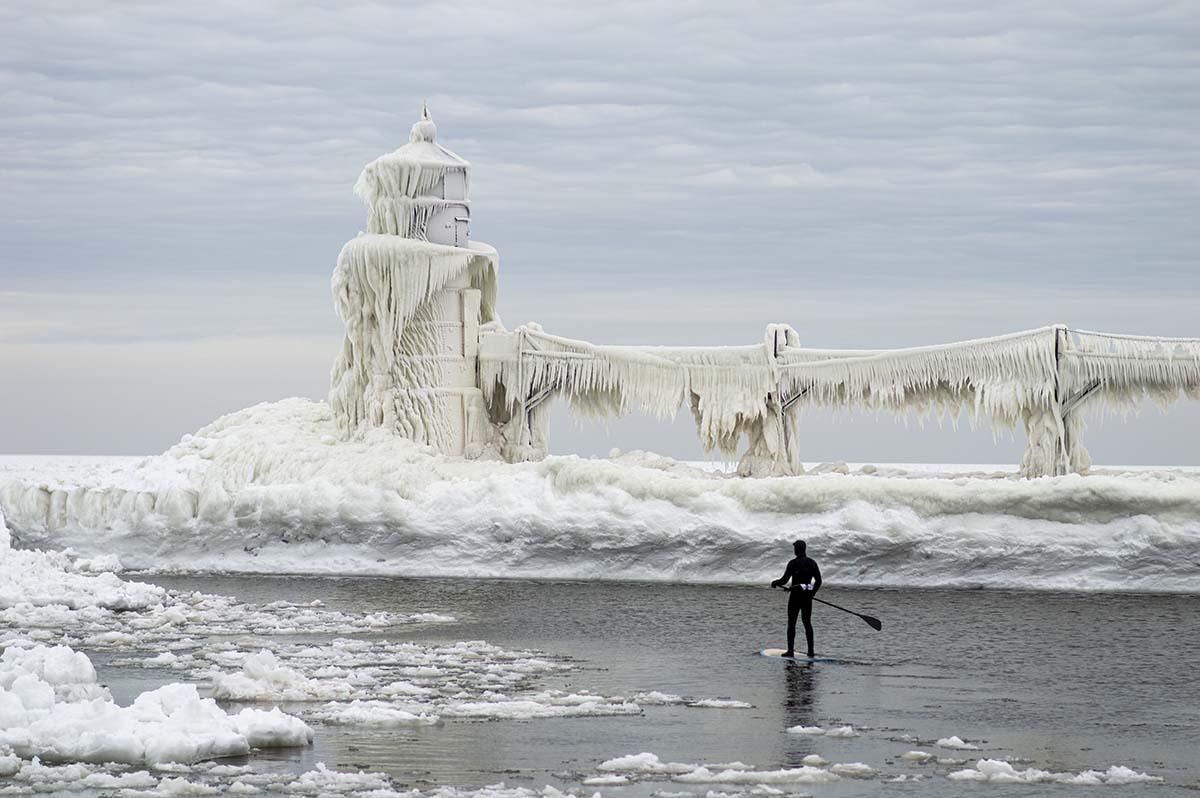 Winter days in Southwest Michigan are like snowflakes; no two are alike. Cross country ski or snowshoe our trails while catching snowflakes on your tongue. Thrill yourself while inner tubing down steep hills underneath the lit trail! You can fill the hours between a rosy sunrise and a star-spangled night on the shores of Lake Michigan with so much exhilarating recreation, joy and peace that this season easily will become one of your favorites.
Spring Vacation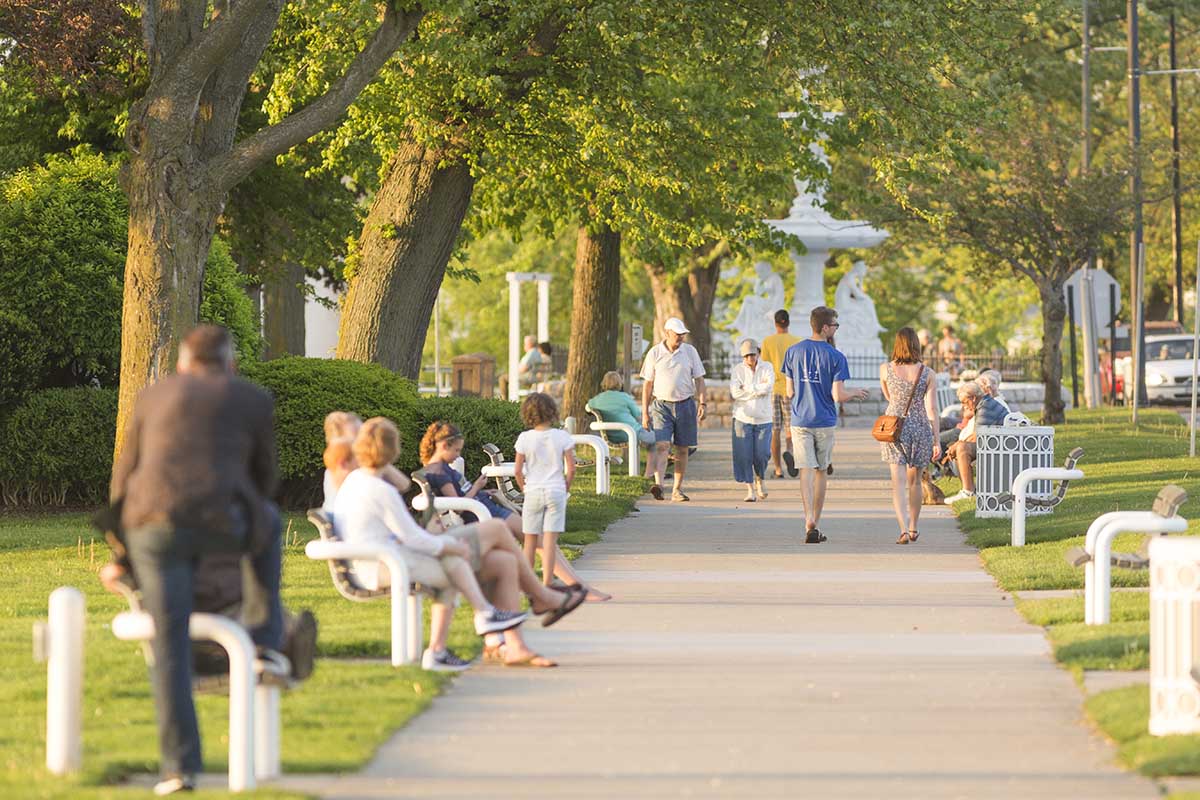 It is our vibrant, always-changing season when winds whoosh through our dunes and then turn into gentle breezes wafting the sweet fragrance of pastel blossoms from our orchards and vineyards. Spring is when ice formations slowly dissolve along Lake Michigan's shore and the waves roar to life, pounding our beaches and dousing our lighthouses. The days are longer and warmer. Songbirds return. And once again, we get a grip on our golf clubs, bike handles, fishing poles or kayak paddles, and we refresh.
Summer Vacation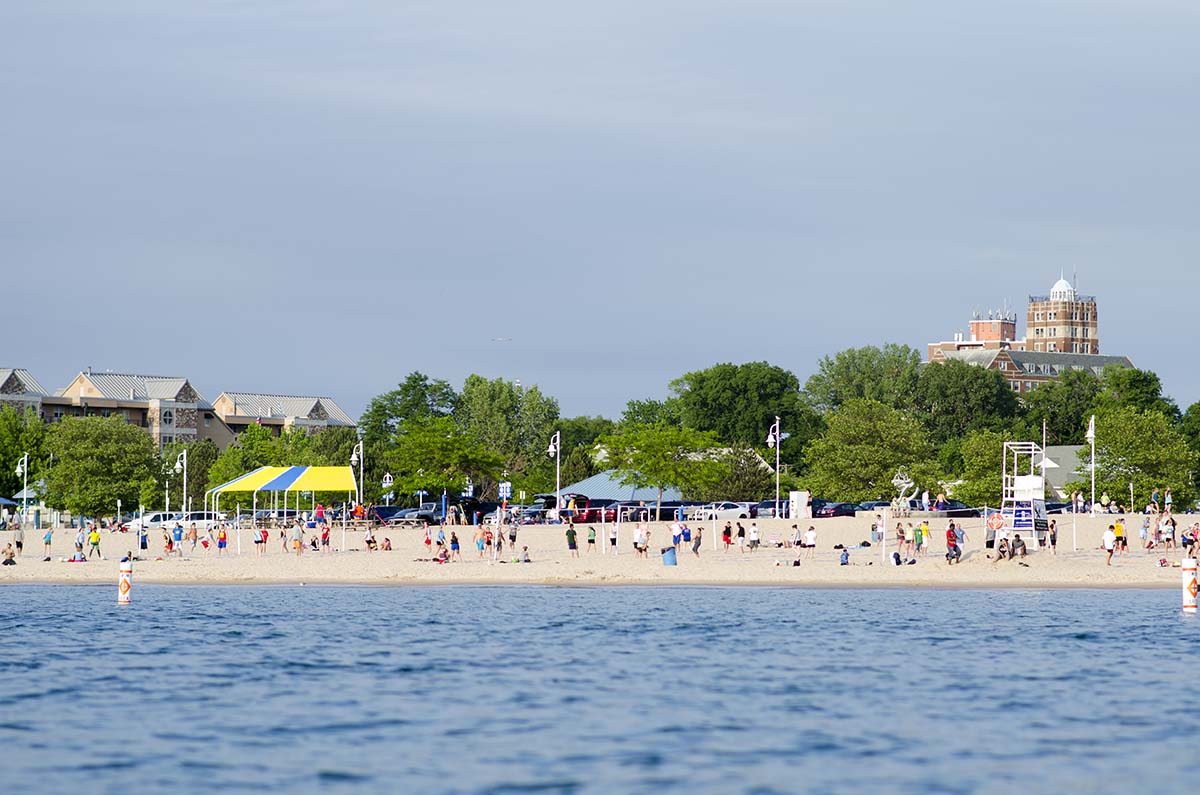 A summer day in Southwest Michigan is a day in paradise. They can be as easy-going as searching for wave-smoothed, glistening beach glass along Lake Michigan's shore to adrenaline-rushing surfing on the Big Lake with friends. Its fresh water laps at your feet one day and roars to life the next, wildly splashing high up on our century-old lighthouses. There are sandcastles to build. Beach balls to toss. Picnics to eat. And wide-open spaces to twist and turn and pound in your watercraft.
Fall Vacation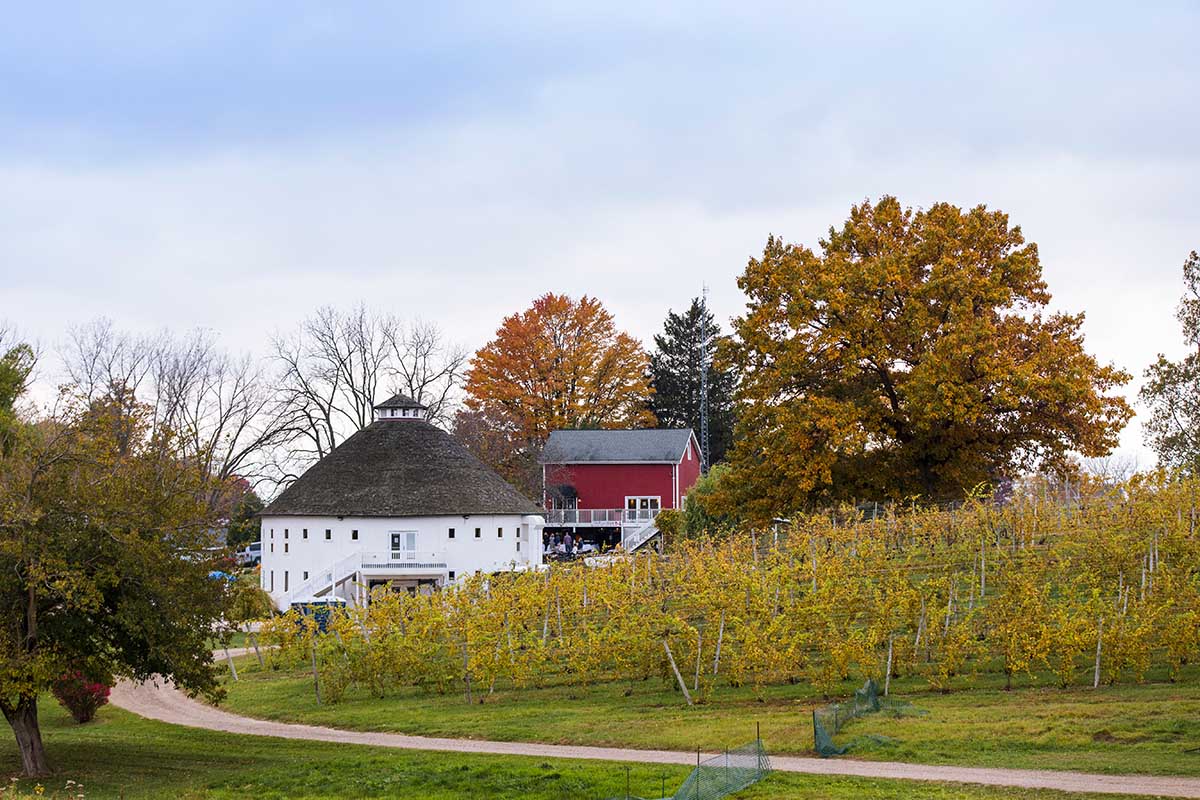 Fall isn't only a time of beautiful color in Southwest Michigan — it's a time for creativity, too! Peruse local shops to find their unique, autumn decor. Experience the Makers Trail and over 40 local wineries, cideries, distilleries and breweries as they announce new releases. Spend a day on one of our fruit belt farms picking fresh apples of several varieties. Get a taste of every pumpkin and cranberry treat in town, and take in the sights!
Plan your Southwest Michigan staycation
Thousands of people come to visit Southwest Michigan annually for their vacations. Even if you live here, you could benefit from being a tourist in your corner of the mitten. Looking for a weekend out or a break during the week? Look no further. Here's your guide to a staycation right down your road! This page is updated with seasonal ideas throughout the year.
Southwest Michigan Staycation Guide
Discover more planning tips for your Southwest Michigan vacation
If those ideas don't get you excited, check out our unique itineraries that were curated for your interests specifically! From a foodie trip and hiking adventure to a getaway for the girls, art immersion and everything in between, there is something for everyone. Our website has even more ideas for spring break, kid-friendly vacations, family gatherings and seasonal recreation to name a few. There is always more to explore.
Get a head start planning today! Keep in mind dates fill up fast for spring break, summer, fall color weekends, winter festivals and holidays. Book your romantic weekends, family vacations, solo trips and annual gatherings NOW. We can't wait to host your memory making!