Emma Hearth & Market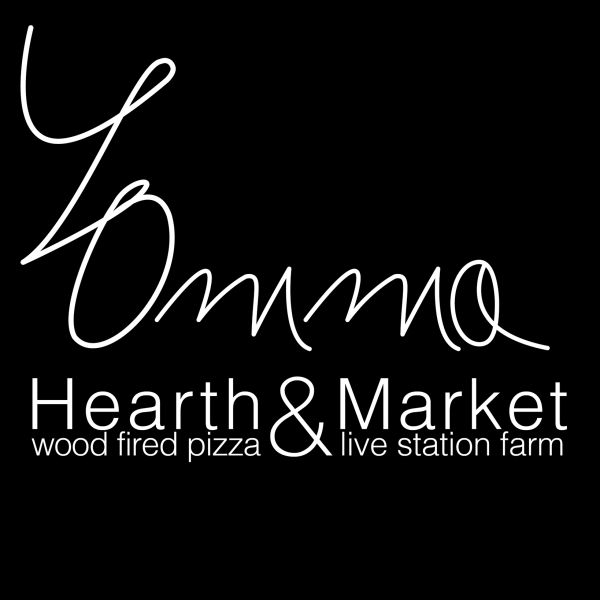 9709 Red Arrow Highway
Bridgman, MI

Tel: 269-266-7250
EMMA is inspired by our Italian Nonna Emma and her Southern Italy Calabrian roots.
From our HEARTH you can order wood-fired food, pizzas, sandwiches, and more.
From our MARKET shop for local farm produce, products, and Italian imports!
We also have gelato and desserts, as well as craft and imported beer + Italian wines, spritzers and cocktails + local ciders, and hard seltzers.
Our Philosophy
Our farm, Live Station Farm, is an organic, specialty producer in SW Michigan with the goal of growing the best-tasting, most nutrient-dense food possible. We apply permaculture techniques and practice bio-diversity, working with native fauna, Fen prairie restoration, and bees for pollination.
This pursuit of the good life is what we want to share with you!  We sell the products we make at our farm, everything from fresh organic produce to shelf-stable products, to kitchen tools and accessories.  Good taste and nutrient-dense foods are our main concerns.
Our 'Seed To Savor' mentality is all about helping you at every step in the healthy food process from organic seeds and seedlings to chef-curated meal boxes, wood-fired food offerings and even composting education to achieve the best soil quality.
Our Goals
We also offer supplies, education, and workshops to help teach you how to 'do it yourself', and share important issues of our time such as bringing more young people to farming and the importance of responsible land practices.
Our goal is to educate people about current food issues to create a dialogue towards better health and happiness, as well as make it easy to access the best organic food possible! 
There are so many amazing possibilities for the quality of our food in the future and we look forward to the exploration and problem-solving we'll do with you, our customers.
Contact: email