Blogs
Southwest Michigan is a Fishing Destination
Erika Peterson
Member:

Public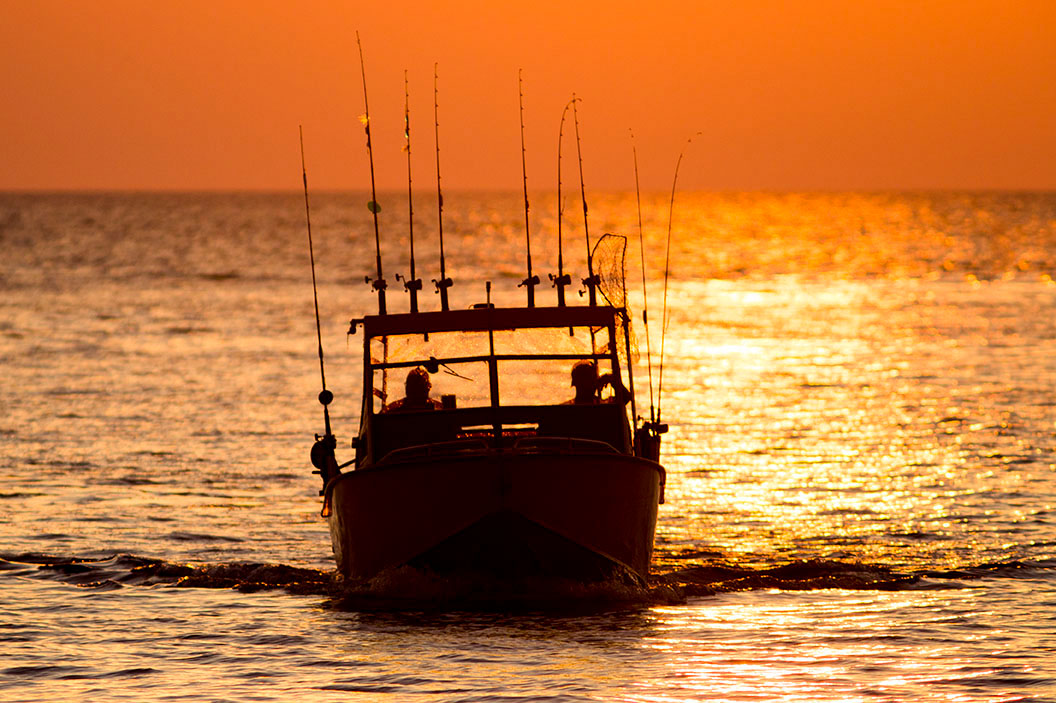 Located along Lake Michigan, Southwest Michigan is a prime fishing destination. However, when it comes to fishing, not many people are willing to share their favorite spots with you. So how do you know where to go to get that catch of the day? We'll share a few places with you that are popular amongst locals.
Planning a Beach Day in SWMI
Katie White
Member:

Public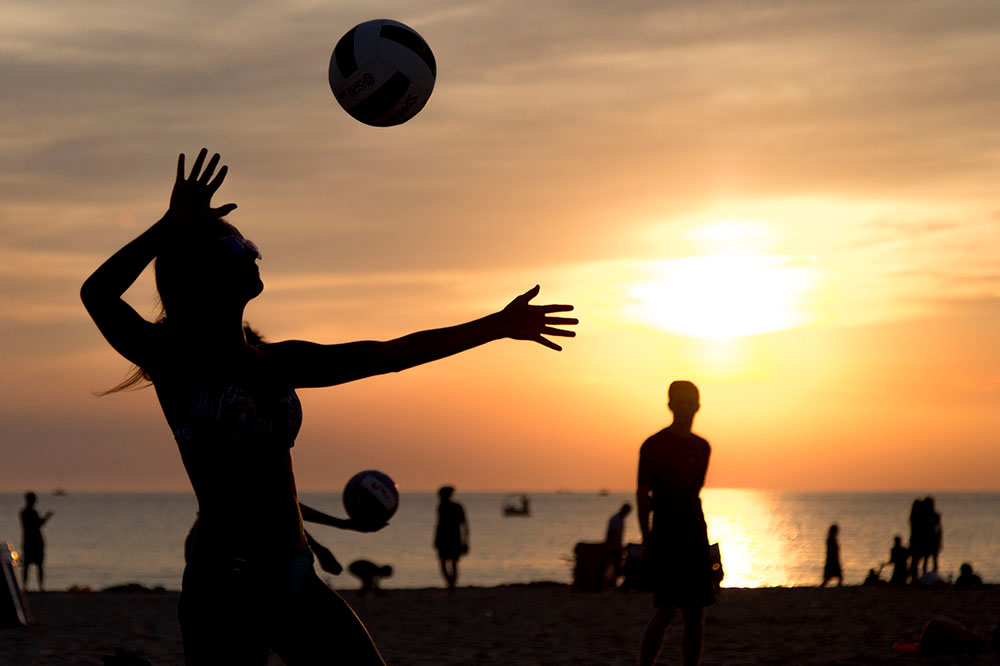 Sitting on the beach with your toes in the sand. It's an iconic image of summer – and frankly, no summer feels complete without at least one beach day (at least to me). If you're looking to spend a day at the beach in Southwest Michigan, consider these tips while planning your trip.
Your insider's guide to Southwest Michigan fireworks
Member:

Public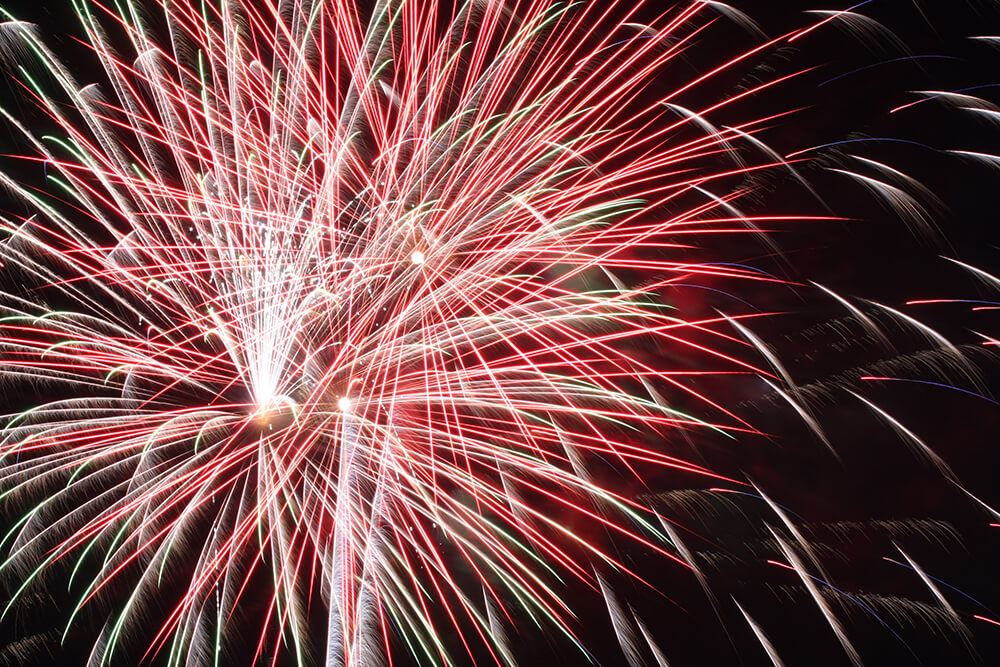 Happy birthday to the U.S.A.! Locals and visitors love to celebrate the red, white and blue from dawn's early light to shimmering fountains of color in our Southwest Michigan skies at night. So where can you catch the best fireworks displays? Here are our "insider" suggestions:
Plan now for your fall getaway
Katie White
Member:

Public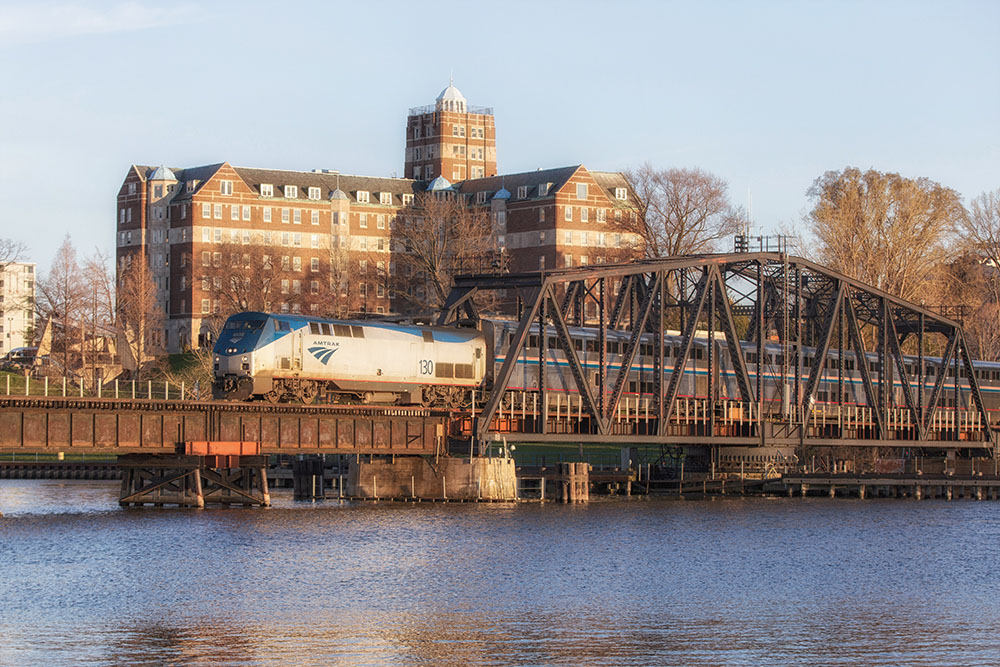 While it's still warm and sunny, you may not be thinking "I should plan a fall getaway," but the season is right around the corner! Here are a few tips so you don't miss out on an autumn vacation in Southwest Michigan:
Traveling by Train to Southwest Michigan
Member:

Public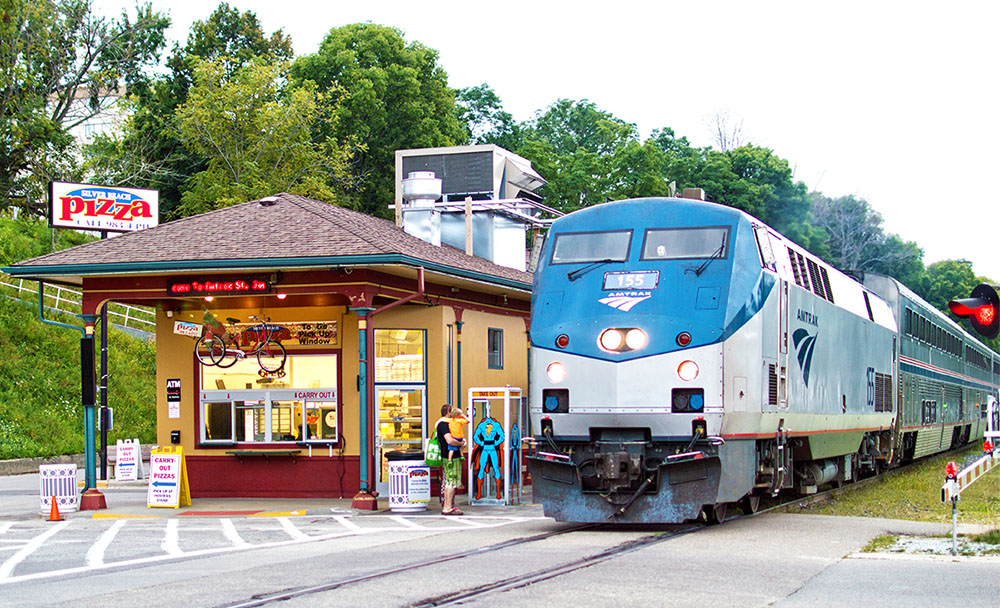 There are so many reasons to travel to Southwest Michigan: beautiful beaches and sunsets, sand dunes, fishing, boating, kayaking, golfing, delicious wines and craft brews, festivals and year-round family fun. If you're looking to experience any of the above, St. Joseph is the perfect travel destination for you.
Subcategories