Blogs
Hunting for Easter Fun in Southwest Michigan
Erika Peterson
Member:

Public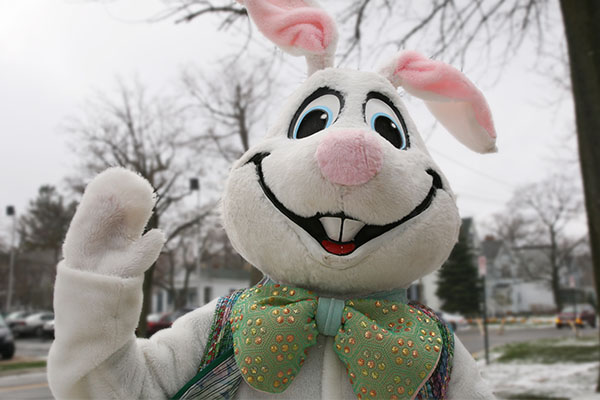 Easter fills Southwest Michigan with Easter bunnies, egg hunts, sweet treats, prizes and family fun. Be sure to add some of these events to this year's to-do list.
Celebrate Spring
Katie White
Member:

Public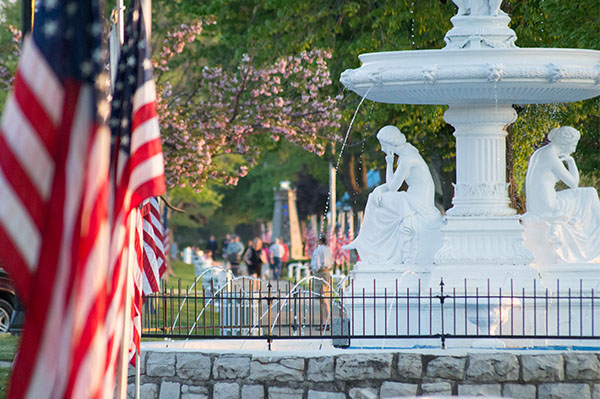 Ahh, spring. That beautiful time of year when the world becomes green again, animals (and people) come out of hibernation, and our local parks fill with all ages enjoying the fresh air, beautiful flowers and chirping birds.
Family-Friendly Spring Break Activities
Erika Peterson
Member:

Public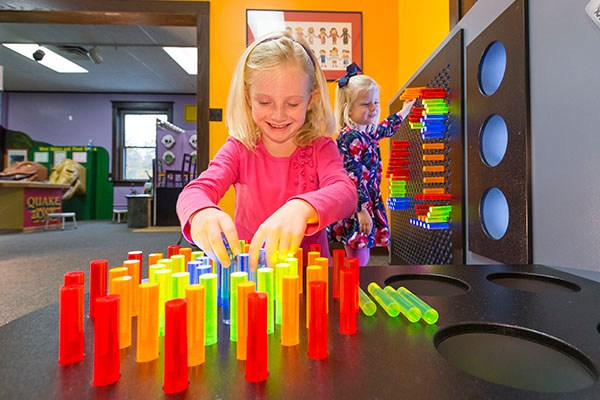 Looking for fun ideas to plan with the kids while they're off school this spring? Come to Southwest Michigan! It's full of family-friendly spring break activities.
Benton Harbor Arts District
Joshua Nowicki
Member:

Public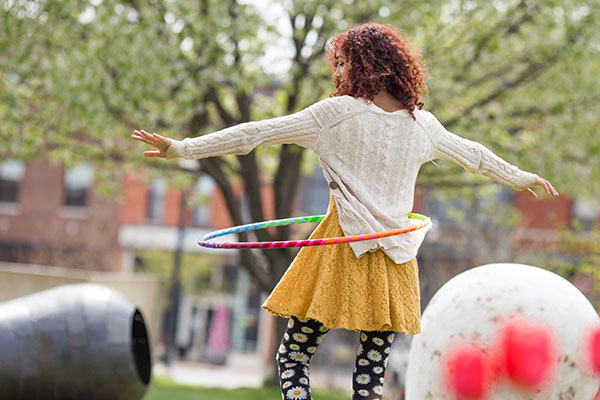 The Arts District in Benton Harbor is a year-round destination for great food, inspiring art and family friendly events.
The 8th Annual Art of Beer Festival: Taste Michigan's Liquid Artistry March 18
Member:

Public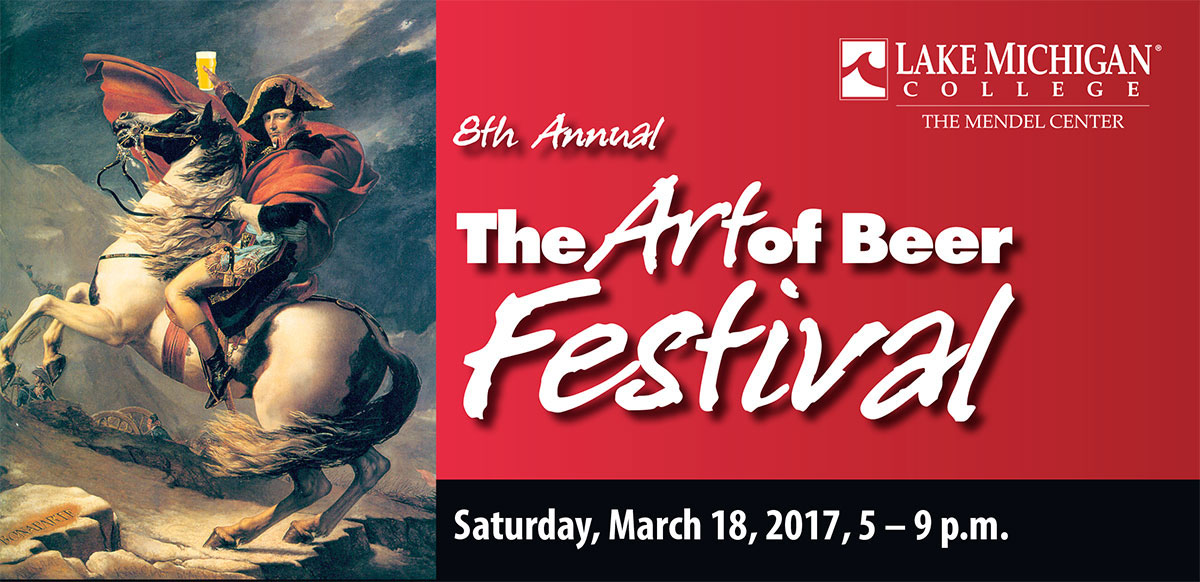 St. Patrick's Day Weekend is a traditional time to quaff a glass of beer with family and friends. It's easy to do, and a whole lot more fun, at Southwest Michigan's:
8th Annual Art of Beer Festival
March 18, 2017
5-9 p.m. EDT
The Mendel Center, Lake Michigan College
2755 E. Napier Avenue
Benton Harbor, MI 49022
Subcategories