Blogs
Automotive Love on Display
Laura Kraklau
Member:

Public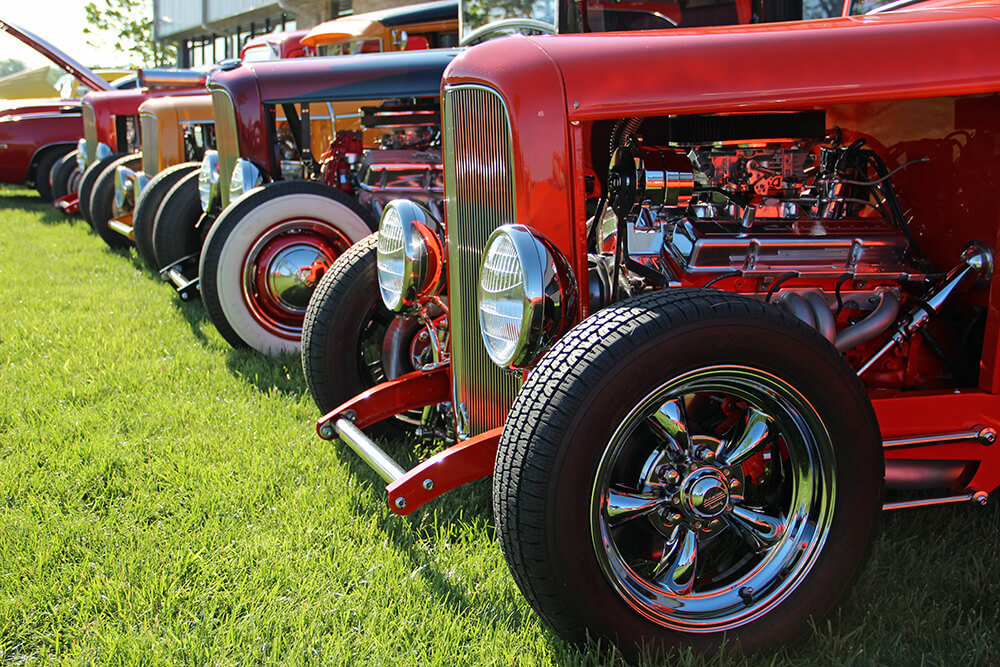 Southwestern Michigan has a secret.
As you drive among late-model mini vans, SUVs, and four-door sedans, you'd never guess that a vast collection of artistry and pure automotive power silently surrounds you. Vintage and custom cars of all shapes and sizes – from the Brass Era to muscle cars to newer specialty vehicles and everything in between – are shielded from the rigors of daily driving, tucked safely away in garages, barns, and storage buildings throughout our corner of Michigan.
Toast the coast all summer long!
Patti Emmerson
Member:

Public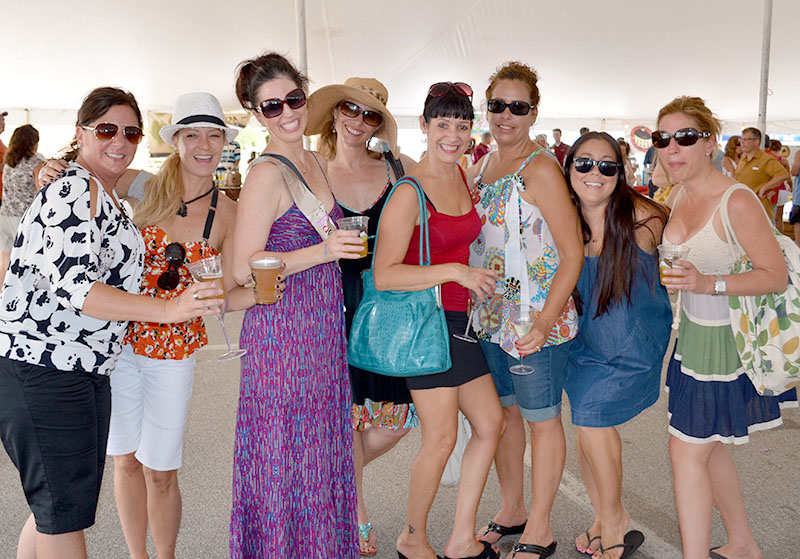 Southwest Michigan kicked off summer on Memorial Day. But May 25 was also National Wine Day and the start of several cork-popping months to toast this amazing freshwater coast. Whether you're a wine newbie or longtime connoisseur, there is no better place to be this summer than Southwest Michigan.
Easy way to put together a romantic Valentine's weekend
Member:

Public
It doesn't happen often, but Valentine's Day is on a Saturday this year! What a perfect weekend to give your sweetie something more than chocolates or a nice dinner (although you can add those to the mix, too). This is your chance to plan something out of the ordinary … so where do you begin? That's easy. Spend it in St. Joseph, named Michigan's Most Romantic City by the Detroit Free Press.
Here are ways to make this weekend sweeter than most.
It's asparagus time!
Patti Emmerson
Member:

Public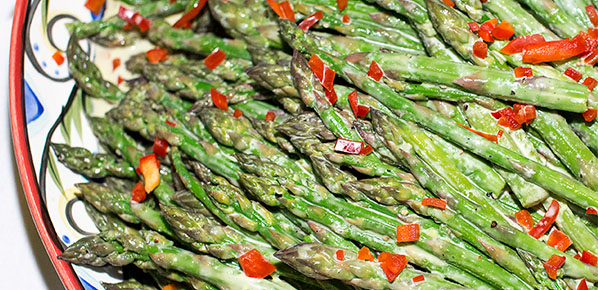 Get bunches of this nutritional powerhouse at our now-open farm markets.
The biggest sign that spring has arrived here in Southwest Michigan is the sweetly scented, pastel-colored fruit blossoms now decorating our orchards. A close second is the appearance of Michigan-grown asparagus from now 'til early June in our farm markets and grocery stores.
Where the path leads
Laura Kraklau
Member:

Public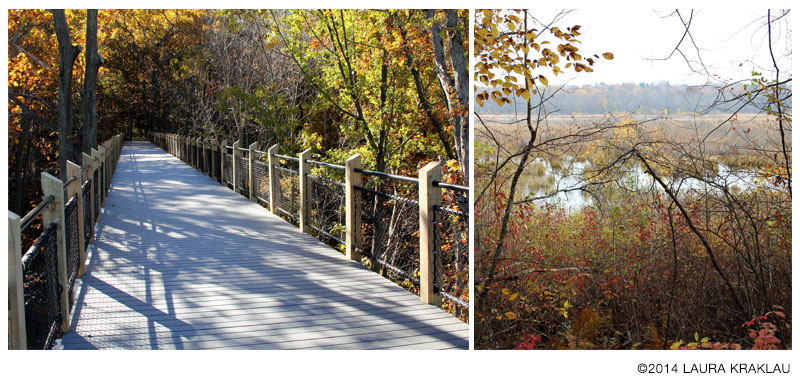 When the weather turns chilly, the tendency for a lot of us is to burrow inside. But the crisp air of late autumn and early winter is perfect for getting out and stretching your legs at one of many hiking locations in southwestern Michigan.
Subcategories