Blogs
Chalk the Block: Activities All Weekend Long
Member:

Public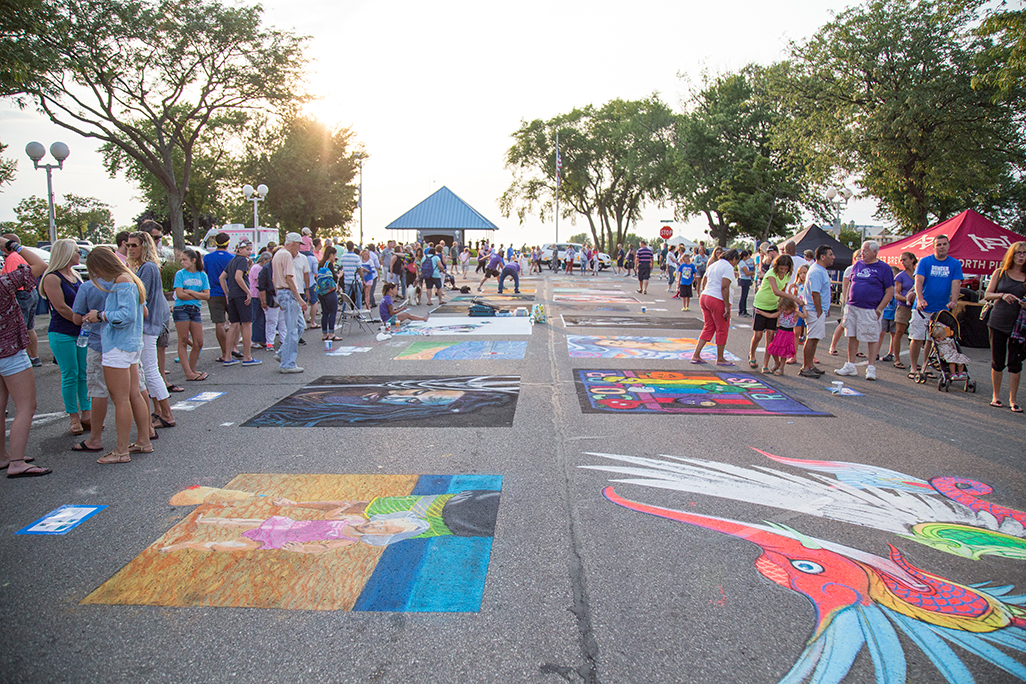 On August 2-5, St. Joseph, Mich., is packing in as much summer family fun as it can! While chalk-wielding artists take center stage, there is plenty of entertainment for all ages in this Lake Michigan resort town. Here are some must-dos:
22nd Annual Chalk the Block
For 22 years, regional artists have been creating beautiful works of art out of chalk pastels using the downtown streets of St. Joseph as their canvas. This year they'll be mapping out their ideas and transforming them into masterpieces on Broad St. between Lake Blvd. and State St. Artists draw whatever they choose so each piece is unique. You can watch the artists at work starting on Friday evening and view their finished pieces all day Saturday and Sunday. Walking by, you'll see why this free event is a perennial favorite for thousands of locals and visitors.
It's like being part of a Disney fairytale, only Blossomtime better –– April 29-May 5
Member:

Public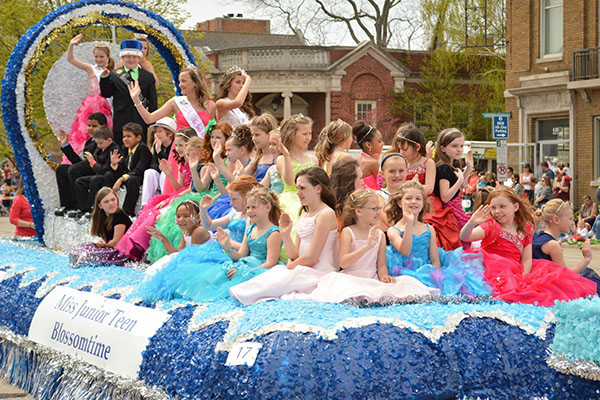 It's that magical time of year in Southwestern Michigan, Blossomtime! Our orchards and gardens are just beginning to awaken with fragrant blossoms. But it's also a royally fun time to be here. It's as if you're part of a Disney-made fairytale – one that your children and grandchildren will treasure in their memories for years. Come be part of the magical moments April 29-May 5.
Fishing in Southwest Michigan
TODD BRILL
Member:

Public
Southwest Michigan offers some of the most diverse fishing opportunities in the country. No matter the time of year- spring, summer, fall or winter- this area offers the chance to catch multiple species of fish all year long.
Best Pizza Places in Southwest Michigan
Erika Peterson
Member:

Public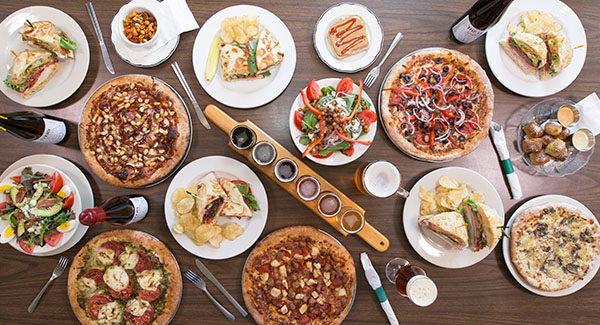 Looking for the best pizza places in Southwest Michigan? Check out what these local guest bloggers had to say about their favorite pizza places in this corner of the mitten. Some of them may surprise you.
SOUTHWEST MICHIGAN WILL POP CORKS, TAP KEGS AND POUR SPIRITS ON JUNE 9 AT ONE GREAT LOCATION – THE FIRST ANNUAL MAKERS TRAIL FESTIVAL ON WEKO BEACH
Member:

Public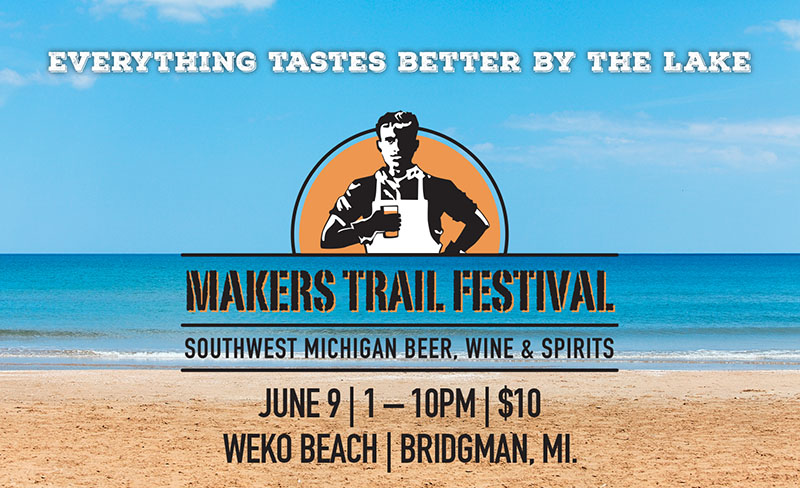 For the first time, Southwest Michigan's craft brewers, winemakers and distillers will party with you and your friends in one place. It's the 1st Annual Makers Trail Festival at Weko Beach, Bridgman, Mich. on June 9 from 1 to 10 p.m. Come try new drinks or stick with your go-to local favorites, eat delicious beach food and listen to incredible music on the shores of Lake Michigan. It doesn't get better than this!
Subcategories