Blogs
June Produce Preview
Member:

Public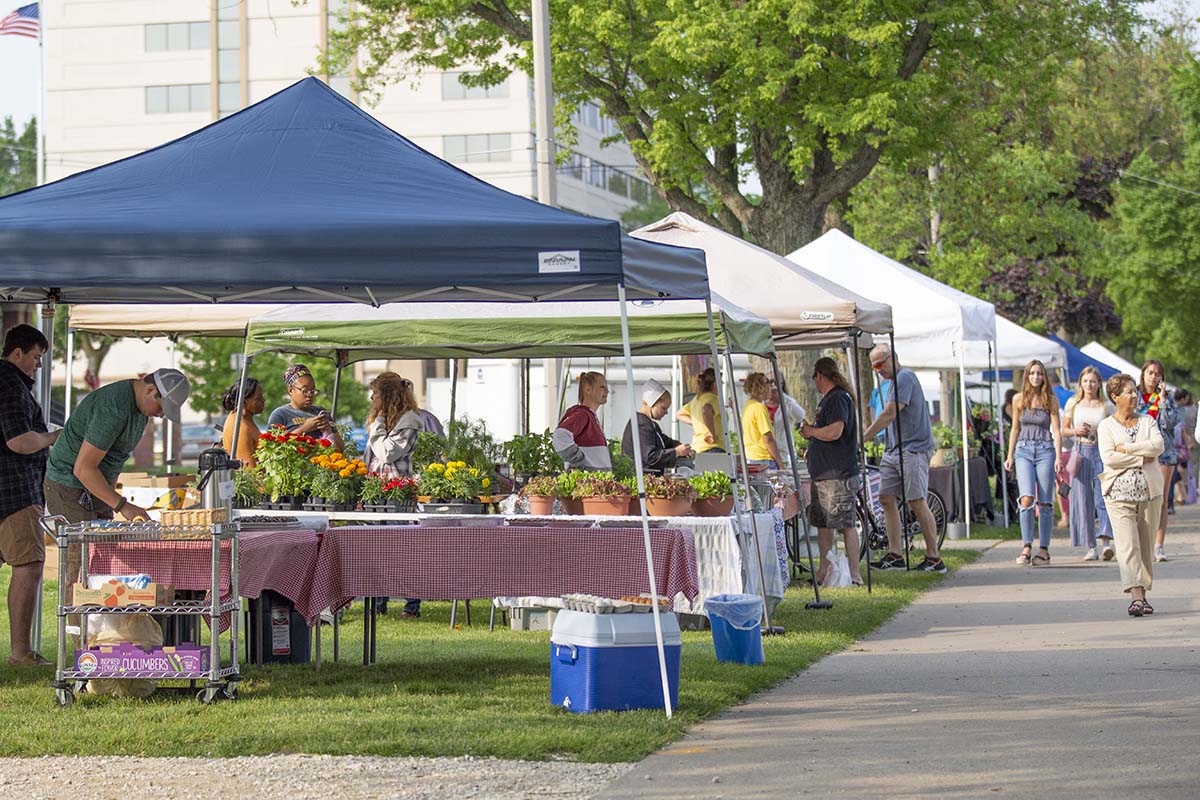 One of the best things about visiting Southwest Michigan in the summer is taking home flowers, fruits & veggies fresh from our farm stands. Farmers markets will also be popping up now through October with an assortment of fresh produce from a variety of vendors. Check out the last page of our Farms & Harvest Guide for a list of community farmers markets.
Surfing and Kiteboarding the Great Lakes
Member:

Public

By Rusty Malkemes
The Great Lakes provide a unique opportunity to enjoy various water sports year round. Dropping into a wave and cruising down the line while surfing is such an exhilarating feeling. Kiteboarding is a straight-up adrenaline rush as you're literally harnessed to the wind with the ability to race across the water and fly through air. No matter your interest, there are plenty of ways to get out on the water locally.
Must take photos in Southwest Michigan
Joshua Nowicki
Member:

Public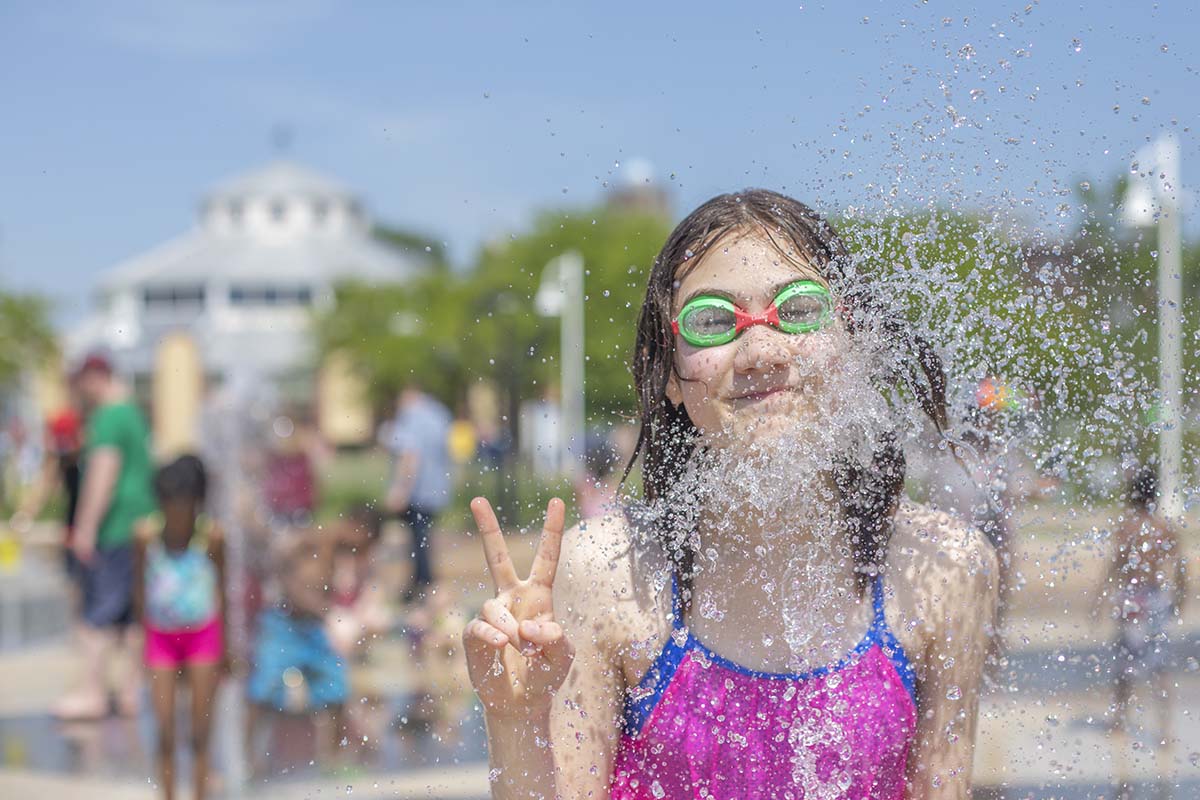 There are particular places or activities where many people feel compelled to take a family photo or selfie. When traveling, I have even noticed instances where the sightseeing locations, visitor attractions etc., have intentionally marked these locations with a sign or built a platform to indicate where they think the best photo spot is.
Makers Trail Festival
Member:

Public

Craft beverages. Food. Live music. Dancing. Everything is better by the Lake.
Live bands, Southwest Michigan-made beer, wine, spirits, delicious food and Lake Michigan ﹘ it's the perfect recipe for a wonderful summer weekend.
Museums in Southwest Michigan
Joshua Nowicki
Member:

Public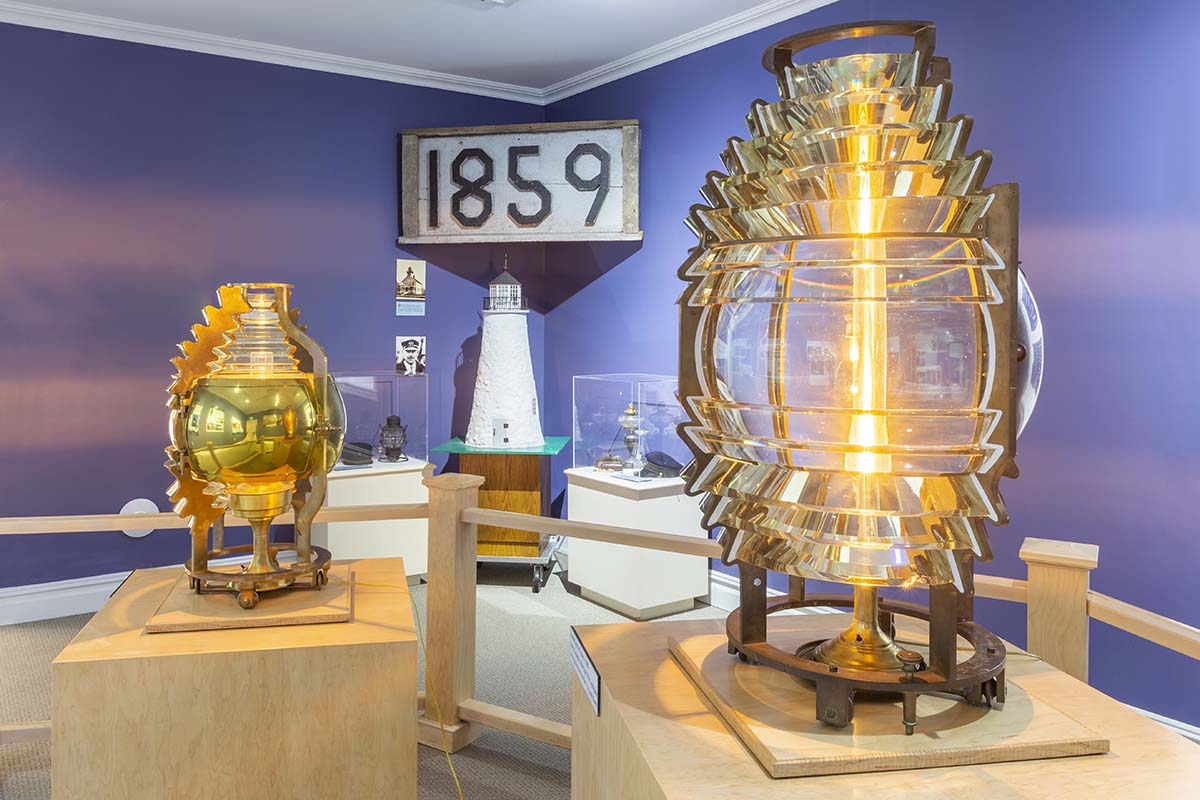 International Museum Day takes place on May 18 and I thought it'd be a great time to talk about my life before photography: museums.
Subcategories