The Bottle Run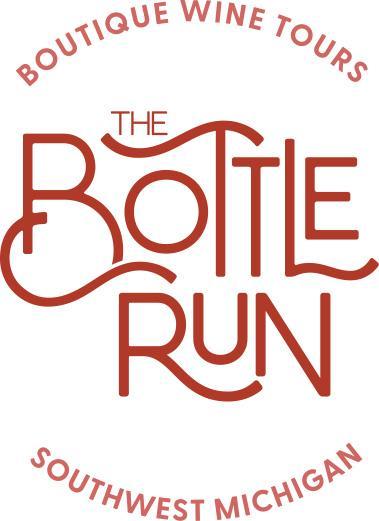 Tel: 269-256-4487
A BOUTIQUE WINE TOUR EXPERIENCE  OF SOUTHWEST MICHIGAN 
Bring up to 7 friends and family along for our day tour. We'll stop at three wineries on a curated route, with a single pre-arranged pick-up and drop-off location within 30 miles of Benton Harbor. Come curious and thirsty for wine and knowledge!
EXPERTLY CURATED
Leave the planning to us for a stress-free day exploring wine country.
GOURMET LUNCH INCLUDED
Additional snacks and water are available while in the vehicle.
MAKE IT A DAY TRIP
Tours start mid-morning and run through early evening 7 days a week.*
LEARN FROM EXPERTS
Tastings will be guided by each winery's expert consultants.
Contact: email