Pizza Transit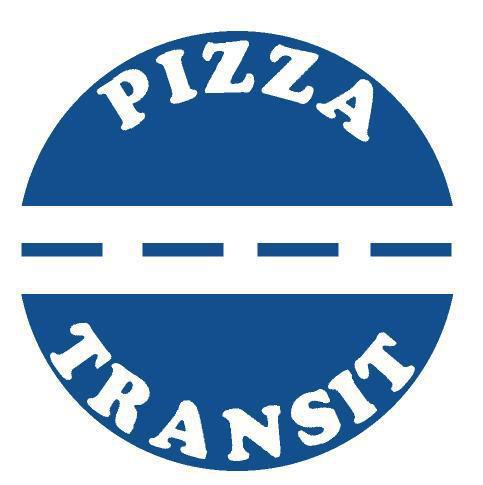 Tel: 269-684-6600
About Us
Our story began in 1987 when Mike and Tami Vogel followed their dreams and opened Pizza Transit. Our family recipes for sauce, dough, and bread have given us a reputation for outstanding food. Since purchasing the business from my father I have put my own spin on things adding our wings, salads, pasta bakes, calzones, and our signature Pizza of the Month. We pride ourselves on using the freshest ingredients possible and offering creative, hand-tossed pizzas.
We've won numerous awards over the years including Best Place to Work, Best Restaurant, Best Customer Service, Business Woman of the Year, Top 40 under 40, and of course, Best Pizza.
We're passionate about pizza and look forward to sharing that passion with you!
~Sarah
Owner, Pizza Transit