Lavender Bliss Flower Farm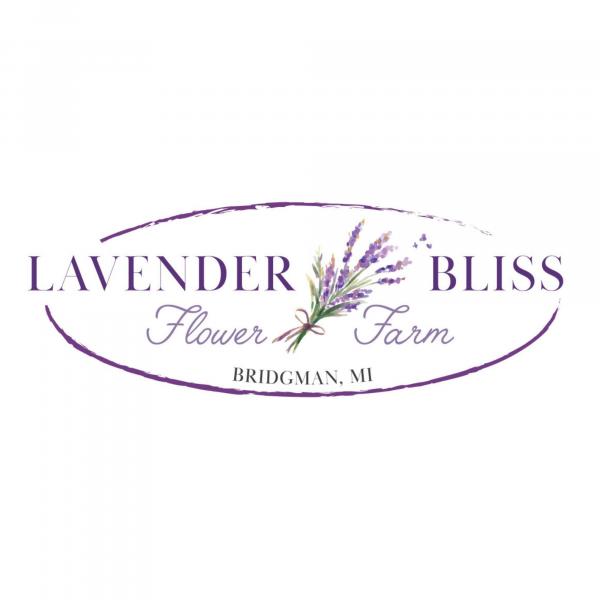 Nestled among trees on a quiet street, discover Southwest Michigan's newest-and most fragrant-destination. Wander through rows of tranquil lavender blooms, cut your own lavender and flower bouquet, and buy handmade treasures to remember your trip. Don't forget to snap a few photos of the idyllic setting before you leave.
Big ideas are blooming on our little farm-come watch us grow!
Contact: email