Greater Dowagiac Chamber of Commerce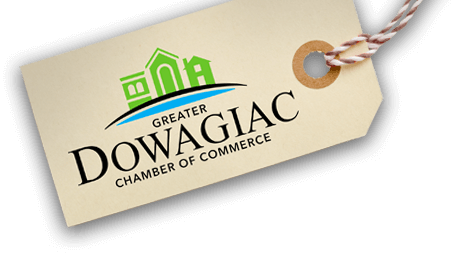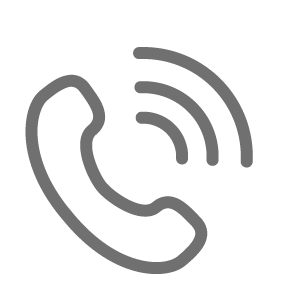 269-782-8212
A charming community and hamlet of inland lakes, Dowagiac and its neighboring Sister Lakes are a favorite summertime destination families have enjoyed for generations. You're sure to feel at home among the prevailing charm of turn-of-the-century storefronts, stately homes and tree-lined boulevards. Yet it's the magnificent display of public sculpture that's sure to stir your imagination and rekindle your spirit.
Cultural and recreational attractions quench the thirst of the fine arts enthusiast, the naturalist who is drawn to the beautiful outdoors of Michigan and the family in search of summertime pleasures. Dowagiac is home to one of Michigan's premier fine arts events. There are also two museums to explore, live theatre at its best, a festival for every season and summertime concerts.
Working behind the scenes is the Greater Dowagiac Chamber of Commerce, which is a partnership of business and professional people, who are working in cooperation with the City to build a healthy economy and to improve the quality of life in our grand city.
Joint staff of the Chamber and Downtown Development Autbority spearhead a pro-active campaign of business recruitment, retention and expansion. Staff maintains a database of available properties, and assists in the location and negotiation of rental space.
No Upcoming Events Published By Greater Dowagiac Chamber of Commerce