Dr. Liberty Hyde Bailey Museum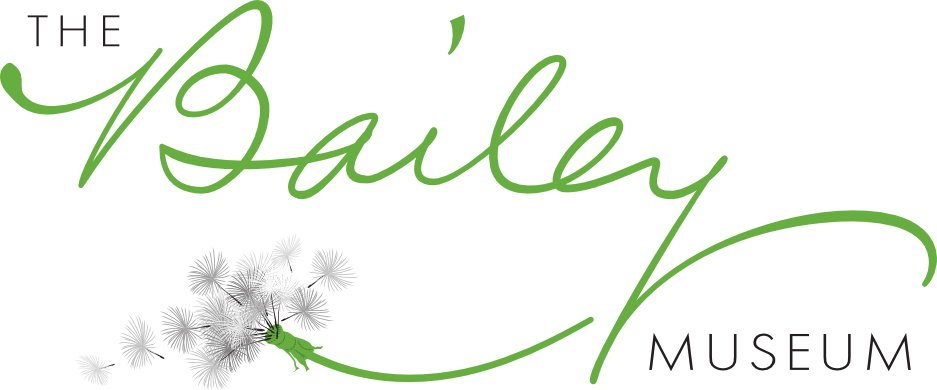 One of the earliest houses in the South Haven area, this National Historic Site is the birthplace of the Horticulturalist Dr. Liberty Hyde Bailey. Throughout his life Dr. Bailey worked to make scientific knowledge available to the average gardener. His extensive research, collection and writings on horticulture specific to the small property owner are still a great resource to professional and hobbyist alike. In addition to common items used by the Bailey family, the museum contains a collection of items common to farmsteads in the late 19th and early 20th century, such as tools, furnishings, and children's toys.
Sorry, we're not handicap accessible.
No Upcoming Events Published By Dr. Liberty Hyde Bailey Museum