Bedlam Bicycle Co.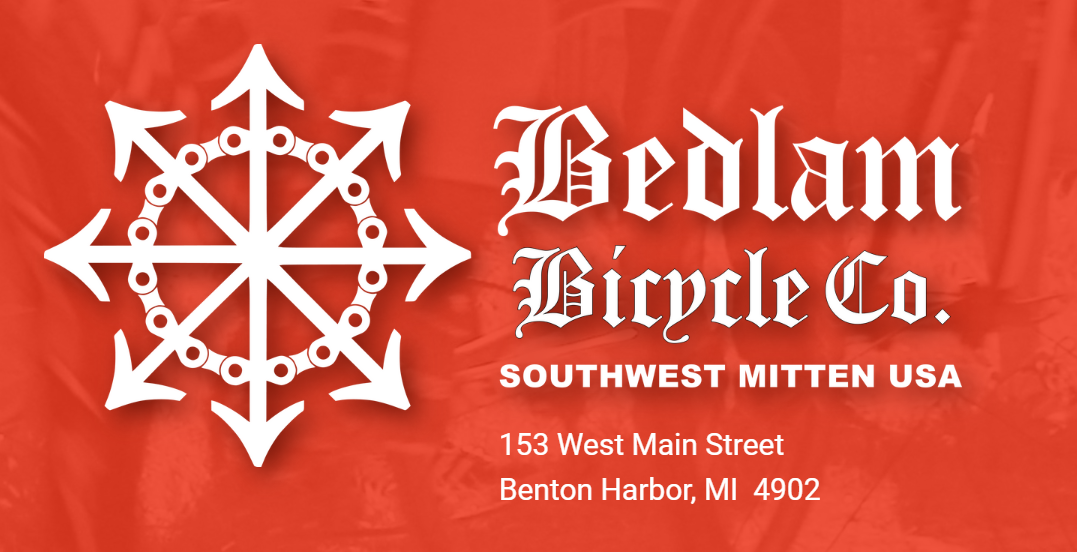 Bedlam carries road bikes, cruisers, mountain bikes, and more from brands like Merckx and Bianchi, as well as accessories like car racks and apparel. Their motto, (painted on their front wall) says it all: "Dogs. Bikes. Beer. Coffee."
The shop is a community space, where people are free to grab a cup of coffee and chat. Pet Friendly!
No Upcoming Events Published By Bedlam Bicycle Co.