Pride Open Mic Night at The Acorn Featuring Dylan Reed Leavitt
Event published by The Acorn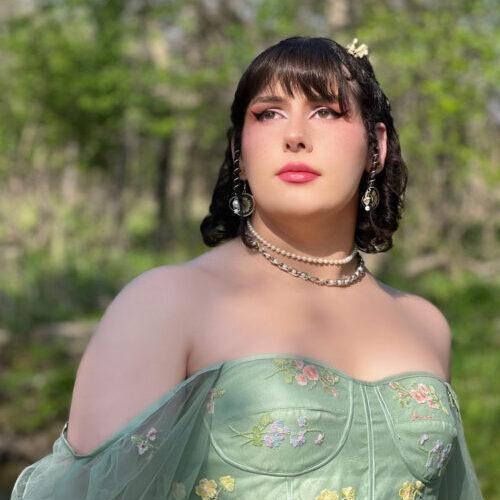 Jun 21, 2023
7:00pm - 9:00pm
The Acorn is proud to present a very special Acorn Open Mic Night, showcasing LGBTQIA+ performers and Allies. Hosted by the 2020 winner of The Acorn's Singer-Songwriter Competition, Dylan Reed Leavitt.
Where else in Harbor Country can you go for an evening filled with amazing talent? Come experience Harbor Country's most exciting array of acts, packed into one night on the fabulous Acorn stage with a state-of-the-art, professional sound system.
No Admission Fee, Donations Encouraged
Performer Inquiries: Email openmic@acornlive.org
This activity is supported in part by the Michigan Council for Arts and Cultural Affairs.
Featured Artist:
Dylan Reed Leavitt was the winner of The Acorn's 2020 Singer-Songwriter Competition. Her original style and natural audience rapport have built her a significant following. She also has impressive vocal ability - effortlessly moving between high and low pitches, incorporating interesting embellishments, and adding dynamic expressiveness. In addition, Dylan is an accomplished musician and singer-songwriter. Once you experience one of her unforgettable performances, you will absolutely want to see her again.
Admission: $0 GA / $25 Reserved