PettyBreakers: A Tribute to Tom Petty and the Heartbreakers at The Acorn
Event published by The Acorn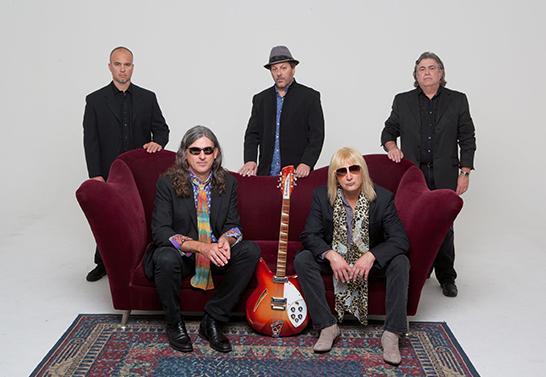 Jun 22, 2023
8:00pm - 11:00pm
"The World's Greatest Tribute to Tom Petty and the Heartbreakers!" So say Katie Daryl, Mark Cuban, and Ryan Seacrest of AXS-TV as they selected the PettyBreakers to perform on their hit TV show in 2014.
What started out in 2010 as a regional band is now the Nation's #1 touring tribute to Tom Petty. The PettyBreakers has played in 22 states and Washington D.C. with more being added constantly. Having performed at many cool clubs, theaters, and festivals, one of the highlights so far was performing at the Naval Yard in Washington D.C. in 2018 for Major League Baseball's Allstars Pregame Celebration.
Another highlight was performing a four and half month residency in the Sammy Davis Showroom at Harrah's Casino in Reno in 2017. And, yet another, was selected in 2014 as "The World's Greatest Tribute to Tom Petty" by AXS-TV.
Admission: $40-$65