Krasl Art Center July Summer Art Market
Event published by Krasl Art Center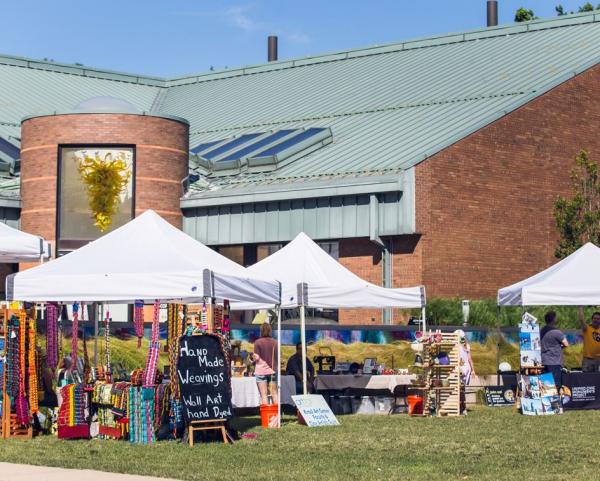 Jul 15, 2023
10:00am - 5:00pm
Enjoy the sunshine and sculpture, while supporting small-town artists with Krasl Art Center this summer! The Summer Art Market on the Green is a free community event featuring different artists selling handmade goods each month. 
Visit KAC's Oval Lawn on June 3, July 15, August 19, and September 2.
See the list of participating artists and event sponsors at https://krasl.org/events/art-market/
Photo by Stella Godinho.
Contact: Jamie Balkin, Director of Events