A new exhibition opens at Krasl Art Center
Event published by Krasl Art Center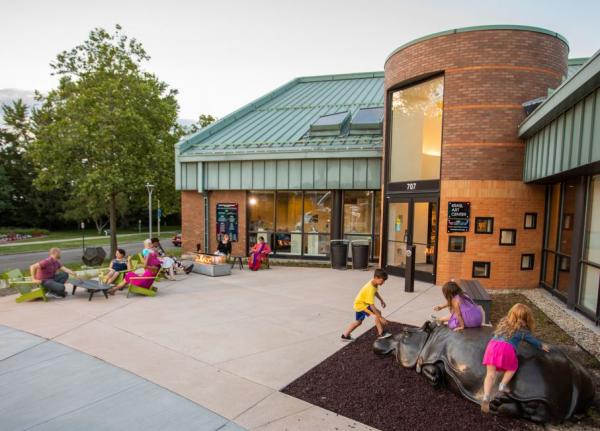 Jun 10, 2023
11:00am - 5:00pm
New artwork on view at KAC!
'The Art of Elizabeth Catlett, from the Collection of Samella Lewis' will be on view in The Main Galleries from June 10 - September 3. Learn more about the artwork on-view, opening reception, and additional programming under the Art tab at krasl.org
KAC hosts artwork in The Galleries, The Lab, and The Lounge. The Galleries at hosts a rotating display of historical, contemporary, and thematic exhibitions that feature national and global artists. The Lab is a dedicated venue for emerging artists, visual experimentation, and new projects. The Lounge is a relaxing space for guests to rest, visit, and work among intimate exhibitions.
Artist opportunities are available at krasl.org/art/artist-opportunities/
Photo by Seth Haley.
Contact: Laura Winkle, Interprerpretation and Engagement Coordinator