Best bachelorette party destinations in Southwest Michigan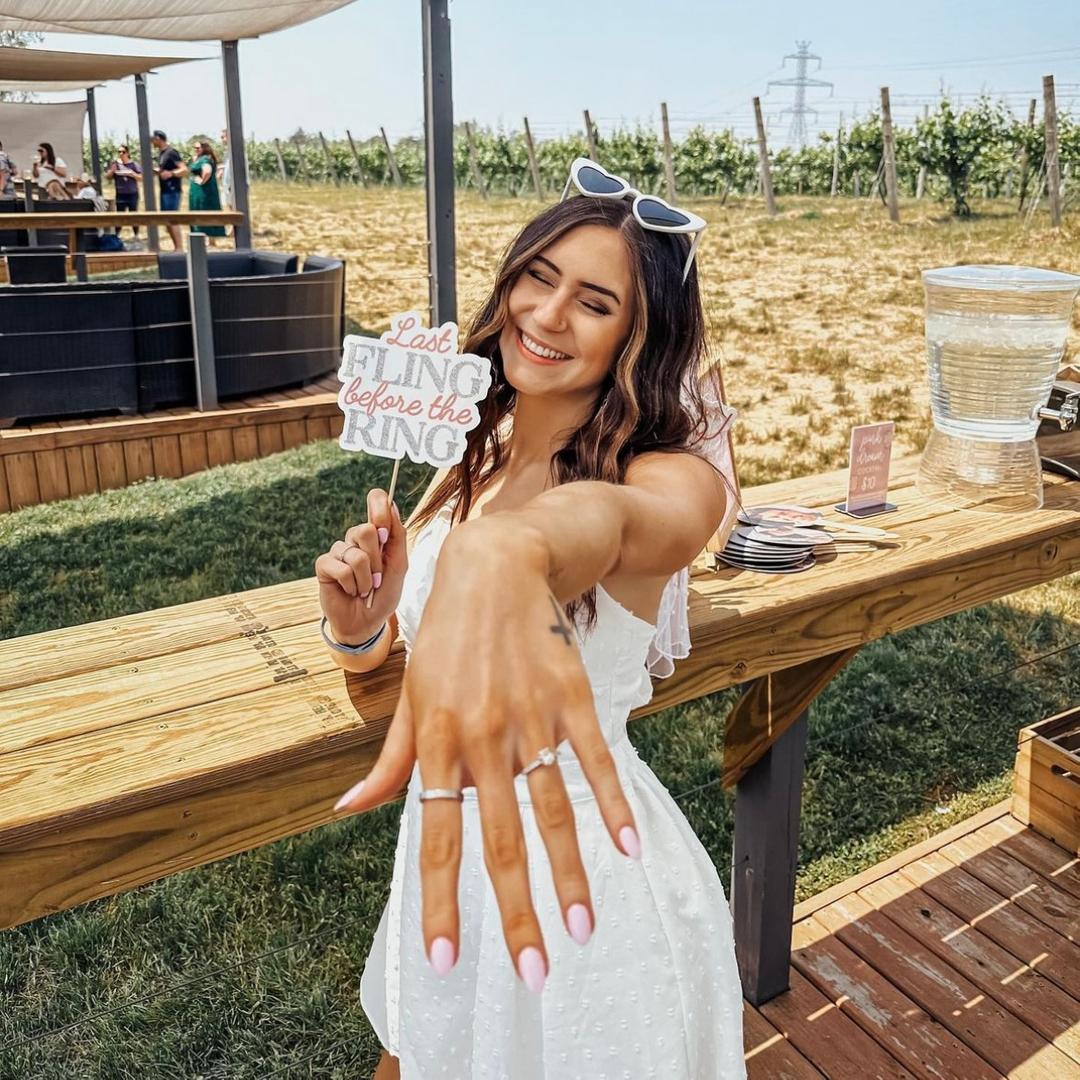 When it comes to planning an unforgettable bachelorette party, Southwest Michigan emerges as an unexpected gem, offering a blend of picturesque landscapes, delightful wineries and a charming, fun atmosphere to celebrate in. Whether you seek a relaxing retreat or an adventure-filled celebration, this region has something to offer for every bridal party. These are some of the best bachelorette party destinations in Southwest Michigan.
Where to celebrate your bachelorette party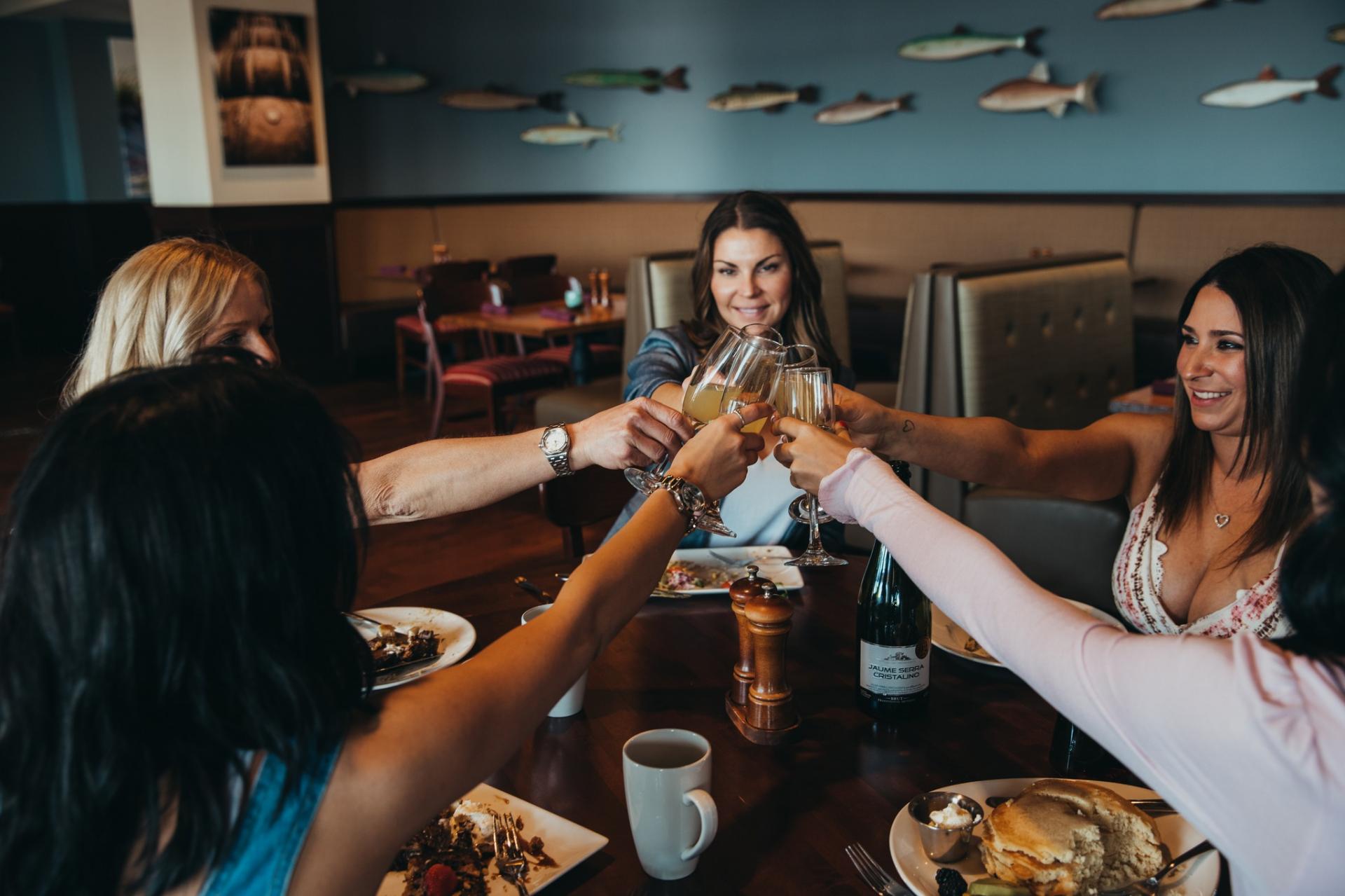 Brunch spots
No girls weekend is complete without a delicious brunch plating. And Southwest Michigan sure has a lot of choices! Choose from farm-to-table restaurants with boozy breakfast cocktails, creative menu offerings or cozy cafes on the waterfront. Enjoy our freshest ingredients and warm hospitality. Some popular spots include the Mason Jar Cafe, Plank's Tavern on the Water and the destinations in this brunch and bloody mary blog. Snap a picture of your meal and tag it with #swmichigan so we can see what you chose!
42N Naturals Fragrance Bar
Everyone loves a good self-care product, especially at 42N Naturals where you can create your own. Select your choice of fragrances from their Wall of Scents and the staff will help you blend them to your liking. You can go home with a Roll-on Fragrance Oil, Glass Apothecary vessel, 8 oz. lotion or a 4 oz. room spray of your custom scent — complete with a custom-designed label. If fragrances aren't your thing, you can also create your own terrarium with up to three succulents from local farmers and a glass planter. These experiences are available at all three locations: South Haven, St. Joseph and Saugatuck. Groups are welcome any time, but you can also book a private event on the 42N Naturals Website. 
Culinary Cottage
Have a group of chefs and cooks? Take a cooking class and eat together at the Culinary Cottage in St. Joseph! Owner Tara Newman brings the fun hands-on cooking experience to her guests as they learn new techniques and make a meal together. A diverse collection of other culinary talent rotates through this kitchen, offering unique techniques, styles and events. Featured dishes have been farm-to-fork, plant-based, baked, made-from-scratch pasta and more. Class price varies depending on what you make, and private events can be booked, too.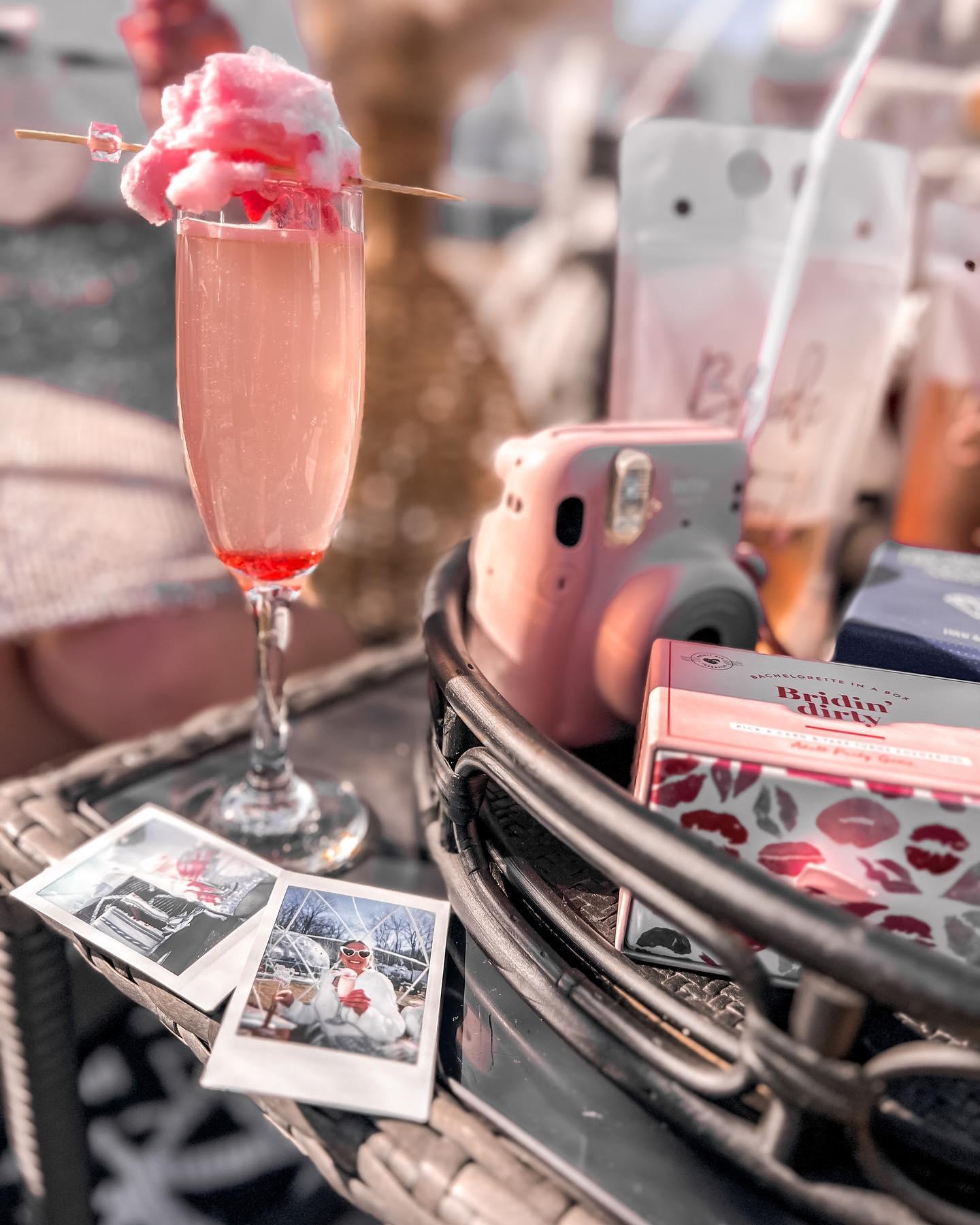 Makers Trail
What is a bachelorette weekend without some alcohol if the group enjoys a beverage? Our Makers Trail is home to over 40 craft beverage destinations — approximately 30 of them are primarily wineries, vineyards or make wine. The rest consist of distilleries, breweries and cideries. Visit one or two locations, and grab food at some, too. If you want to spend a whole day on the trail, you can also book a tour bus to take you from maker to maker so you can enjoy responsibly. If you're celebrating between Labor Day weekend and Memorial Day Weekend, you can collect codes on the Makers Trail Passport app to earn fun prizes for visiting!
Creative Connections 
Maybe your group excels in the art scene. There are so many creators in Southwest Michigan who contribute to our rich culture. A lot of them offer paint and pour, glass blowing and wine and canvas classes, in addition to other mediums. Check out our Creative Connections game. The locations included mean you can schedule a private class or shop for local art while earning rewards! This one runs year round, and several live performances are included!
Beach 
We would be remiss not to mention our beautiful Great Lake shoreline beaches. These can make for a relaxing day by themselves! We know how much everyone loves a day in the sand, along a large body of water, relaxing under the sun. Or to be able to stop by that same spot year round to watch the waves at play. You'll find that oasis on the beaches in Southwest Michigan. We know we are impartial, so we will let our refreshing clear waters of Lake Michigan, miles of soft golden sand, towering dunes and fun-filled locations speak for themselves. If it's too cold for a day at the beach, at least swing by for a colorful, jaw-dropping sunset. 
Outdoor recreation
Take advantage of the region's natural beauty by forest bathing or organizing outdoor activities such as hiking, biking, snowshoeing, cross-country skiing or kayaking along the scenic trails and waterways in the area. Information about all of these activities can be found in the recreation section of our website.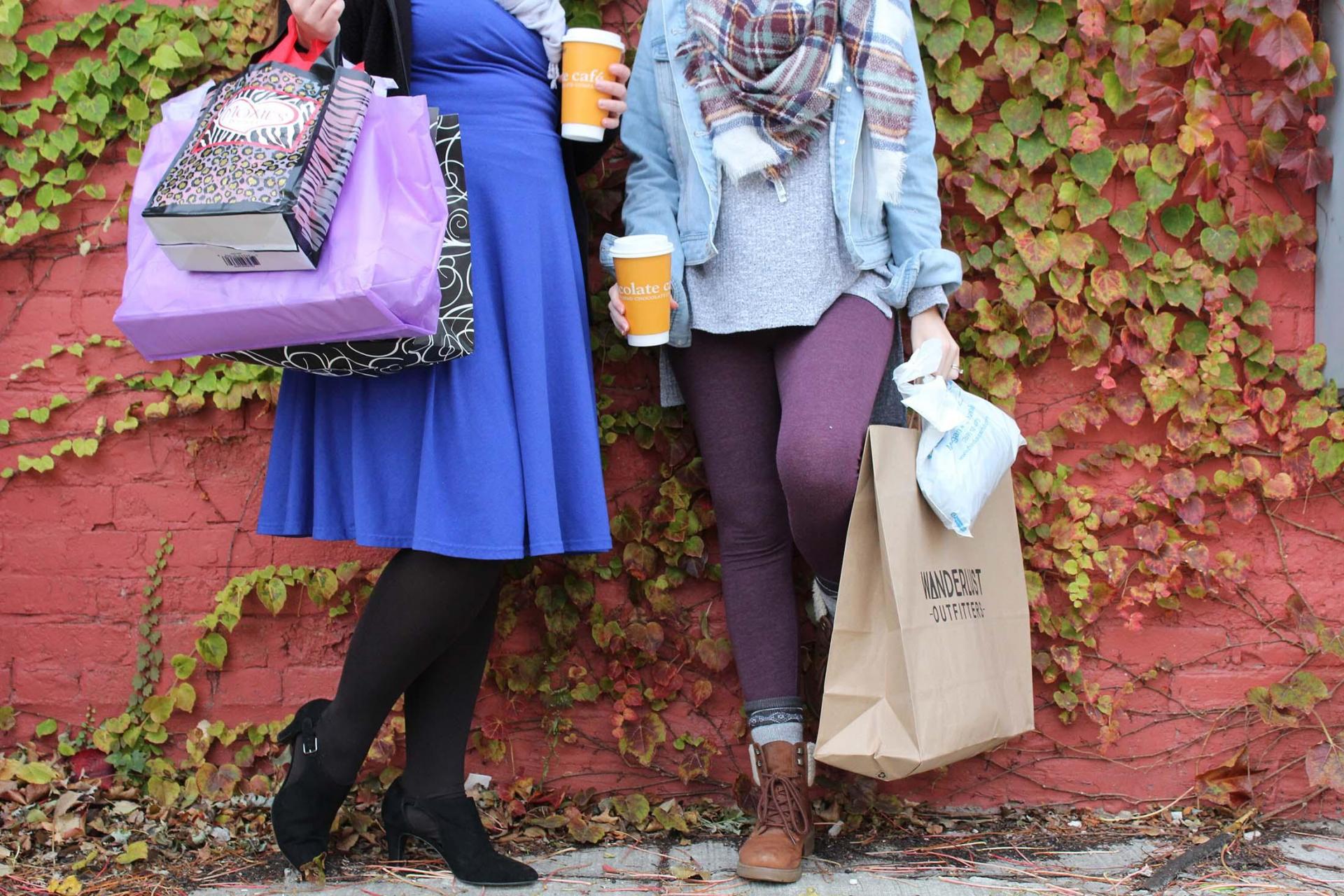 Shopping 
Our region is home to several small businesses, boutiques and chain department stores. Shop for locally handmade art and home decor, apparel to remember your time in Southwest Michigan, goods to add to your kitchen, keepsakes and stylish clothing that fewer people will have. In between all your activities, stroll through our charming downtowns and enjoy shopping in Southwest Michigan.
Where to stay for your bachelorette party
Start planning ahead! Discover each of our charming towns and figure out which activities you want. If your itinerary is scattered around the region, rest assured that the drive between towns is short. Once you know where you want to be, book your stay!
Southwest Michigan is an exceptional destination for an unforgettable bachelorette party. With its scenic wineries, picturesque beaches and an array of cultural and outdoor activities, this region promises to create cherished memories that will last a lifetime. Plan your bachelorette getaway here and embark on a journey filled with laughter, camaraderie and moments of pure joy with the bride-to-be. Congratulations to the brides you are celebrating!