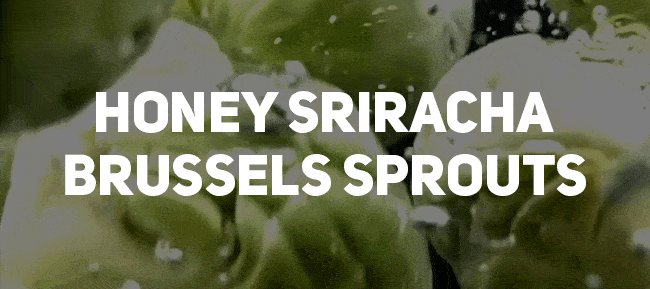 Brussels sprouts season is upon us! There are a lot of great ways to prepare them and a few really terrible methods. (Looking at the people that boil them to a mush and then traumatize children at the dinner table.) Today, we'll be going over a no-fuss method that anyone can master which is then finished off with an epic drizzle!
We gathered our sprouts from our friends at Stover's Farm Market & U-Pic. A few pickled veggies may have also been purchased to nosh on while preparing our meal.
For those of you out there that can't take a lot of heat, fear not. The honey, which was also acquired from Stover's) that is paired with the sriracha cuts out most of the spice. If you enjoy the pain, feel free to up the sriracha ratio until the good hurt kicks in.
Let's get into it.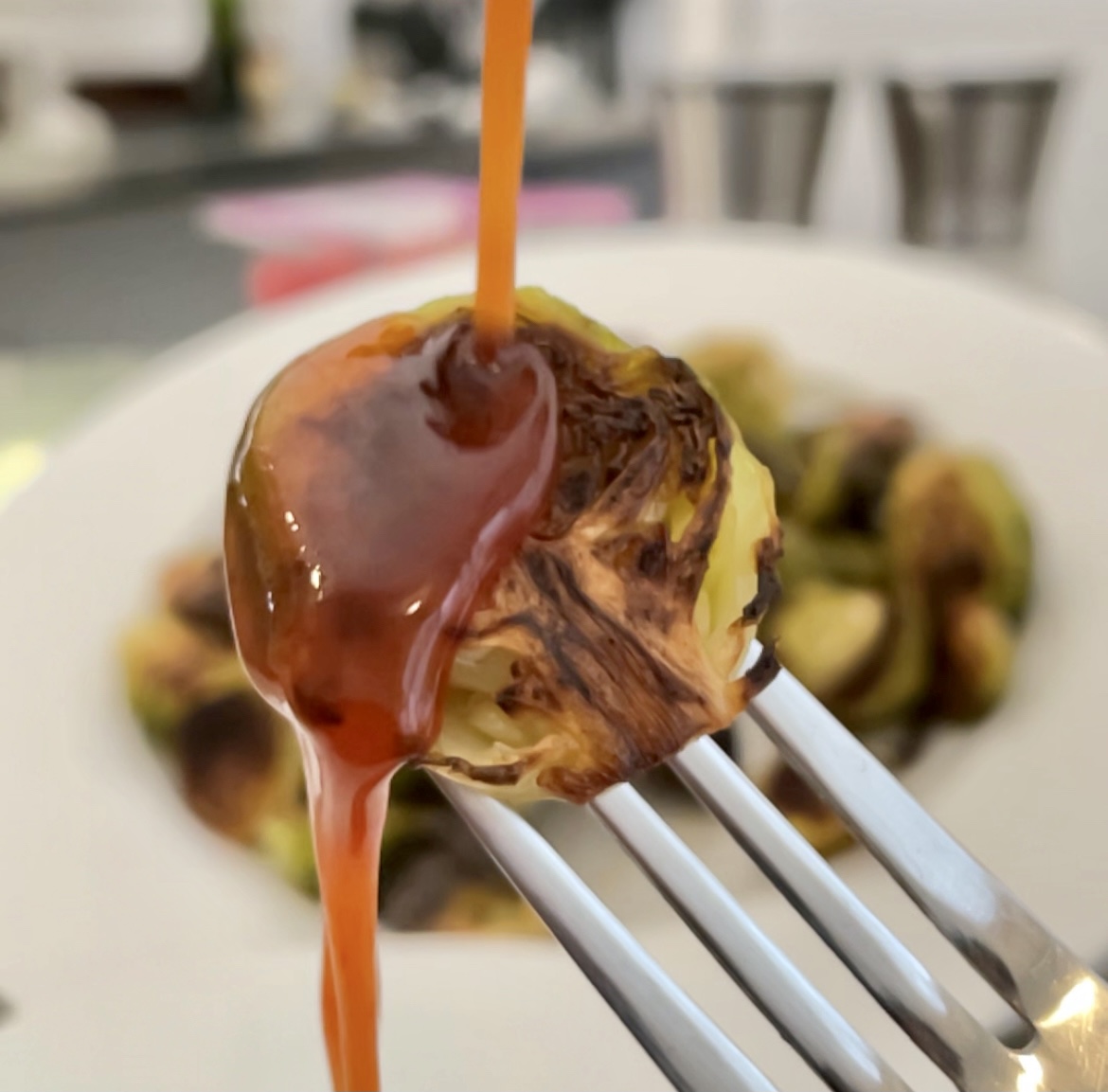 Brussels Sprouts
Wash and halve your Brussels sprouts
Lightly oil your sprouts with olive oil
Salt and pepper
Bake sprouts at 450° until a good char has formed (Bake time will vary)
If you choose to air fry: 370° for 15 minutes (Shake basket halfway through)
Honey Sriracha Sauce
Combine equal parts Honey and Sriracha
Add honey if you like less spice or flip the ratio if you're looking for more of a kick
Drizzle, dip or dunk based on your personal attitude for the day
Looking to forage for more fresh finds in the area? Check out our food chart to see what's in season at our local farms.