Insights from Jayme Cousins, co-owner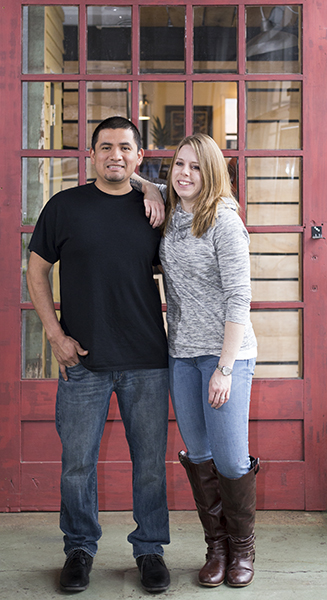 Mason Jar Café | 210 Water Street | Benton Harbor | 269-757-7333 | masonjar.cafe.com | M-F, 7 am-3 pm | Sa-Su, 8 am-3 pm | Closed Thanksgiving, Christmas Eve, Christmas and New Year's Day
In the heart of the Benton Harbor Art District, you'll find the Mason Jar Café, where dozens of other people will be engaged in animated conversations between forkfuls of handmade foods. It seemed like only minutes after this breakfast/lunch destination opened four-and-a-half years ago that first-timers' began insisting, "You have to try this place." The growing stream of regulars and newbies pouring through its doors hasn't abated. We pulled co-owner Jayme Cousins away from the café's open kitchen long enough to get her insights into why this is more and more peoples' go-to culinary stop. Here's what she said:
What's your story? How did Mason Jar come into being?
My husband, Abel Martinez, and I had been working in restaurants since we were 15 years old. About five years ago, we felt it was time to go into our own business. What pushed us to actually do it was my diagnosis of Multiple Sclerosis and my personal search for eating clean. We wanted to create a menu that used ingredients that are clean, meaning organically grown and humanely sourced. At Mason Jar, our menu features as much organic and local products as possible. We source our meats from farms that are humanely certified and organically raised. Then we make everything from scratch in our kitchen. We even handmade our tables!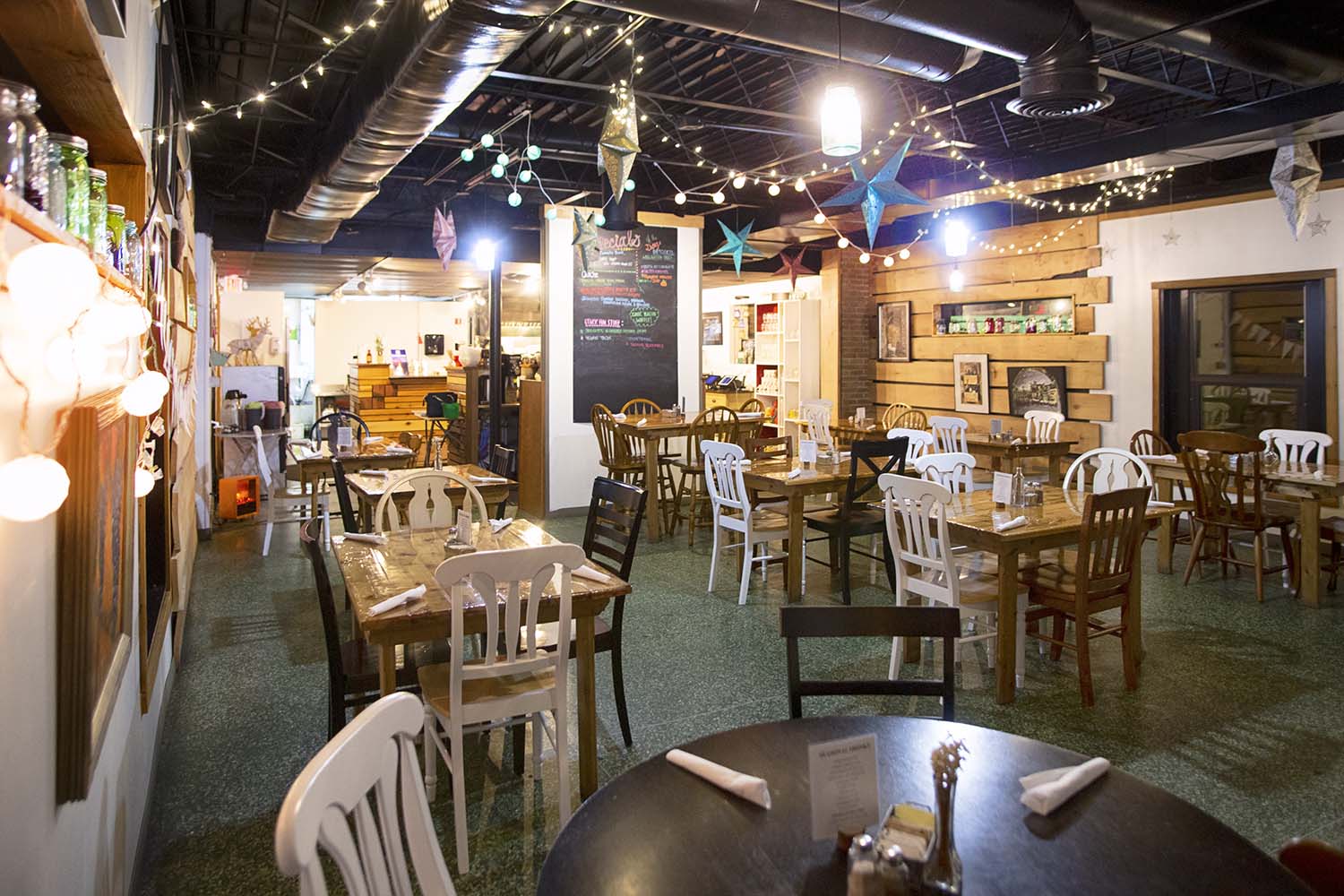 You've had an amazing growth trajectory. What gets credit?
When I look at our growth curve, I am amazed. Less than five years ago we started out with 10 tables and six employees. Now we fill 25 tables and employ 22 people from the community. It's largely because of word-of-mouth advertising and help from the Southwestern Michigan Tourist Council. We're appreciative of our customers bringing in more and more people.
Who fills your chairs?
Vegetarians, vegans, omnivores and those who eat gluten-free. We have a very strong local following as well as tourists who come primarily from Illinois, Indiana and other areas in Michigan.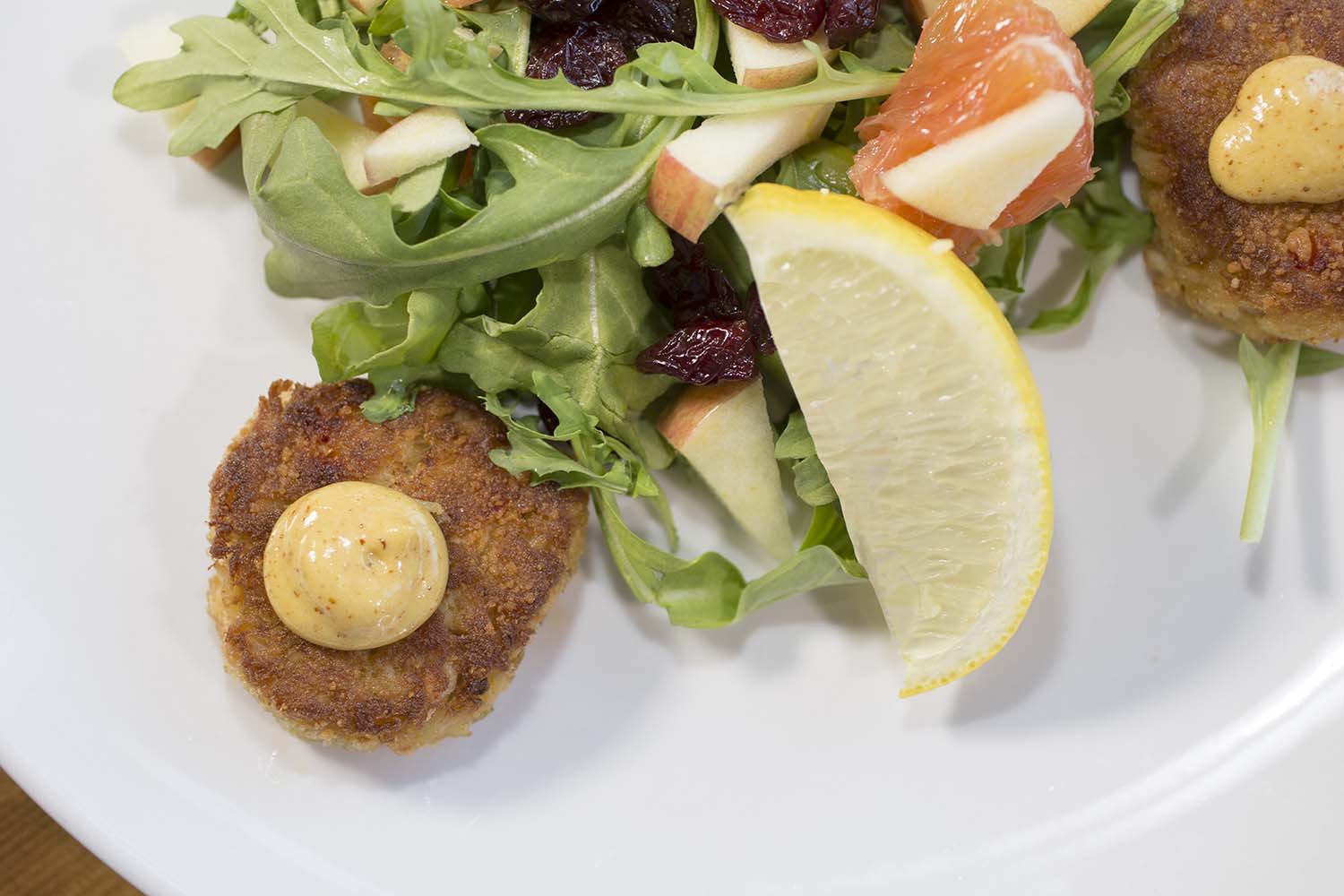 What makes you stand out from other restaurants in the area?
I believe our food and service make us stand out. We strive to give every customer an "at home experience" in our place. We make a point to learn our customers' names and to make them food that we believe in.
What fun fact about the Mason Jar catches people off guard?
I think it's that Abel and I are married. As owners, we both share the same passion for food and providing customers with a product we fully believe in. Our one hope is that our customers enjoy our café and food as much as we do.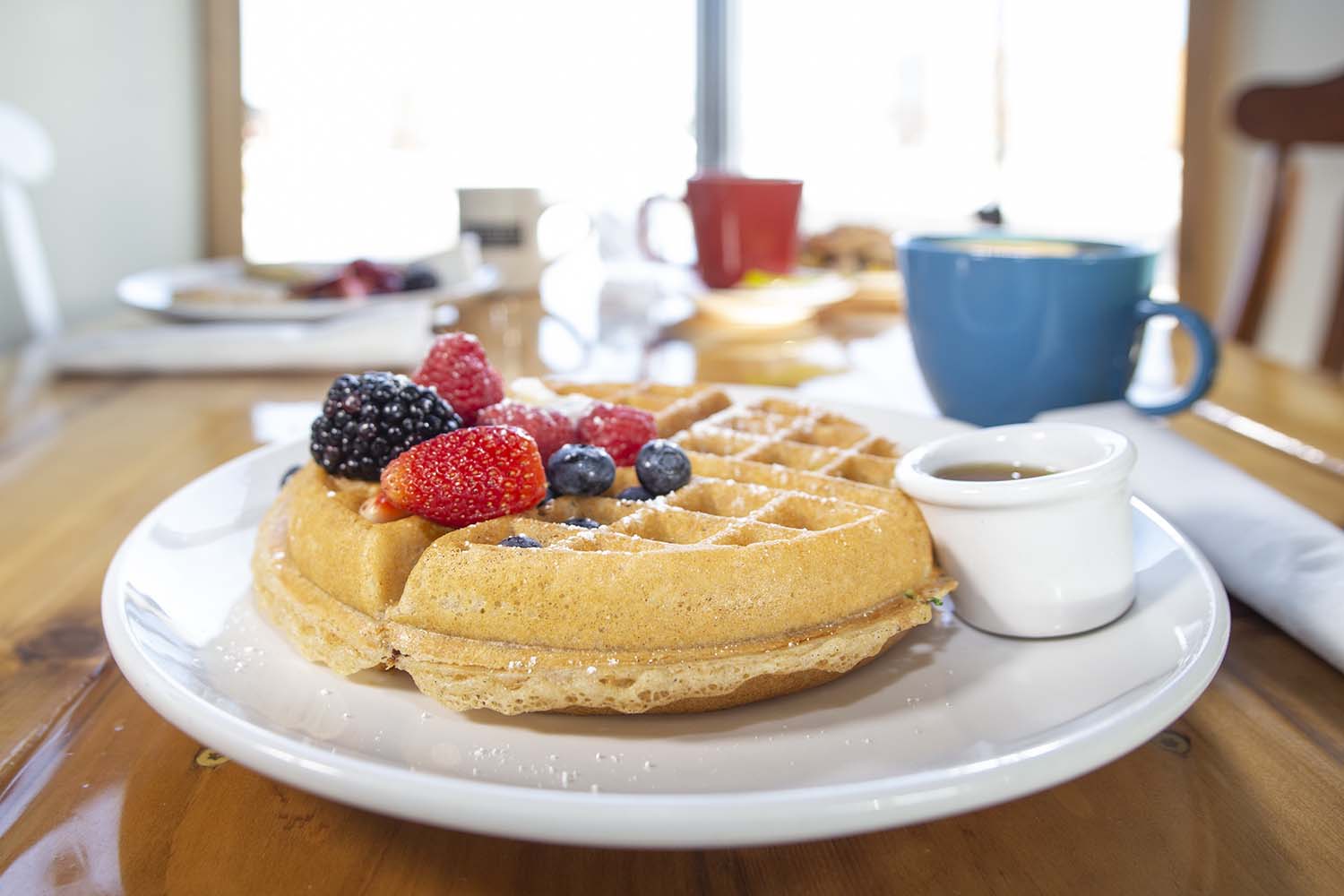 What makes you proudest … most excited … about what is taking place here?
I am so proud of what we've built here on so many levels. We serve a product that I fully believe in and could not be more proud to serve. But more than anything. I still get amazed when I look into our dining room and see people not only enjoying their meals but enjoying the company that they are with. It always reminds me of the way families gather at Thanksgiving time.