Wood, Stock and Grill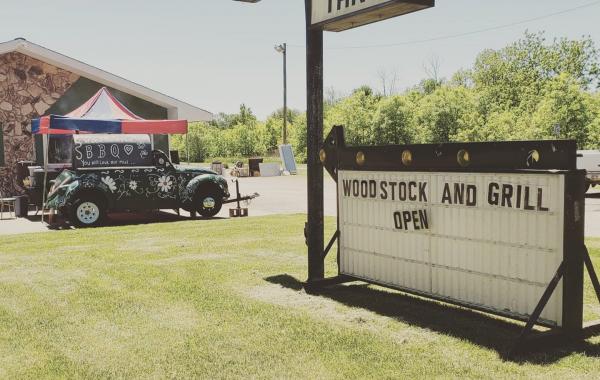 Tel: 269-612-7647
Chef Tim has taken his passion for serving good food with his love of Volkswagens. Some may see it as sacrilege but he sees it as a way for it to live on in another way and not rust out in someone's backyard.
We can be seen at various vintage markets, farmers' markets, breweries, wineries, and private events.
Contact us today to schedule us for your next event!
Pulled pork
Swedish meatballs
Teriyaki Chicken
Gourmet Mac & Cheese
Smoked chicken qtr meal
Corn Casserole
Cowboy beans
Strawberry Lemonade
Brownies
homemade sauces
And don't forget you can order by the pound
Contact: email