Nicole Bates Photography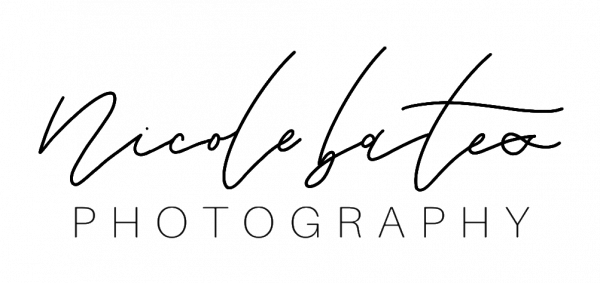 Hey, Nicole here! I love my husband, our twin boys & fur baby fam, french press coffee, yoga & avocado toast.
I love love.
This is why being a wedding photographer is the perfect job for me! Nothing makes me happier than catching real authentic love in all its glory.
My goal for your wedding day is to be completely present. This not only allows me to capture all the details so you can remember them forever but allows you to slow down and be present for the
G R E A T E S T day of your life.
Take a deep breath, I've got you.
Contact me by email, or by filling out an online form. 
Contact: email