The River House at the Morris Estate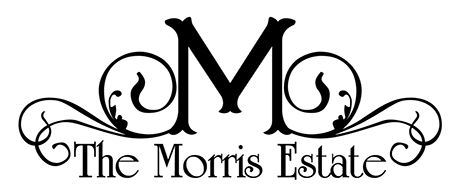 Located along the St. Joseph River, The River House offers luxurious accommodations in a picturesque setting. The serene retreat paired with unparalleled service guarantees a memorable stay. This idyllic estate appeases both relaxation and adventure seekers alike.
Recent renovations to The River House have created a luxurious retreat for guests. As a full house rental, the space is perfect for bridal parties, family reunions, anniversaries, and Notre Dame game weekends. Individual suites can also be rented for visitors traveling through Michigan or South Bend. Enjoy a romantic anniversary getaway in one of our beautiful rooms. 
The River House includes five luxurious suites as well as numerous common spaces. Amenities include: fireplaces, hot tub, giant scrabble board, numerous board games, River Front patio, baby grand piano, ping pong table, and more. 
The property also includes walking trails, a covered bridge, and an outdoor pavilion. The Bed and Breakfast is situated directly on the St. Joseph River and has gorgeous views year round. 
The River House also has various add ons to enhance your stay including: Chocolate covered strawberries, Michigan basket, massage services, or Charcuterie board. 
Book your stay with us today!
Image Gallery
No Upcoming Events Published By The River House at the Morris Estate