Lakeland Health Foundations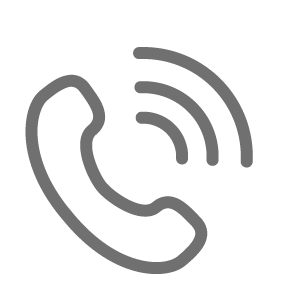 269-983-8300
The Power of Philanthropy
The above words basically imply a great deal about the value of philanthropic support. Philanthropy means "the love of mankind." At Lakeland, we have a passion for the wellness of everyone in the greater southwest Michigan area.
We use the word power in conjunction with philanthropy. Every dollar that comes through the Foundation has a 30-to-1 impact. That is, to realize an amount equal to that dollar, Lakeland would have to produce $30 in normal operations to have the same benefit. Or, on a larger scale, for every $1 million we raise through philanthropy, the hospital would need to do $30 million in regular business. Needless to say, philanthropic support has significant power.
Over the past several years, philanthropy has made an impact on 4 major capital projects as well as growth in many other areas of operations, such as scholarship, program support, and equipment purchases.
The diligence and dedication of our Foundation Board members who comprise the Lakeland Health Foundations keeps this program viable. Those boards are: Lakeland Health Foundation, Benton Harbor/St. Joseph; Lakeland Health Foundation, Niles; Community Hospital Foundation in Watervliet; Hospice at Home; and Lory's Place. These boards include about 80 volunteers whose mission is to raise funds that empower the caregivers at Lakeland to give exceptional and loving care every day.
The Foundation staff, along with each member of our boards, would like to convey their heartfelt appreciation for every philanthropic dollar to Lakeland. Your support is powerful.
No Upcoming Events Published By Lakeland Health Foundations