Hanson Productions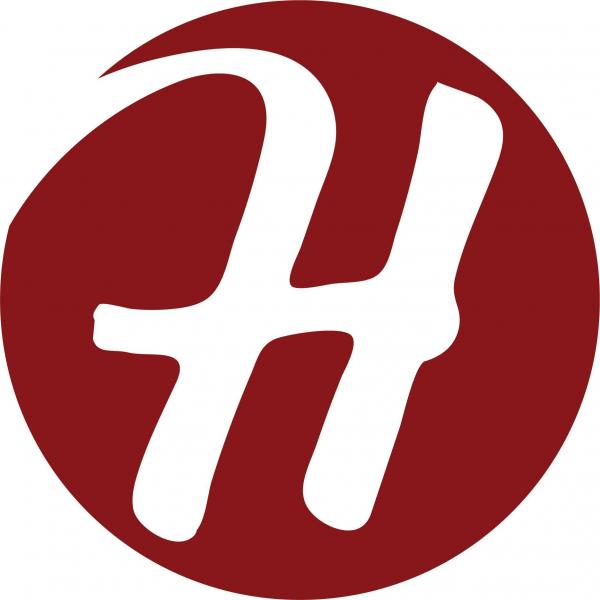 Tel: 269-231-8238
Located in Stevensville. Your Dream, Our Design. Southwest Michigan's Best Wedding DJ
Your wedding day is something special, and every vendor will tell you exactly that. 
BETTER THAN A BAND
We take your dreams and help you design a timeline, a musical feel, and a theme to match your thoughts and put it all into action while you come to your big day knowing we will take care of the details. Let us build up your event even during cocktail hour with all your guests tapping their toes to the rhythm of the night. We won't skip a beat as we head into the First Dance and all eyes are on you.
WE CREATE MOMENTS WORTH REMEMBERING.
At Hanson Productions, we create moments worth remembering. We inspire emotions, induce fun, and make bad days good, and good days great. Our bespoke wedding services captivate your guests, while you and your fiancé can rest assured, we've got this.
Contact us by email, or Call: (269) 231-8238
Contact: email