CPR Dance: Inhale Movement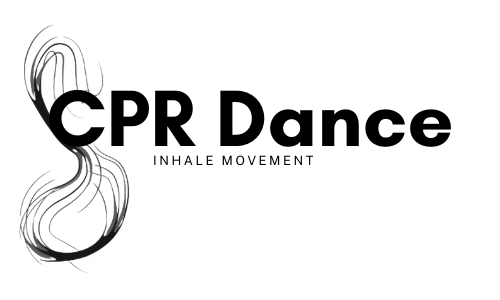 4184 N. Roosevelt Road
Stevensville, MI

Tel: 269-287-8959
CPR Dance: Inhale Movement is dance and aesthetic movement art collective with Carolyn Pampalone Rabbers. Breathing movement, Breathing life. With Attendance towards one another.
We function as a professional dance company and produce professional dance experiences throughout Southwest Michigan communities.
We have been generously awarded support by the Kalamazoo Artistic Development Initiative, a program of the Arts Council of Greater Kalamazoo and are a sponsored project of Fractured Atlas, a non-profit arts service organization. 
 www.inhalemovement.com 
Upcoming performances:
  Saturday September 16th at 2 PM &  7 PM  at the Ghostlight Theatre  in Benton Harbor, MI
Contact: email
Member Gallery