Caffe Tosi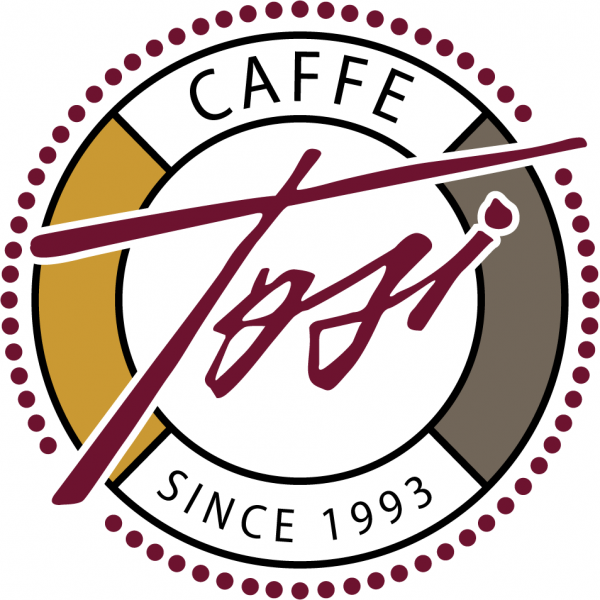 516 Pleasant St.
St. Joseph, MI

Tel: 269-983-3354
Caffe Tosi is a quaint Italian eatery, just steps away from beautiful Lake Michigan making it the perfect spot to enjoy a great meal, a night out, or simply a Bit Of Swiss dessert and fresh coffee. Over the last 30 years, we've served fresh, locally sourced fruits and vegetables, authentic organic meals, and freshly made beverages. While perfecting our mainstay Italian dishes and presenting new menu items with Chef Roberto, we also discovered that we truly evolved into a Fresh Italian Eatery, and our new brand identity reflects the continued passion and energy we have and will embrace forward.
Located in the heart of beautiful downtown St. Joseph. Open 7 days a week. Everything is made from scratch in our kitchen with much love daily from our dedicated staff. We offer breakfast, lunch, and dinner. We specialize in Customer Service and quality products. We guarantee 100% satisfaction.
Service animals are allowed inside, Outdoor seating (when available) welcomes all other pets.
Try us! You will not be disappointed!
Contact: email